Monthly blog roundups recap all the content on the blog for each month. These posts provide an easy way to skim through content that interests you.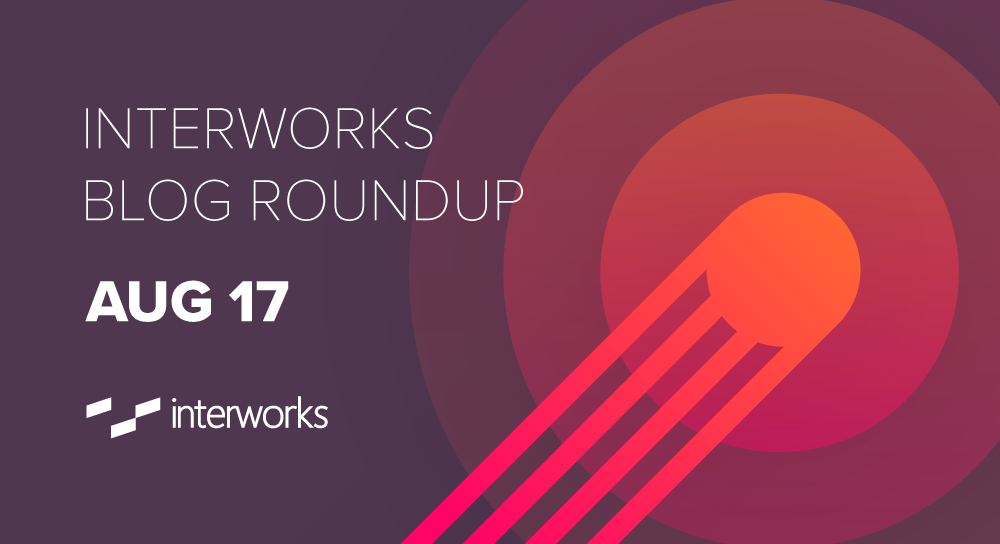 As the mornings get chillier and our weekends are taken over by the TV, that can only mean one thing: the 2017 Tableau Conference is just around the corner! Sure, we're excited it's football season too, but autumn brings a lot more than just football. Just take a look at our events page and you'll see it's overflowing with data focused events! Whether you're in New York, Chicago or Nashville, our consultants are headed your way to speak on a variety of topics with our partners, Tableau and Alteryx. 
While our consultants and analysts are busy traveling the nation and gearing up for TC17, we're pulling out all the stops for our Tableau tips and tricks. If you keep scrolling and click through our posts, you'll see a variety of dashboards. From a German Bundesliga viz to an NFL Fantasy Football Draft Kit, our consultants have their head in the game but are also clearly interested in creating and discovering new ways to display information. Just ask, Robert Curtis, who recently spoke during the Tableau Fringe Festival webinar on dashboard design. You can check out the recap below in case you missed it.
So, sit back, read through our August roundup and get inspired for the 2017 Tableau Conference next month!
News & Events
Podcast Your Data!
Tableau Tips
Tableau Vizzes
Power Tools for Tableau
Culture
OuterWorks
(Other interesting blog posts we're reading outside of the IW blog)