Monthly blog roundups recap all the content on the blog for each month. These posts provide an easy way to skim through content that interests you.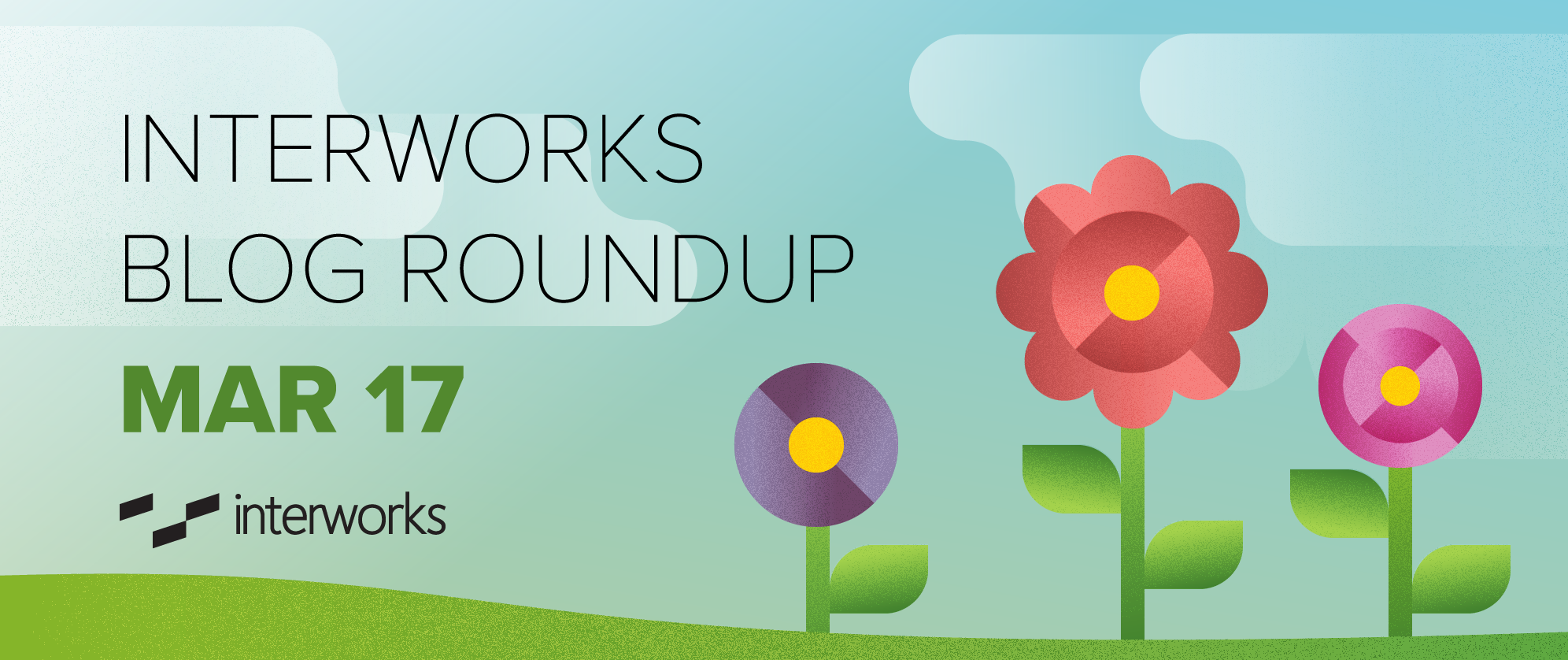 Spring is officially in bloom and with it comes a whole new crop of content. First, InterWorks kept things going strong by snagging up a few awards. We're super excited about that. In addition to those developments, there's plenty of new buzz surrounding Tableau and Alteryx.
New versions of Tableau gave us plenty of features to explore, and we churned out several helpful articles on a variety of other Tableau topics. March was perhaps one of the most diverse months in terms of the data visualizations that we released. We visualized topics ranging from fitness and March Madness to potholes and genealogy.
On top of all that, our resident Alteryx Ace Michael Treadwell released a handy API for Alteryx Gallery and R. Finally, Podcast Your Data! provided some great shows focused on analytics. That's enough talk. Dig in!
News & Awards
New Tableau Features
Tableau Vizzes
Tableau Tips
Podcast Your Data!
Alteryx Tools
OuterWorks
(Other interesting blog posts we're reading outside of the IW blog)