Monthly blog roundups recap all the content on the blog for each month. These posts provide an easy way to skim through content that interests you.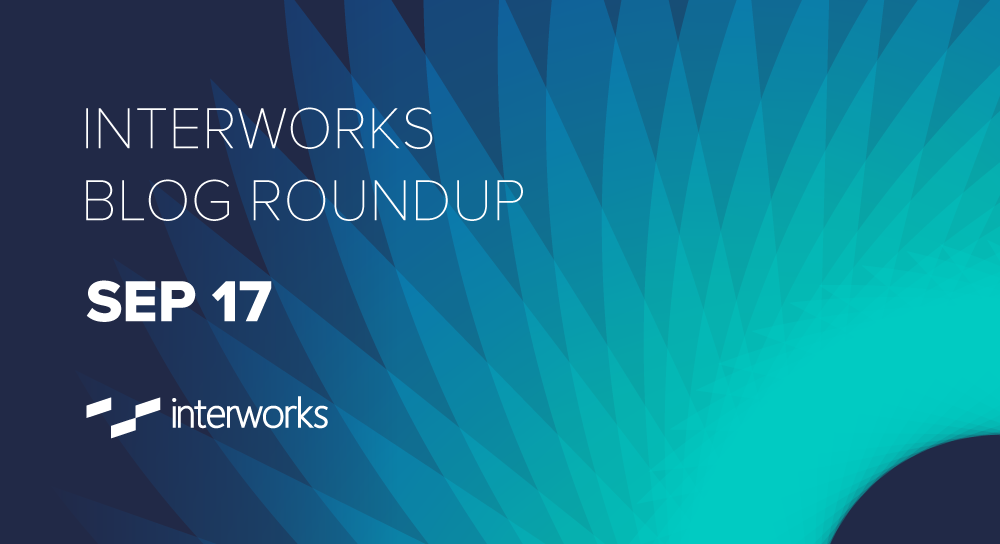 The 2017 Tableau Conference is in full swing and we're not quite sure where September went. Last month was packed with busy schedules, task lists and meetings. And our blog was no different. Our consultants churned out Tableau tips and vizzes as if they were excited about an upcoming event…
We launched some new features on our blog, as well! Eugenia Kis eagerly began a new video series to document her and her team's adventures in Europe. Her vlogs provide a rare look into our global BI practice. Also on last month's blog, Robert Curtis finished up his highly informative Tableau Deep Dive series on dashboard design.
So, whether you're waiting for your next session at TC17 or busy following our conference live tweets, take a break and catch up on the latest blogs in the data-sphere.
News & Events
Culture
Tableau Blogs
Tableau Vizzes
Coding Tips
Podcast Your Data!
OuterWorks
(Other interesting blogs we are reading outside of IW)