Advance with Assist shares quick solutions to common challenges encountered by the InterWorks Assist on-demand team.
Question: We just upgraded to 2020.2 and when I view the data source screen, I no longer see my joins that were in my data source before. Where'd they go? Do I have to rebuild?
With the release of 2020.2, Tableau has unveiled many new features, but the largest component of the new release is the data model changes. The new capabilities are referred to as relationships. With them, you can define matching fields for use in analyses you build where Tableau will bring the right aggregation from the right tables as needed. The need to pre-aggregate can disappear for some.
Referring back to the question posed, let's see what looks different now. Prior to 2020.2, your data source screen with joins looked like this:

With 2020.2, your data source screen now looks like this:

Clicking the drop-down arrow now reveals where your join is located: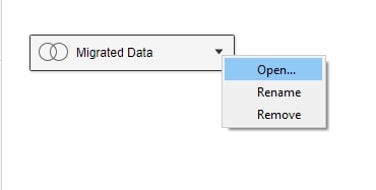 In the original Data Source screen, when you drag additional tables in, this is where you would define the relationships between those tables. The diagram below shows how the layers are split where you can define joined and relational information to create new and in-depth data models for your reporting: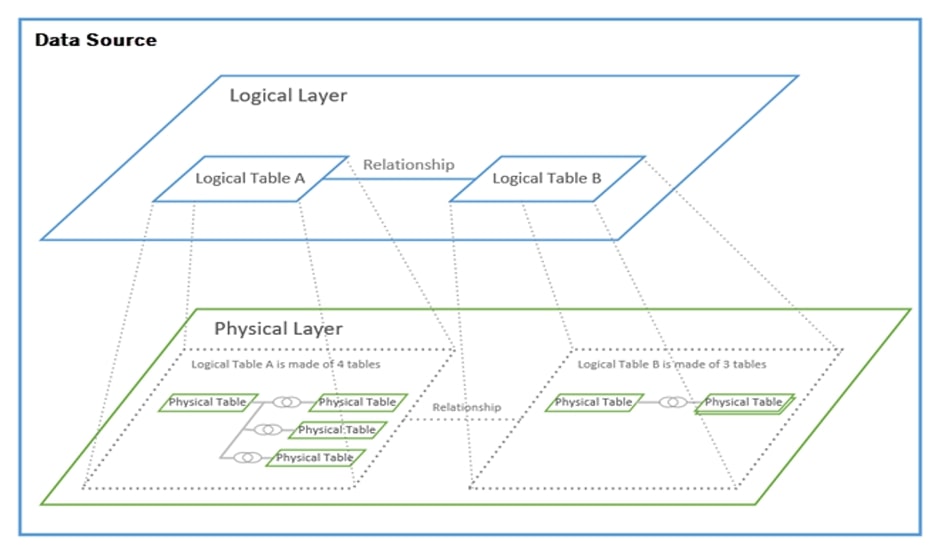 This answers the question at hand, so I'll stop this post here. However, if you are interested in learning more about this new data model and its full functionality, view our Assist Feature Demo replay for more.