Portals for Tableau 101 shares the basics of interacting with InterWorks' embedded analytics solution, Portals for Tableau.
You love Portals for Tableau, so much so that you wish it were easier to get to it on your smartphone. You long for the experience that comes with just tapping a button on your home screen to launch it like many of your other favorite apps.
While there isn't an app you can just download, you can still satisfy that wish. Here are the steps you can take to add a button to your smartphone to launch your portal.
Set an App Icon
From your portal's backend, navigate to Settings > Portal Settings > Brand tab. On the right side of the screen, you'll see a place to set various images. The third one from the top is for setting the image that will be used for the button on your phone's home screen. Click on that to set which file to use as the image, and then click on the Save button at the bottom of the page: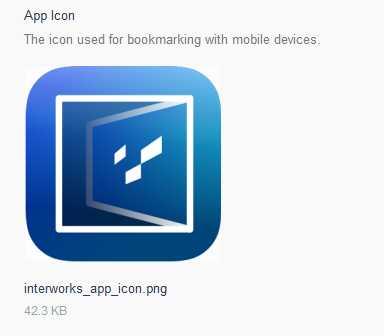 Adding the Button to Android
For modern Android devices, open the stock Internet browser that comes with the phone: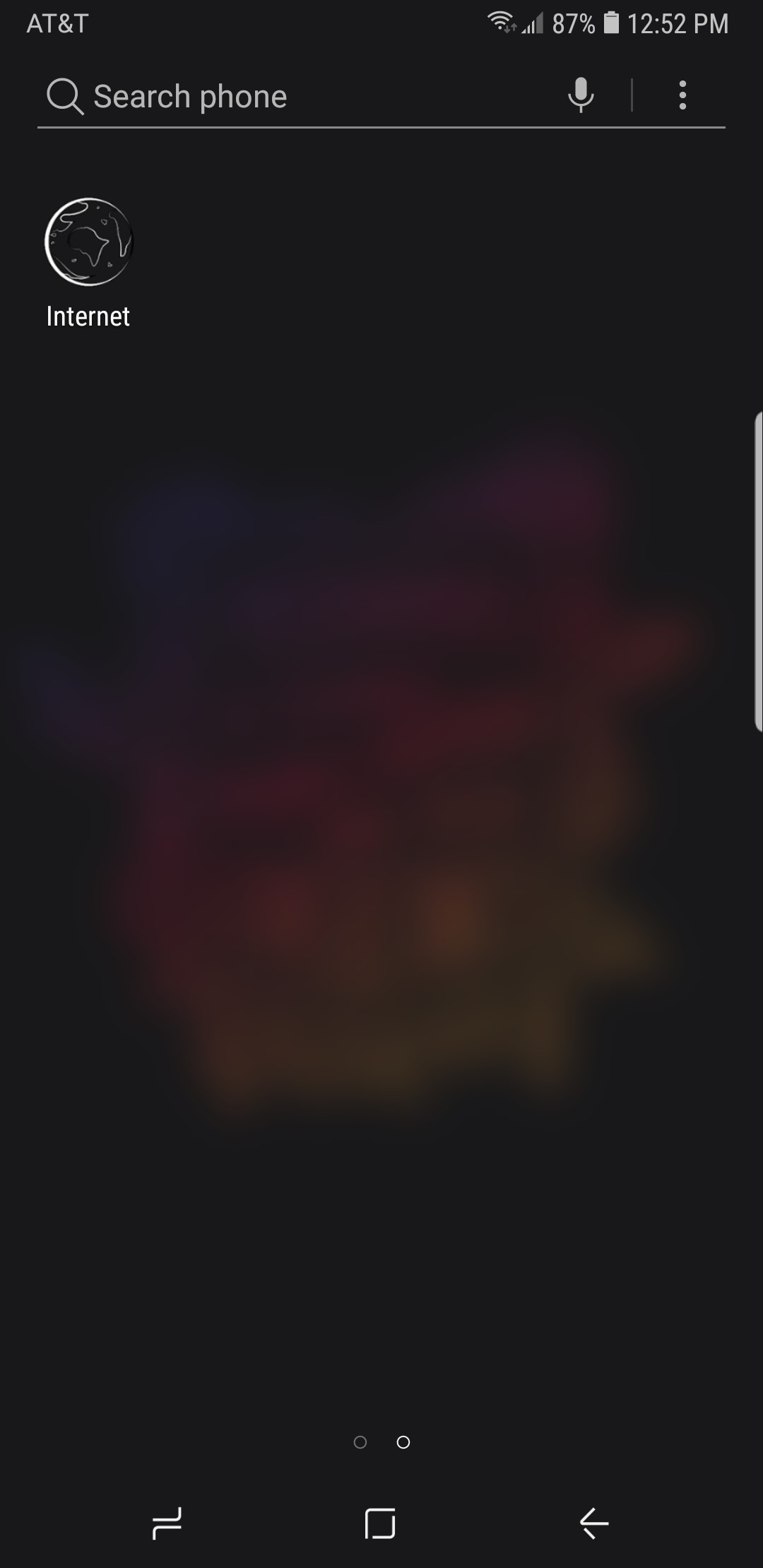 Once the browser opens, navigate to your portal then click on the app's menu button:

Select the Add to Home Screen option:
Return to your home screen, and bask in the glory of your new icon: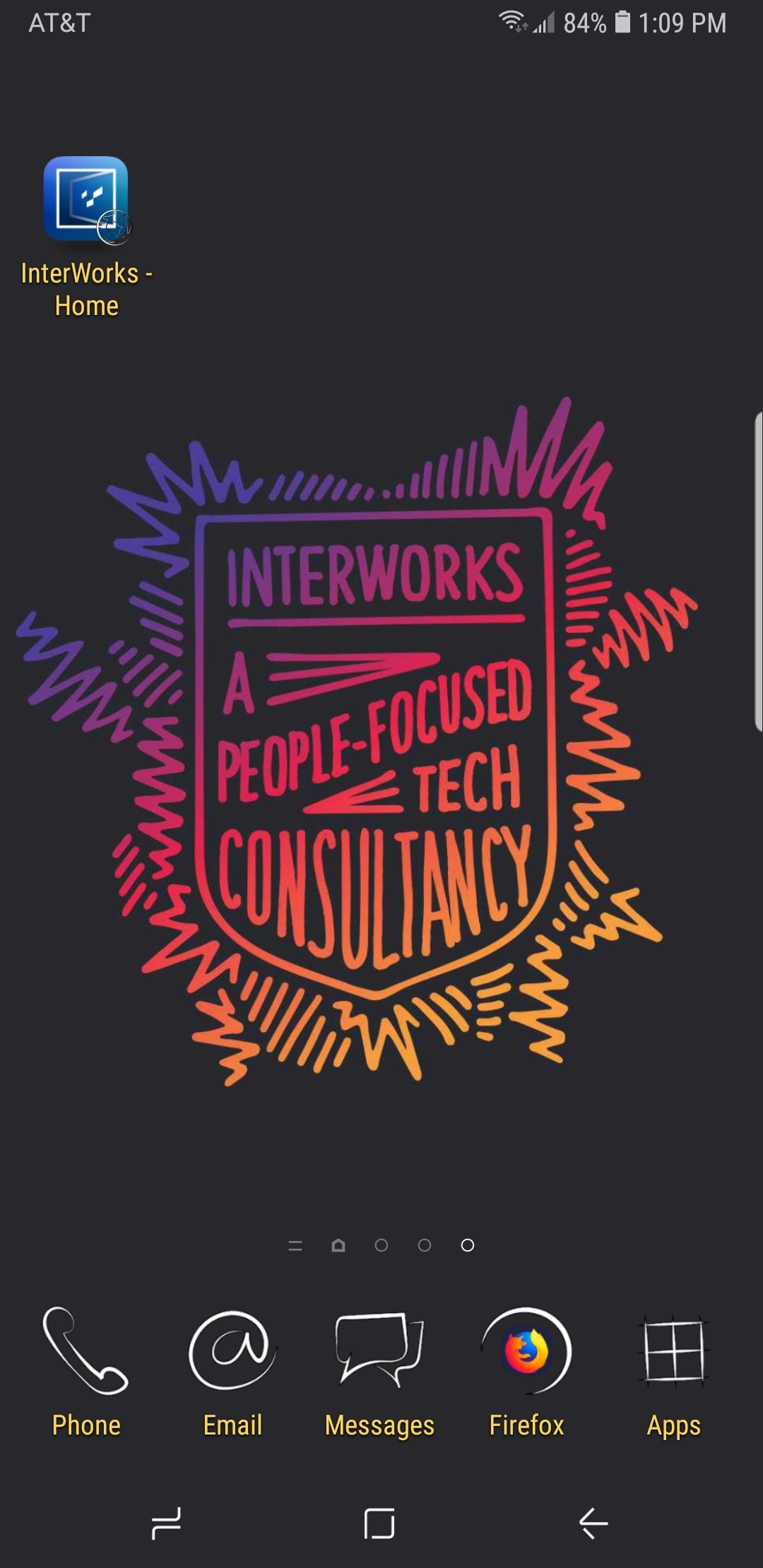 Adding the Button to iPhone
To add a button to your iPhone, navigate to the site in the Safari browser and click on the share button at the bottom:
When the menu pops up, you'll need to scroll the bottom section to the right:
Continue scrolling to the right until you find the Add to Home Screen option and click on it: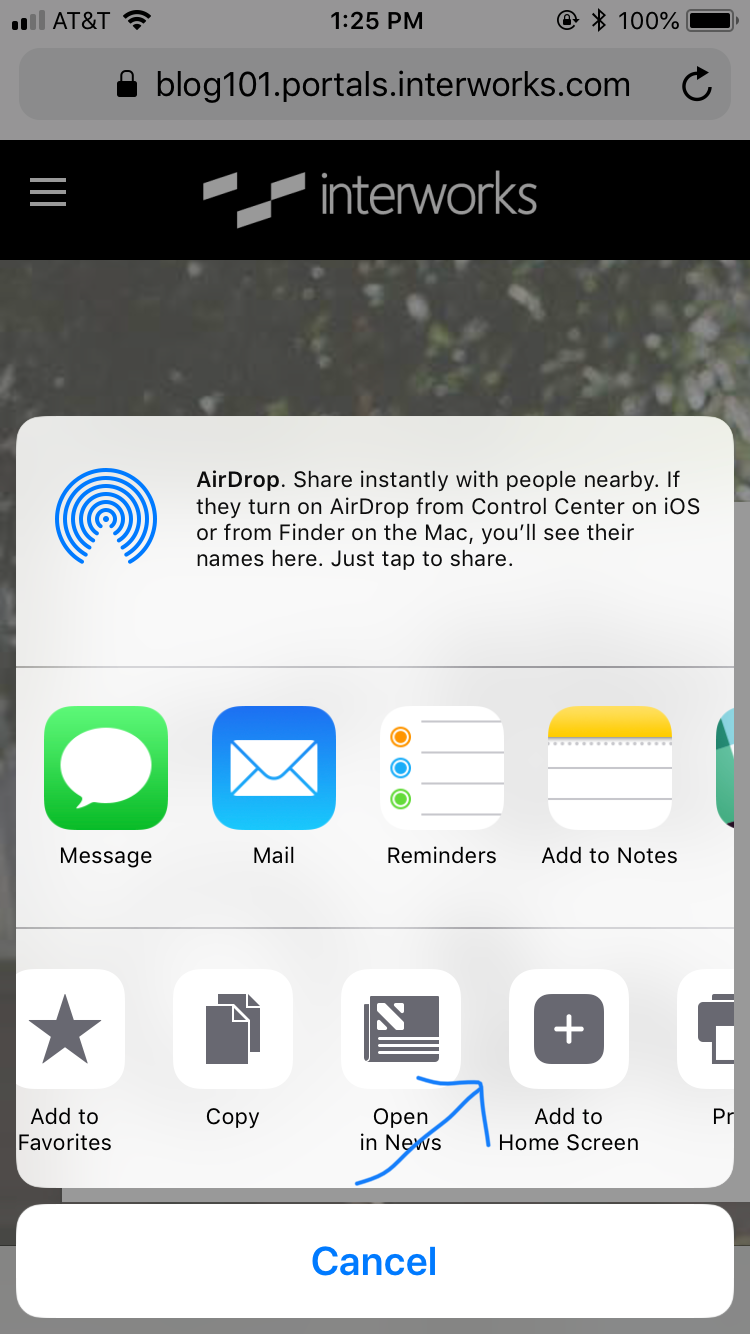 Once added, click on your home button to check out the awesomeness: