When you're a global data consultancy, the work environment can vary greatly from person to person. For some InterWorkers, their workspace consists of an expansive desk in one of our offices with multiple monitors and all sorts of personal flair. For others, it might simply be a laptop with some headphones on a packed train into London. Whatever the setup, our people make it their own and hammer out the best work day in and day out.
This got us curious: What do our different desks actually look like? We thought it would be fun for InterWorkers to share their setups and then share those with the world. The next time you wonder where the magic happens, odds are it's from one of these workstations.
"Yes, I have placemats under my monitors here in Stillwater. I do things such as payroll and onboarding!"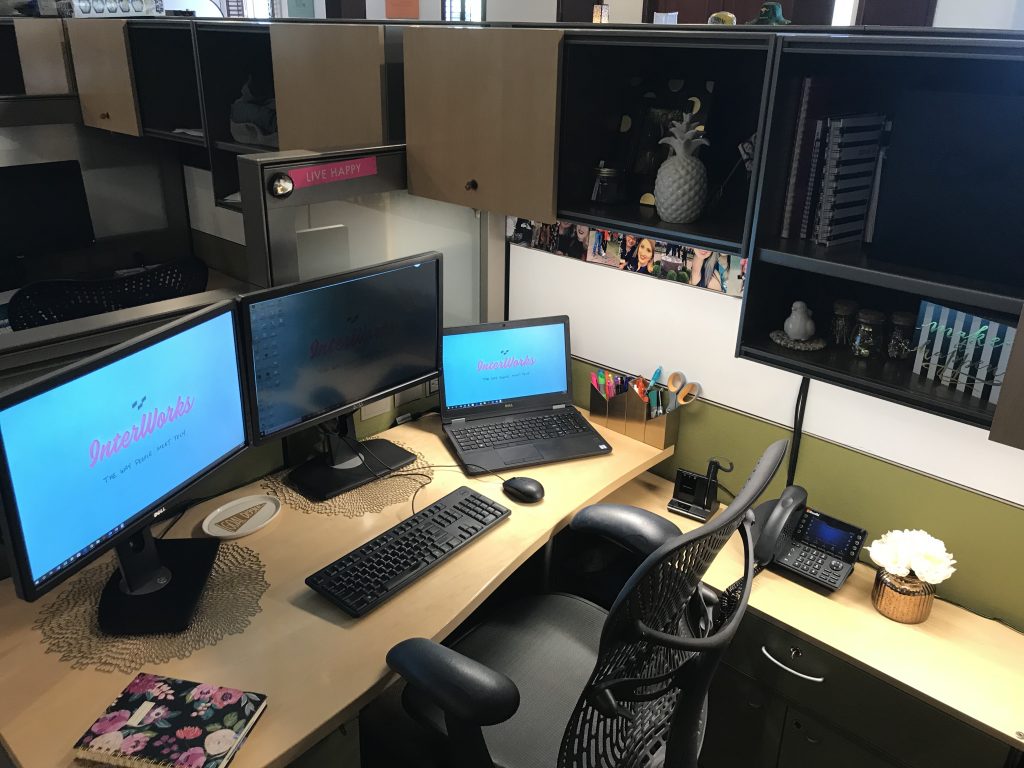 "InterWorks Boulder here (a.k.a. my bedroom). Generally teaching virtual trainings, building dashboards and doing some data engineering in this space. Got some FlowingData inspiration on the wall and a beautiful IW desktop wallpaper on my screens."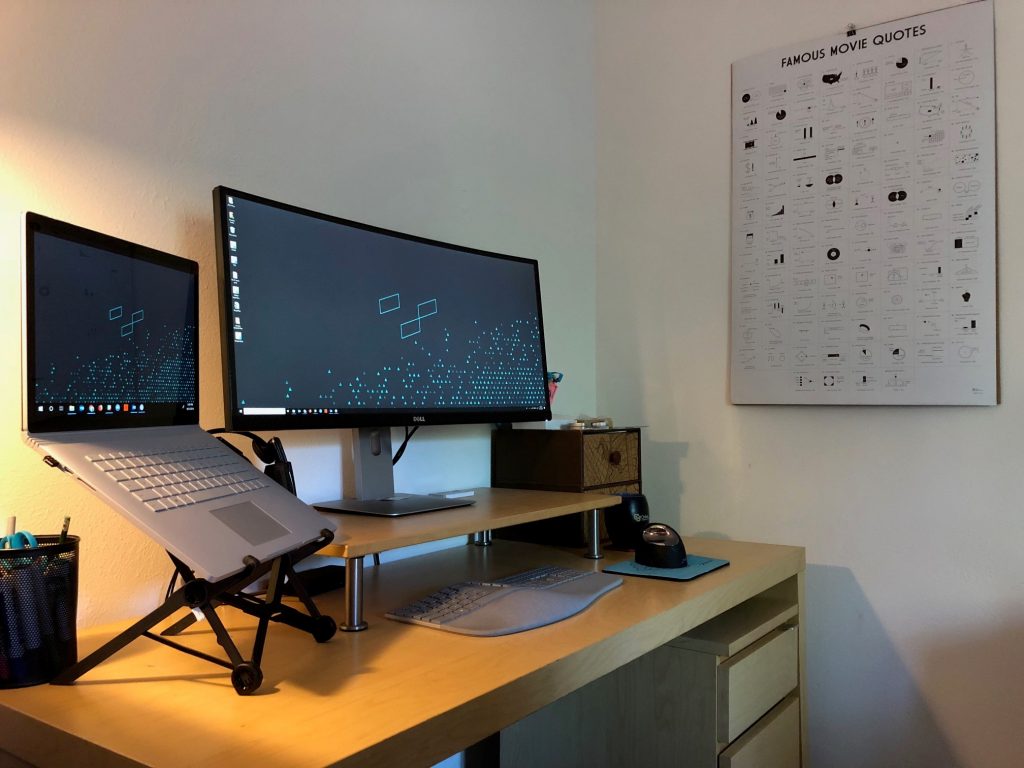 "I need to decorate my white walls."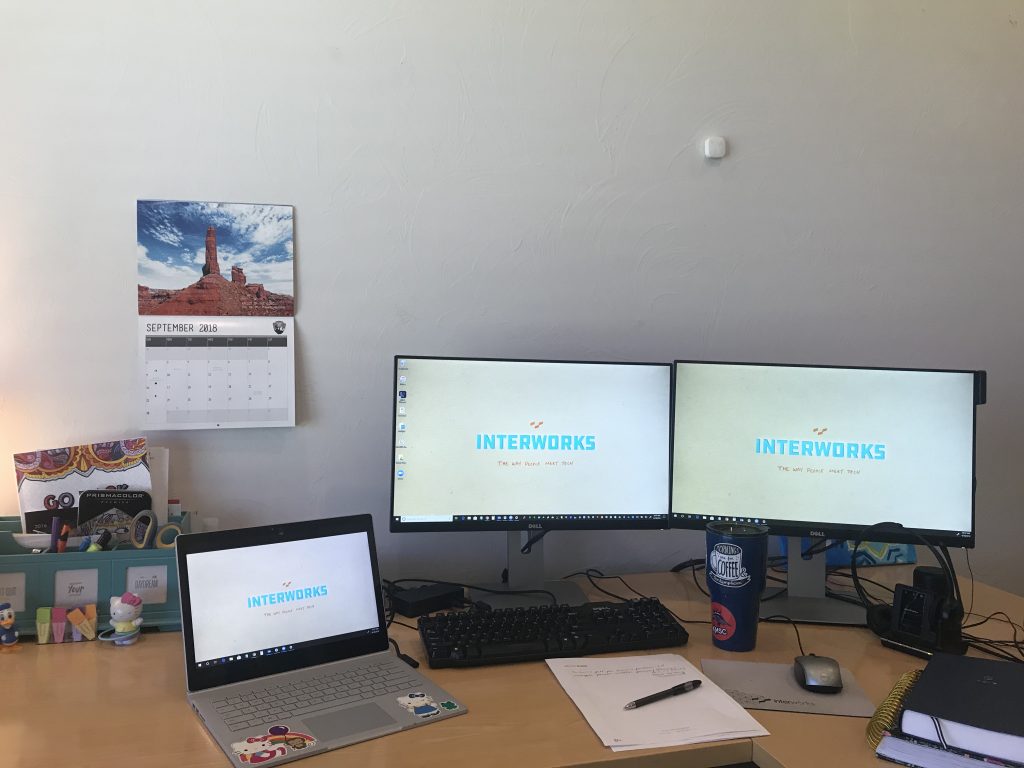 "Took me several days to tidy up enough for a picture but here we are! And as soon as I've tidied that area on the left, I usually get this one keeping me company."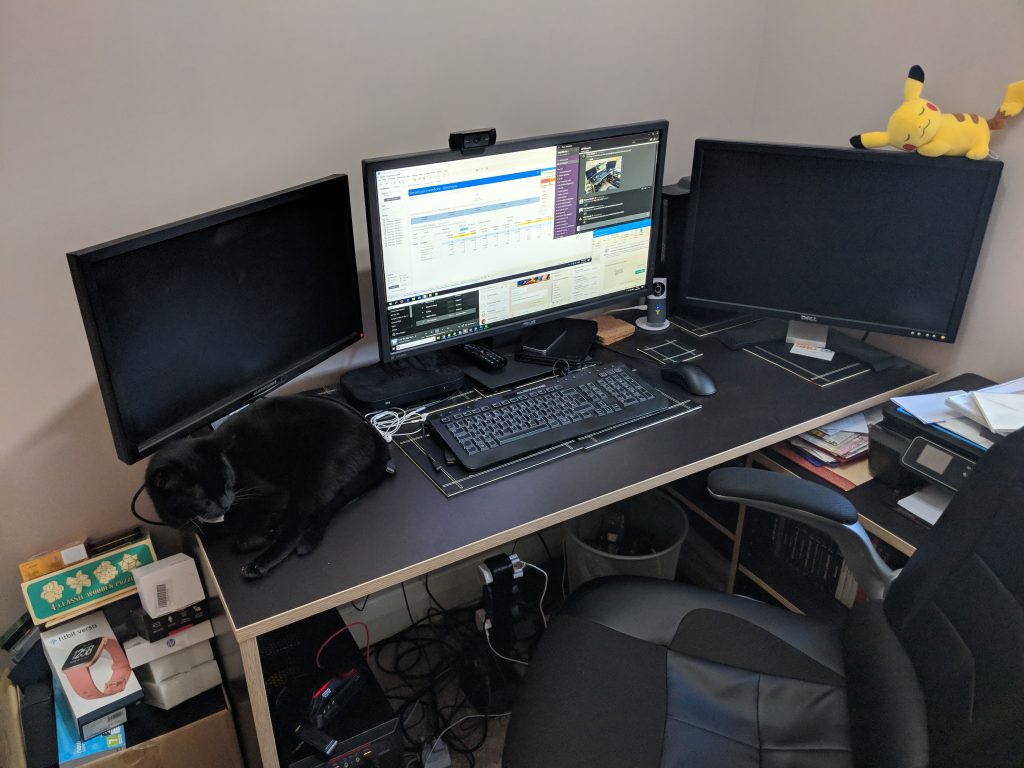 "My desk with a foot hammock for those short people."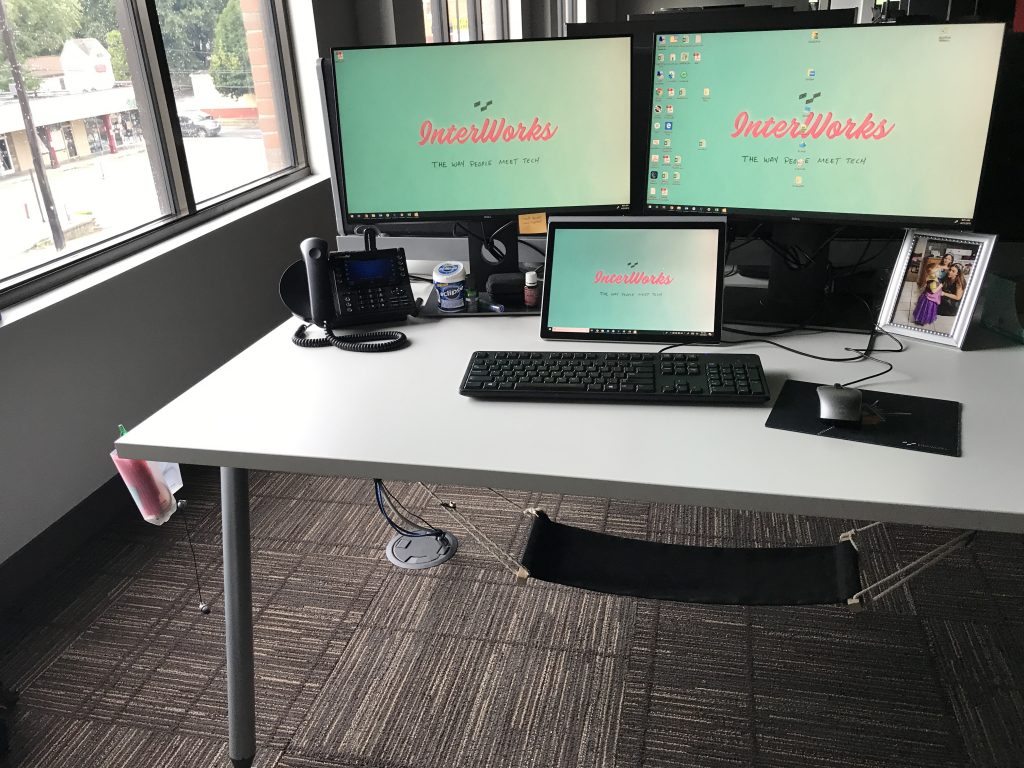 "#TheJunkYard where Ryan Swann and I play with the new stuff and fix all the broken stuff (but also keep some of the broken stuff because we're weird like that)."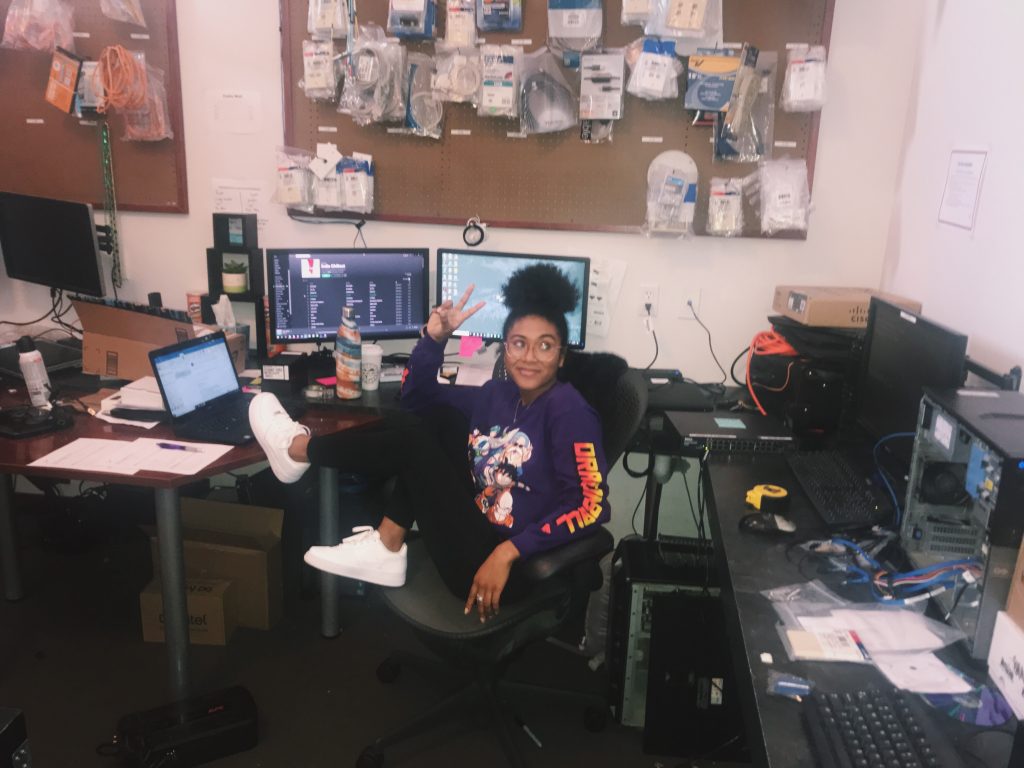 "Home desk. I'll find some 737s and send you some photos too."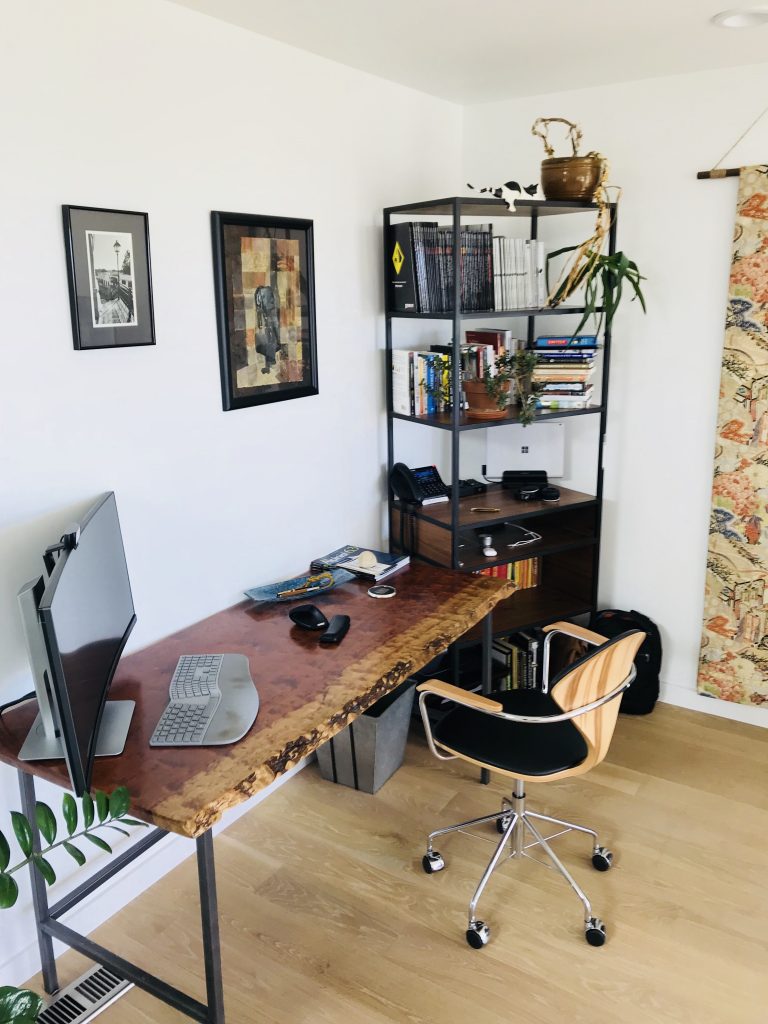 Pam Teel – Stillwater, Oklahoma
"BIOps in Stillwater."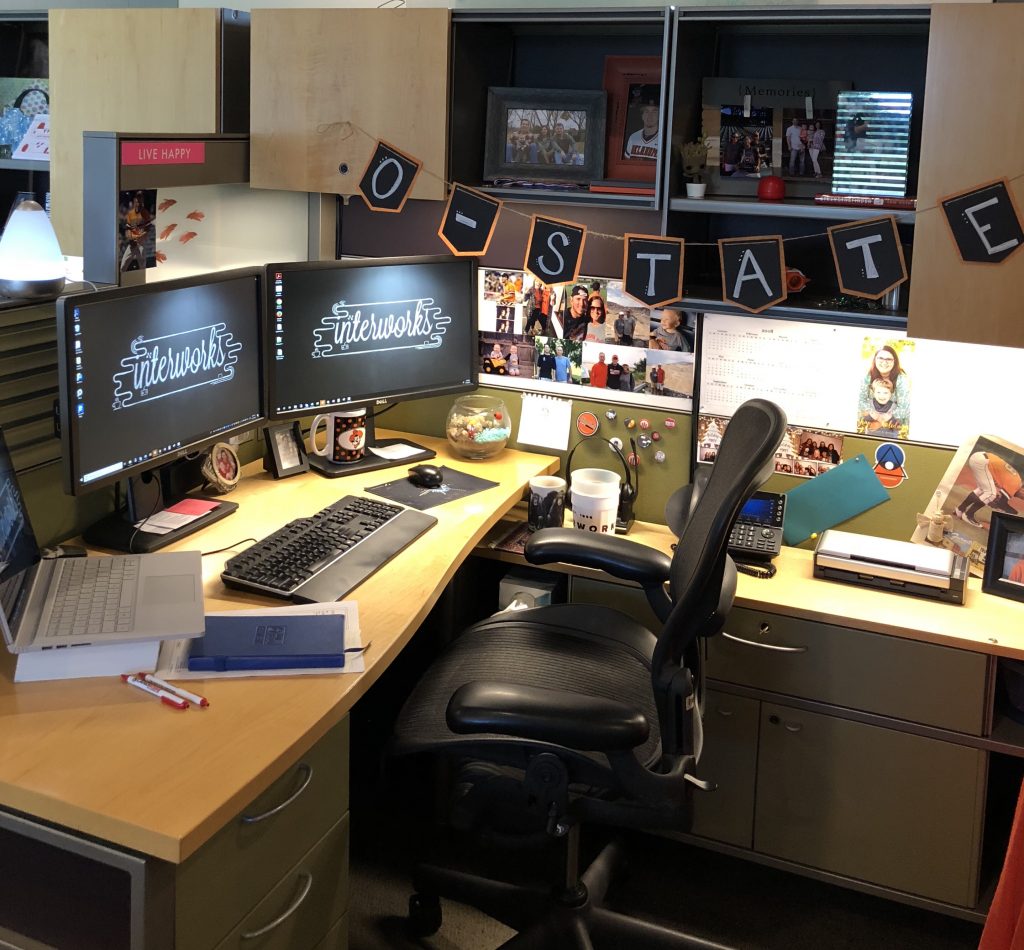 Tim: "For today and tomorrow."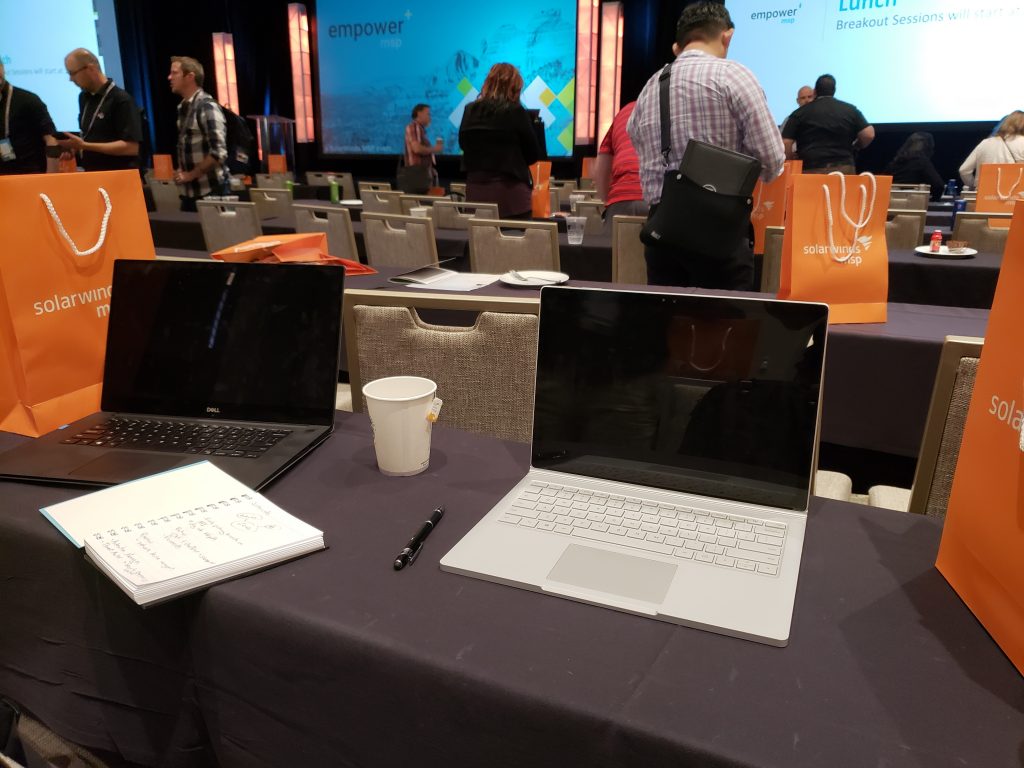 Eli: Wait, Tim – are you at Empower too?!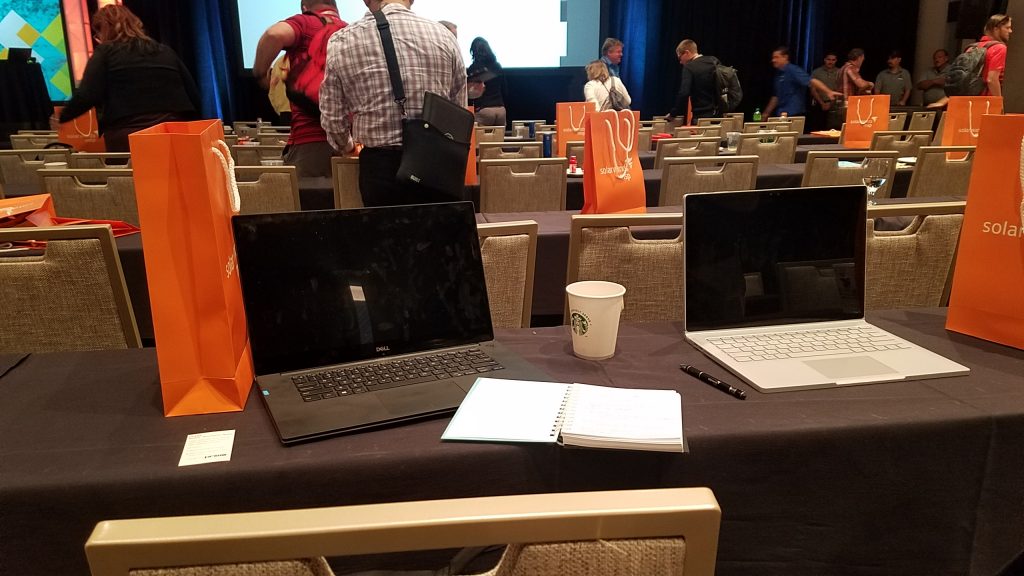 "It's small but efficient. That's what happens when you live in NYC."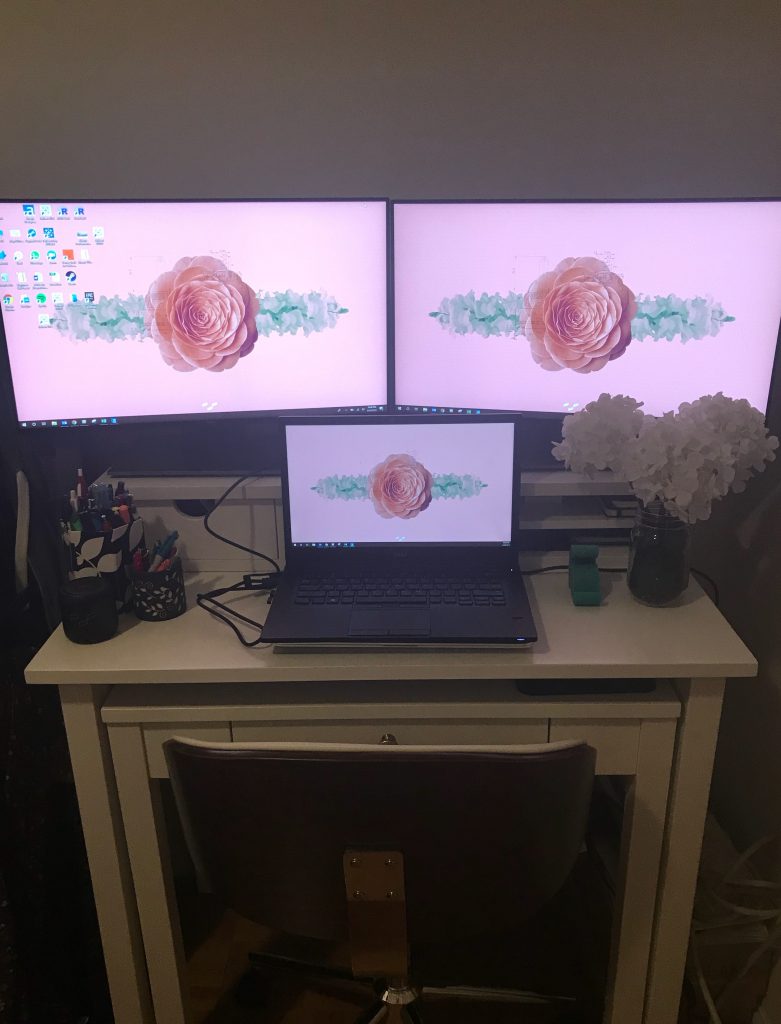 "Located in Stillwater, Delta Group Team Lead, wireless museum/R2 collector."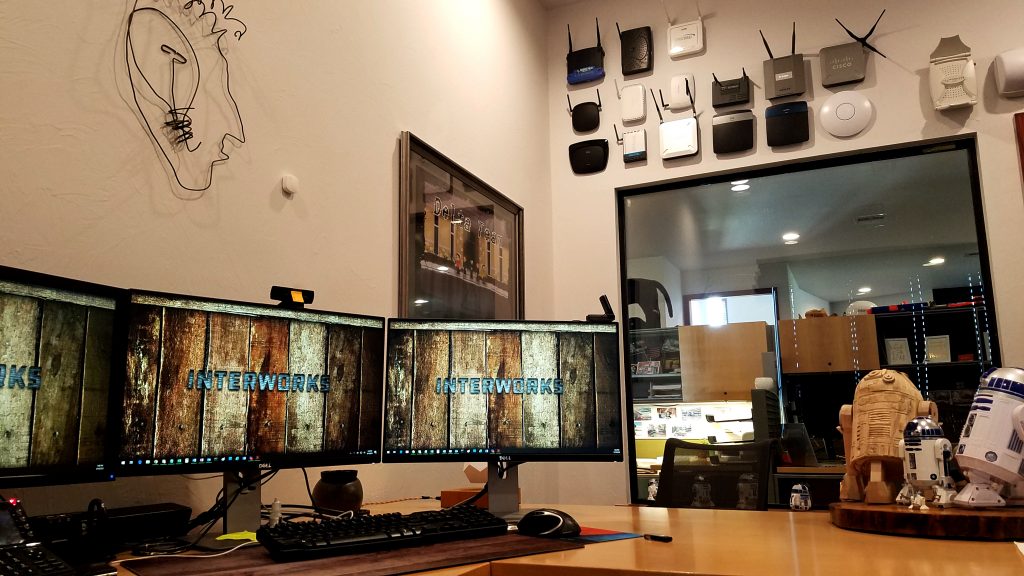 "My office travels at 190mph."
"Good things come to those who hustle!"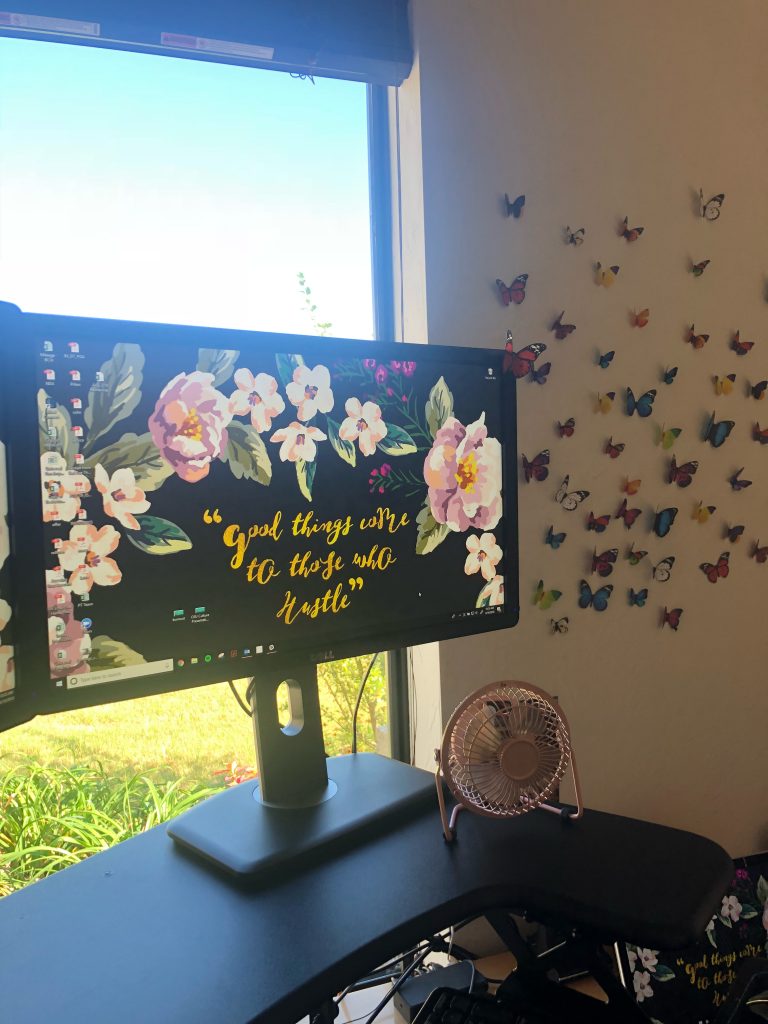 Dave Sirey – San Francisco, California
"I really wish you would have asked this when my view was overlooking the new Salesforce Park in SF. Now I've been moved to the whiteboard seat."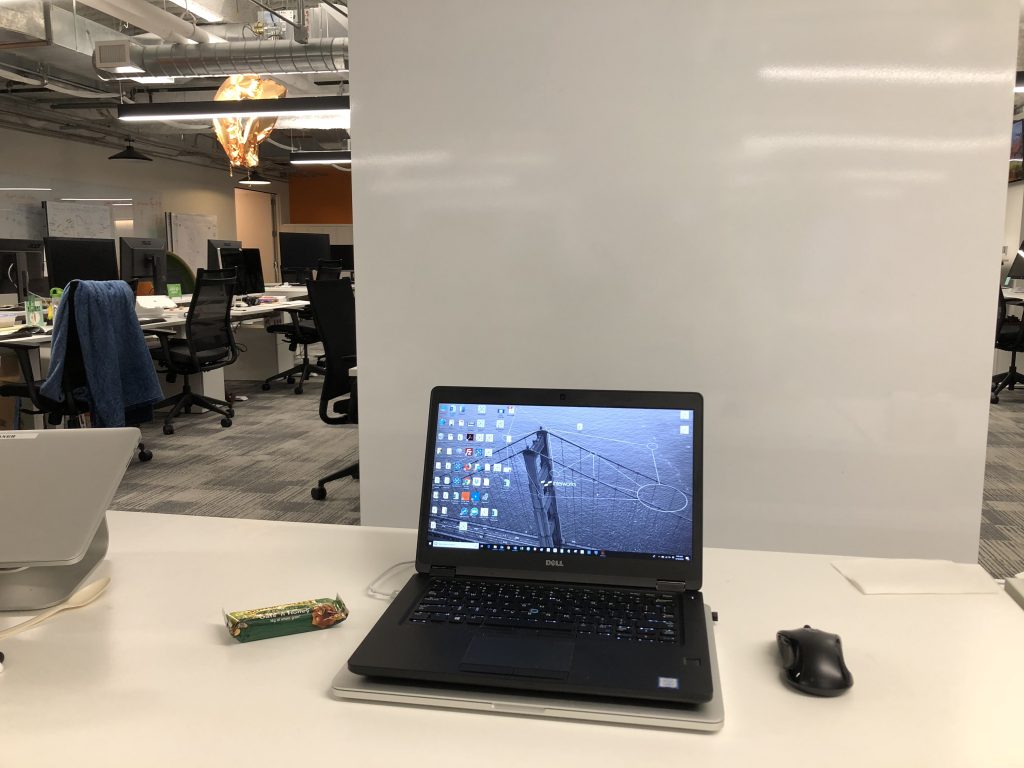 "Minimalism FTW! No extra monitors; got rid of those a while back. Moleskine is a must. Post-it notes keep me sane. A lil' bit of artwork keeps me happy. Plenty of space left for anyone to come into my office at any time to hammer out the next steps of their projects together. And the USB stick that's taped to the wall is the unofficial (official) backup of most of the creative work for Tableau Conference 2018."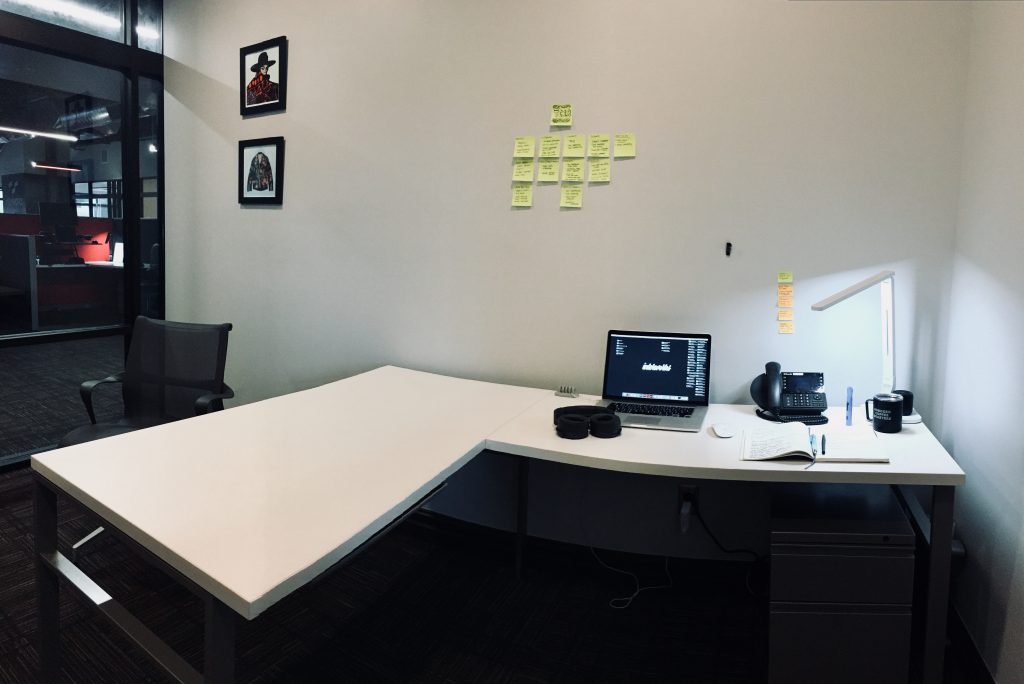 "Needs more coffee."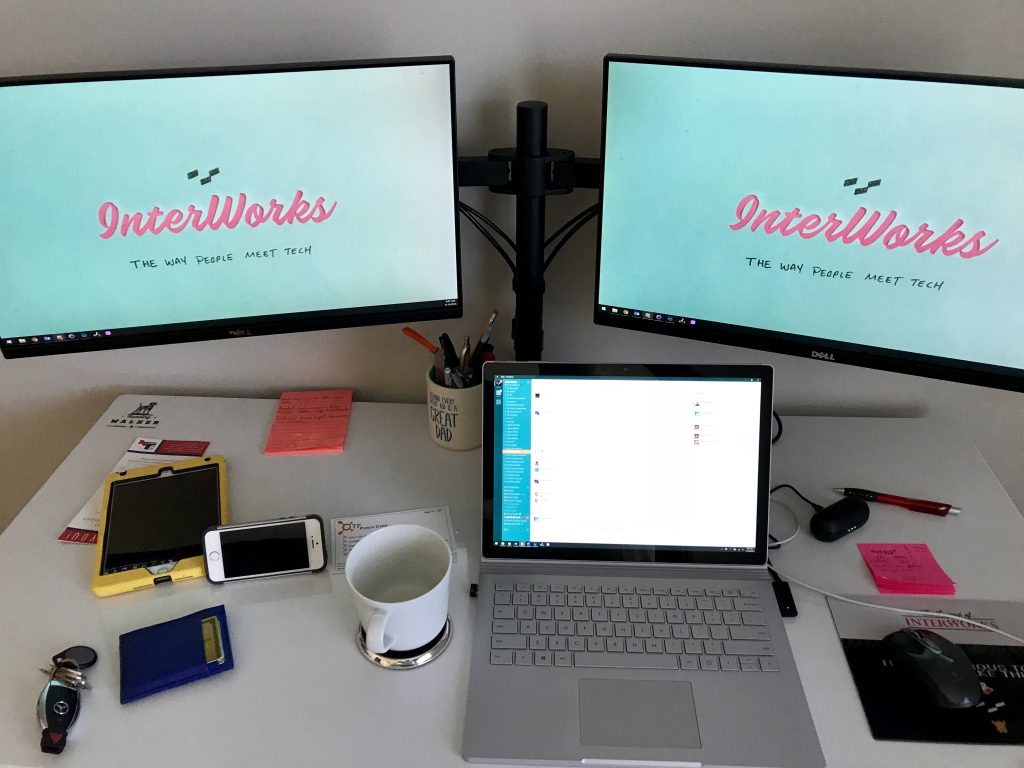 Katie Wagner – Oklahoma City, Oklahoma
"At my spot in OKC, you'll find the places I love, the places I've been and the reasons I love IW."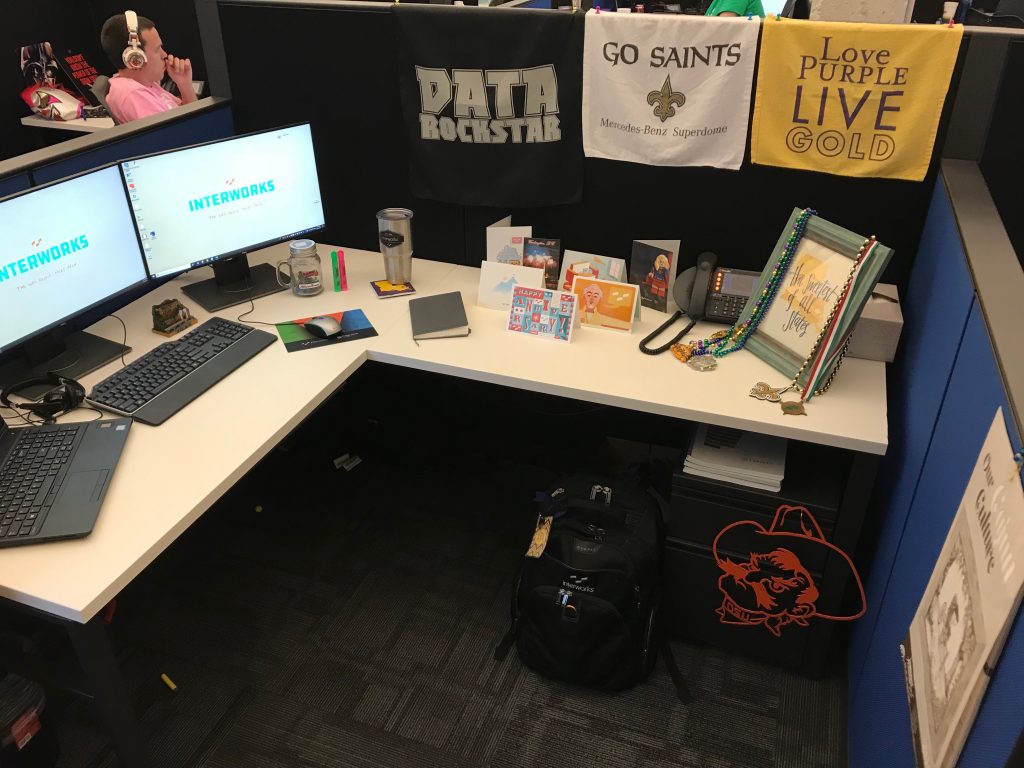 Eugenia Kis – A Train in the Netherlands
"Random Tableau students!"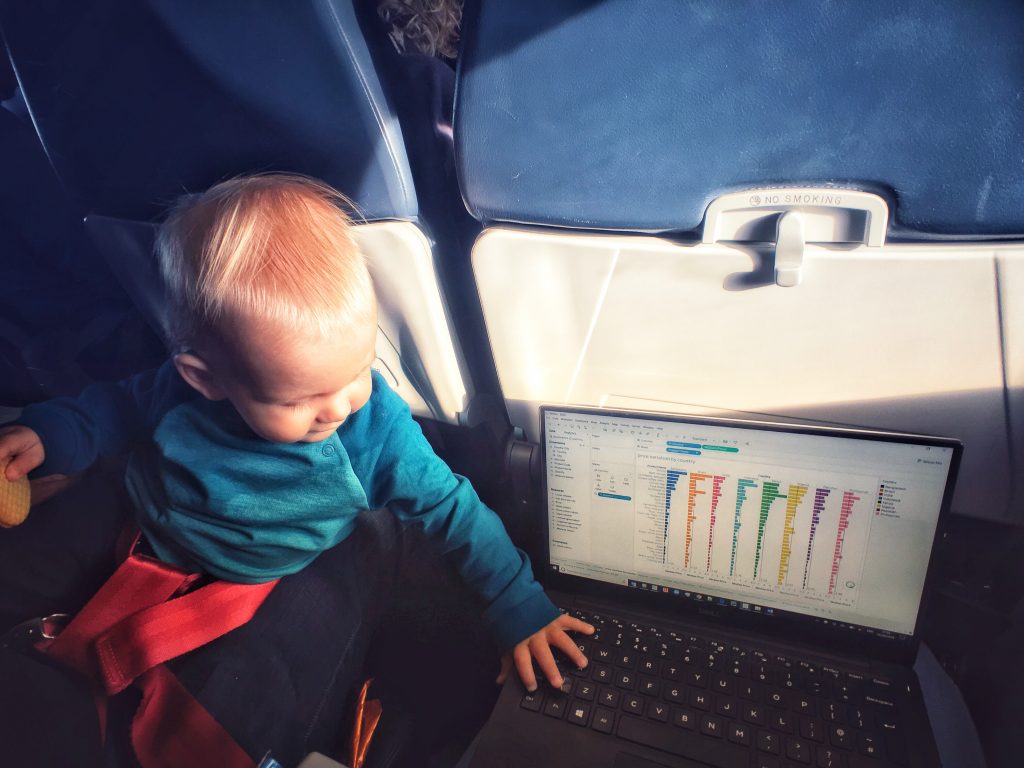 Colby Owens – Salt Lake City, Utah
"Ultimate teacher's corner!"
"Sleek & Simple: Keeping all things 'accounted' for at my cube in the Stillwater office."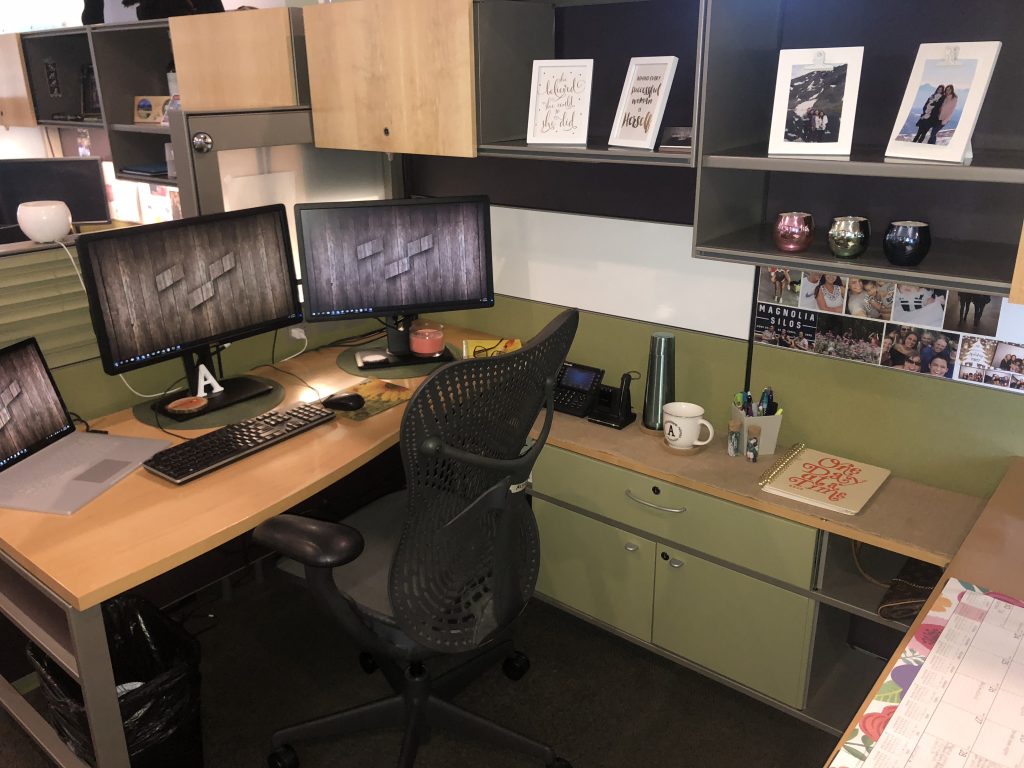 BONUS: Sophia Jahanshahi – Stillwater, Oklahoma
Sophia's Office Space: The ultimate travel desk (she keeps getting kicked out of her spots because we need room for growth).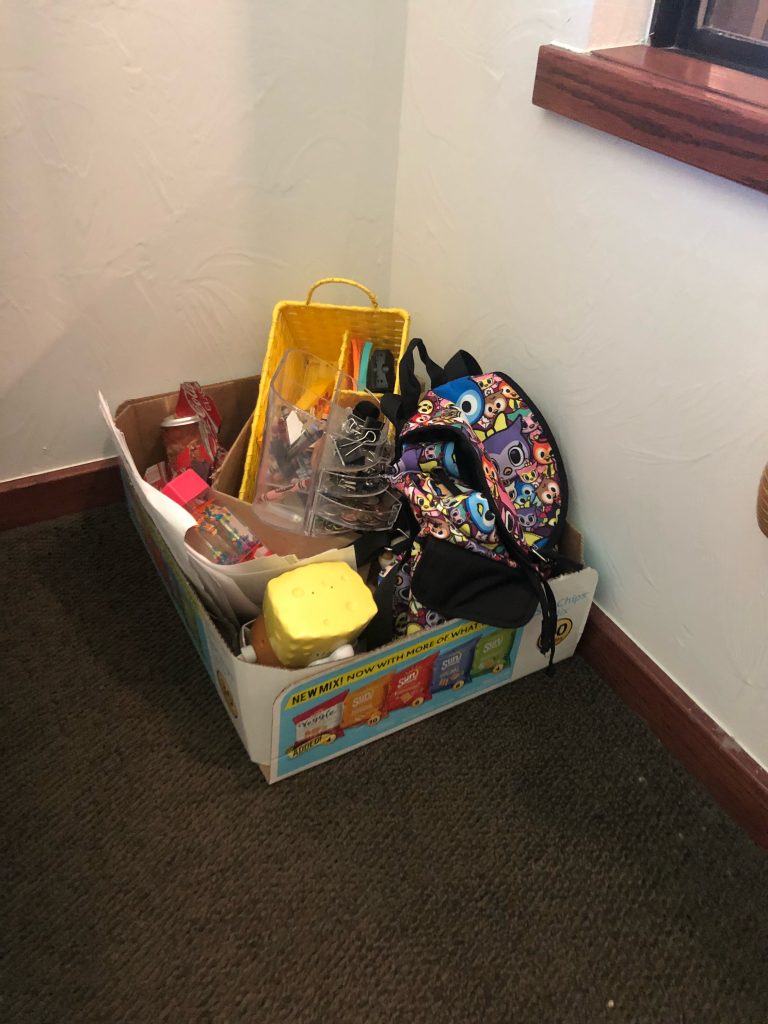 BONUS: Holt Calder – Stillwater, Oklahoma
It wasn't even Thanksgiving yet when Holt decided to make his desk as festive as possible.