That most wonderful time of the year is drawing closer: InnoTech Oklahoma! This year's event takes place on November 1 and returns to the Cox Convention Center in Oklahoma City. This annual conference is the premier event for the region's sharpest business and technology professionals to gather for a full day of learning, innovation, hands-on exhibits and networking opportunities.
InterWorks is continuing our title sponsorship of this awesome event, so be sure to stop by our booth while you're there and see all the bonus swag we have to offer! And speaking of free goodies, be sure to get your InnoTech registration costs covered, courtesy of IW, by registering at the bottom of this post!
Make a Pitstop at the InterWorks Booth
The InterWorks booth is the place to go during your time at InnoTech. This year, we're changing things up a bit by providing a prize wheel with prizes such as InterWorks-branded golf balls, power banks and 3-in-1 chargers. Plus, we know how busy InnoTech is. Sometimes, a little extra caffeine can give you the fuel you need to power through your conference in tiptop shape, so we'll be providing coffee at our booth as well!
This year, in addition to the prize wheel, we're also giving away a pair of Bose Soundsport wireless headphones! Make sure you drop off a business card or fill out an entry form to be entered to win.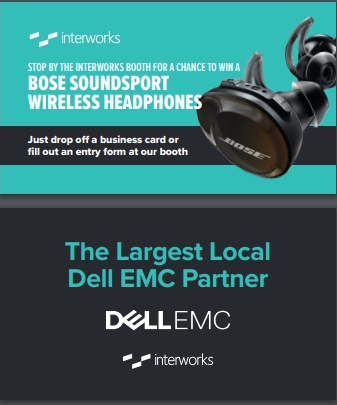 InterWorks Session Offerings
We have some excellent sessions lined up for InnoTech attendees this year! Check out information regarding our three offerings, as well as the fantastic InterWorks session hosts, below: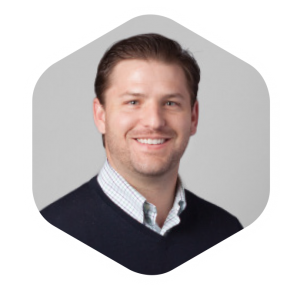 Digital Transformation Through Data Storytelling and Collaboration
by Matt Clark, Account Executive
In this session, you'll hear how organizations are transforming through data analysis, including discussion over key processes, DataViz tools and more.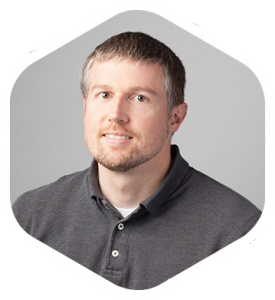 Handling Security with Today's Evolving Threat Landscape
by Daniel Holm, Director of Enterprise Solutions
This session will address how to maintain security in an age of increasing data creation, storage and transmission.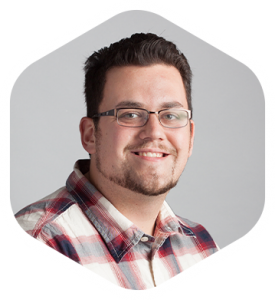 AI Hype: Where Machine Learning Fits into Your Analytics
by Ben Bausili, Principal/Analytics Practice Lead
During this session, Ben will sift through the hype about artificial intelligence and show how it can practically impact your business processes.
Learn More and Register!
Want to find out more about InnoTech Oklahoma, who will be there, what you'll learn and what awesome swag awaits you? Head on over to the official InnoTech website and register today. Don't forget to use code IW8C to register for free!