Most of my time with students these days is filled with sharing about why InterWorks is a great company to work for and how they can become a part of the InterWorks culture. But every now and then, I get the opportunity to go back to my previous role of career coaching and guiding at Oklahoma State University! In the virtual world we're all operating in, I was able to speak to a lot of students this fall semester. In light of the global pandemic, I thought it would be wise if I changed it up a few times and talked about some real-world lessons that every graduate needs to know.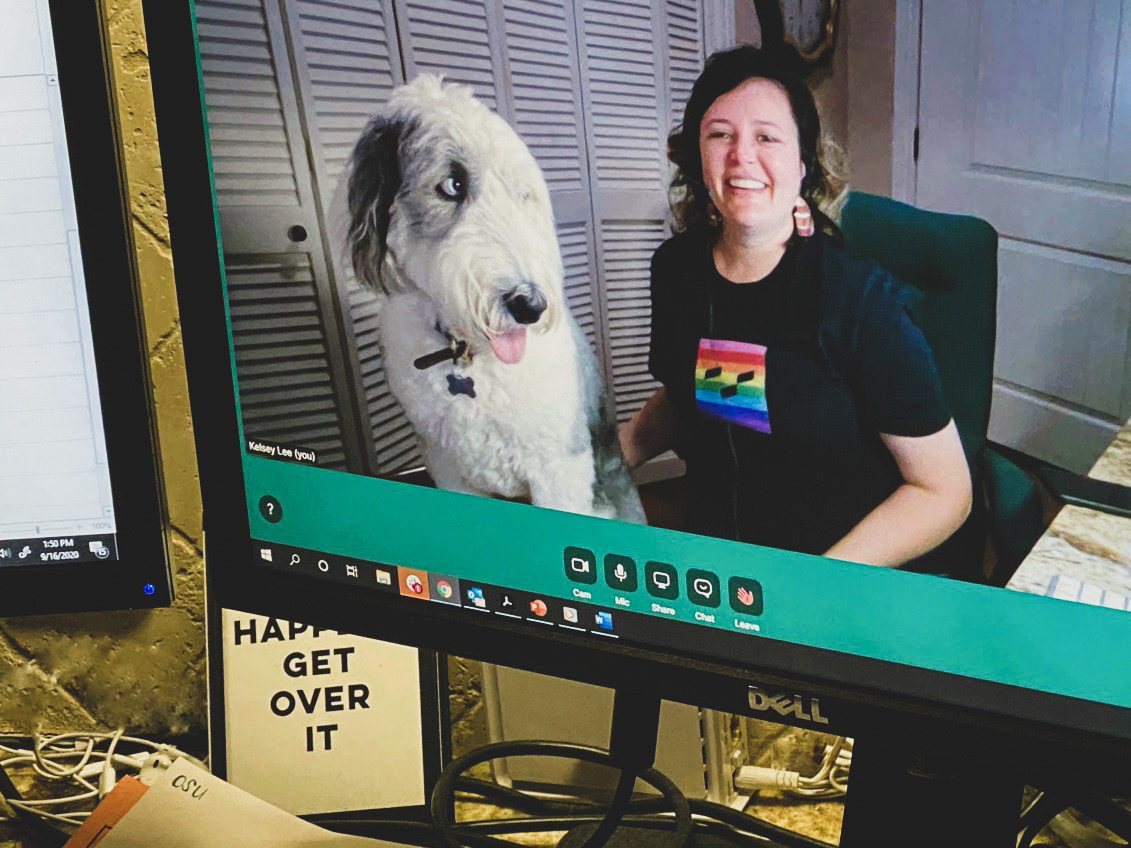 Above: Recruiting goes virtual (with a little help from my assistant, Opal)
A Blast from My Career-Coaching Past
Here are the go-tos I once shared with each student that came into my office at OSU:
Learn from everything – It doesn't matter if things go well or if they don't (but especially learn something here), every opportunity you have is a chance to learn something. It might be about a new person you've met or a new tech trick, but take time to reflect and learn from the situations you're in.
Be patient – Statistics show that you are not going to be in your first job for the rest of your life. Your career is a marathon and not a sprint. It's okay to not know what you want to do with the rest of your life, just like it's okay to mess up. Give yourself some grace and move on.
Uncertainty doesn't have to be scary – Don't be risk averse. Be sure to gather as much information as you can and then take calculated risks.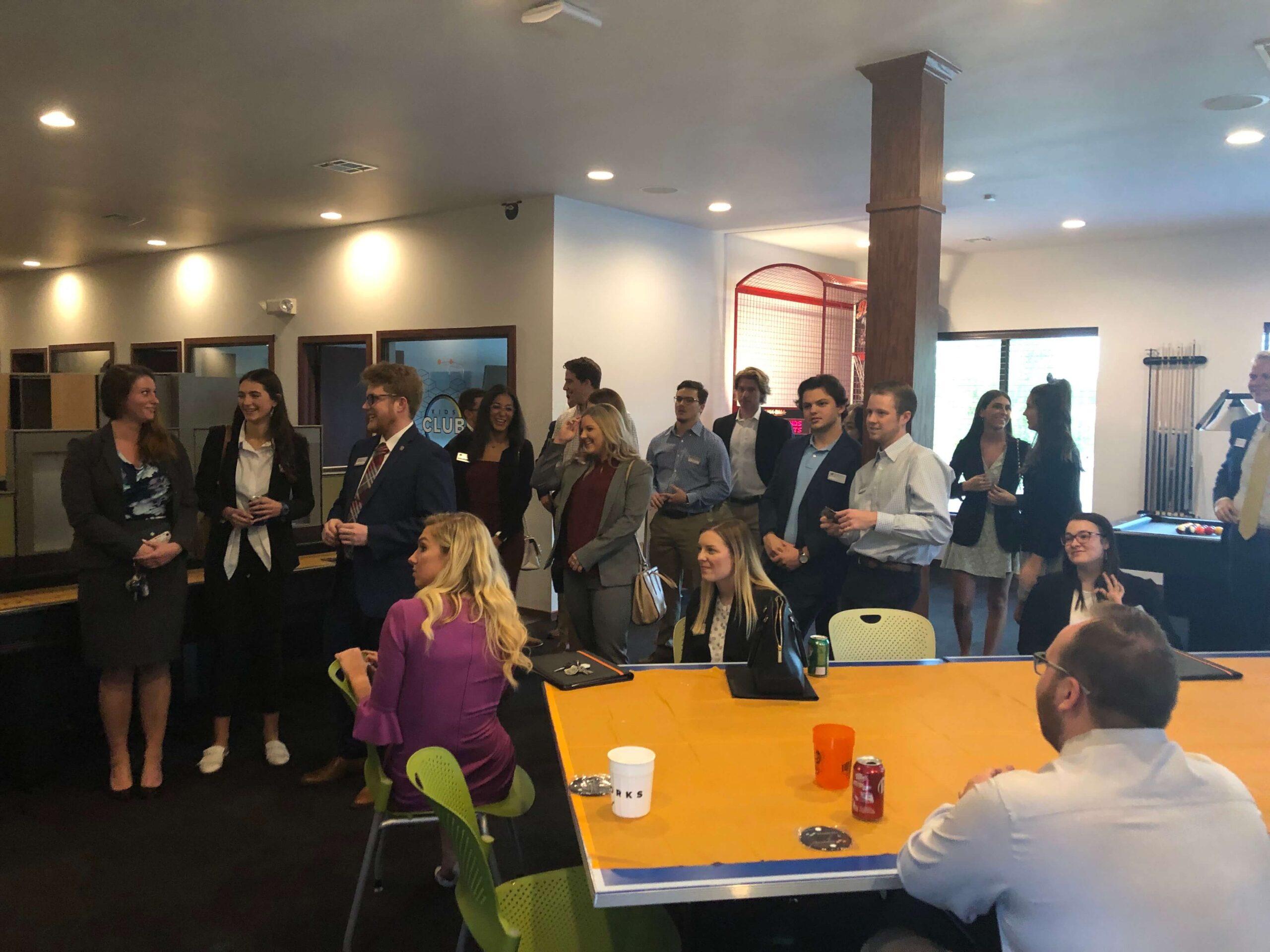 Above: A group of students from the OSU Spears School of Business visiting our office headquarters
Since I really do work with some of the best people, I also thought it would be fun to ask some of my coworkers what they would share with recent graduates about to enter the workforce in the wake of the wild ride that's been 2020. They did not disappoint with their insights:

Above: Attending the OSU Career Fair with Amy and Holt in the Before times
Looking to a Bright Future
This year has been unconventional in every way, and the world of recruiting and hiring is no different. For prospective college graduates, the future feels uncertain and the job market unstable. As working professionals, we've had to adapt and change plans in ways we never anticipated. But at InterWorks, I'm grateful to work with people who are determined, creative and always in pursuit of excellence. If you're looking for coworkers like these at a place that will push you to grow and support you along the way, explore our available roles or contact our team. We look forward to seeing what 2021 will bring!