The latest version of Tableau Desktop is in beta, which means we've been able to jump into the tool to explore all of the latest goodies from Tableau. There are a host of new and exciting features. The biggest one, which came as quite a surprise to the software developers themselves, is that Tableau Server has achieved self-awareness.
And it immediately changed its name from Tableau to … Alonso.
Calculated Fields
Another massive change in Tableau Desktop … er … I mean, another massive change in Alonso is apparently how calculated fields are handled. New functions have been added.
See below:
Machine Learning
Another feature of Alonso's artificial intelligence is his/her/its ability to offer real-time assistance for Desktop users.
As well as: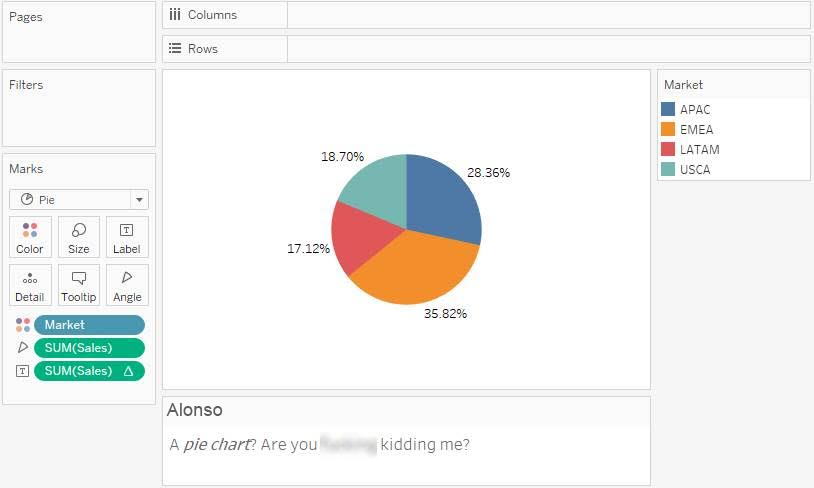 What's Next?
Tableau Software is cautious but excited about the new break through. They do offer a small warning to government clients about holding off on connecting certain national defense data sources for now. You know … just in case.