Just last week, Tableau held their annual Europe, Middle-East and African (EMEA) Partner Summit in London. The event brought together more than 500 people representing a diverse set of partners spanning an equally diverse set of rapidly growing markets for Tableau. As part of the awards, Tableau recognised their top performing partners across a number of categories. We're proud to announce that InterWorks Europe was recognised as Tableau's 2015 Professional Services Partner of the Year for the EMEA region!
Championing Tableau in a Growing Market
Over the past few years, Europe has become fascinated with their data like never before. Leading the charge on the data visualization and analysis front is none other than Tableau, and helping them is a small army of dedicated partners like InterWorks Europe.
We've long been Tableau fans, and we're seeing more and more people fall in love with the software each year. Consequently, the demand for consulting and training services has skyrocketed. That's where we've been hard at work. Whenever Tableau users need that extra bit of expert help, we're there. By addressing our clients' needs with care and quality service, we've established a reputation as the consultancy firm that gets the job done like no other.
We owe this reputation to our wonderfully talented team of data gurus. There's a deep commitment across all of InterWorks to both individual and team excellence and this award is a kind reflection of that team effort. Cheers team! We also want to thank our wonderful clients to whom we owe our success. Finally, of course, our gratitude to Tableau for creating such a fantastic product and for providing top-notch partner support.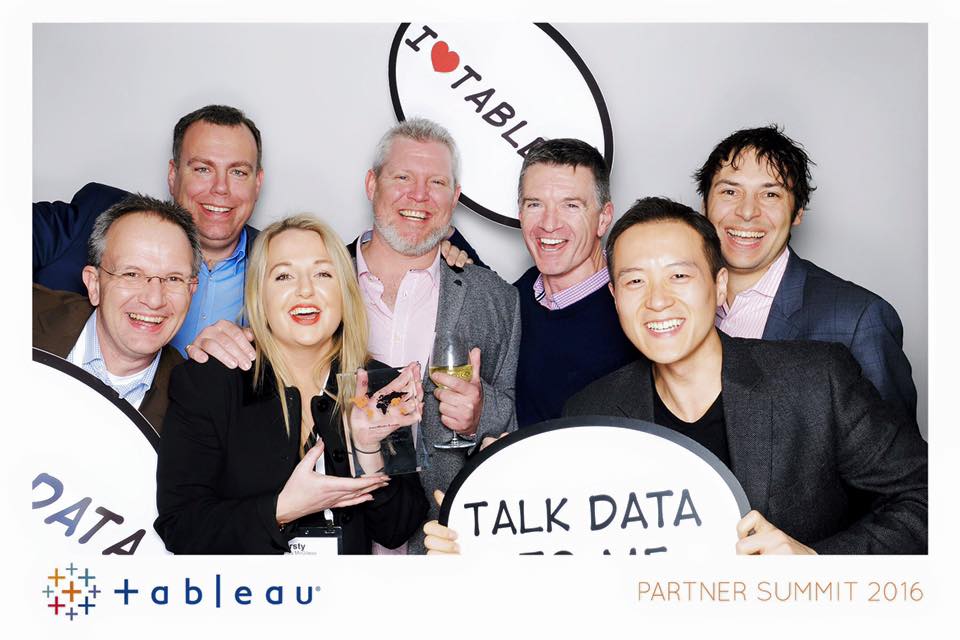 Global Phenomenon
If this recent news sounds strikingly familiar, it's because InterWorks US won North and South American VAR Partner of the Year and Training Partner of the Year back in January. With InterWorks topping Tableau's two most active regions (with participation in Asia and Oceania, as well), we think it's fair to say that we may well be the best Tableau partner in the world. At the very least, we're going to continue doing everything we can to live up to that standard.