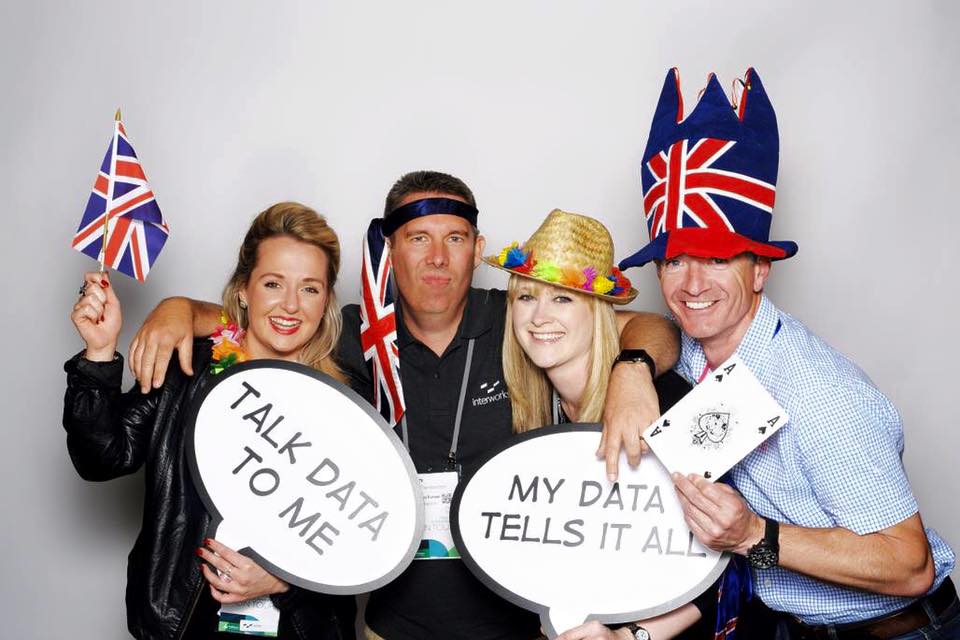 Above: Scenes from the infamous photo booth at last year's conference.
It's that time of year again: The 2016 Tableau Conference on Tour is headed to London! If you've been to a Tableau Conference of any sort in the past, you know they're amazing. If you have yet to attend, let us assure you that the Tableau Conference on Tour is one of the best data conferences on the planet. What's more, Tableau seems to outdo themselves with each passing year.
Naturally, as Tableau's biggest fans and a conference sponsor, InterWorks wouldn't dare miss it. In fact, we'll have quite the presence at this year's conference. Here's everything you need to know about what we're bringing to London.
A Wealth of Tableau Expertise
Few people know Tableau like InterWorks, and we have the accolades and track record to prove it. In the latest round of Tableau partner awards, InterWorks were named Tableau Training Partner of the Year as well as the EMEA Professional Services Partner of the Year. It doesn't hurt that our American brethren were also named the VAR Partner of the Year for their third consecutive year.
Our point is that we're well equipped to handle any Tableau need regardless of geography, and we'd love to chat with you about how to take your data journey to the next level. Simply swing by the InterWorks booth while you're at the conference and strike up a conversation. We promise we won't bite. While you're at it, be sure to enter into one of our giveaways. We always give good prizes, so you won't want to skip on this.
The Latest Edition of Our Favorite Tableau Guidebook
A few years ago, Tableau legend and InterWorks Director of Strategic Innovation Dan Murray wrote what's come to be the definitive, best-selling Tableau guidebook, Tableau Your Data! Earlier this year, Murray released the much anticipated second edition, packed with tons of updates and new content. If you're new to the book, we encourage you to stop by our booth to see what it's all about.
Impressive Power Tools for Tableau
This is admittedly one of our favorite things to share with Tableau Conference on Tour attendees. Some of the most brilliant minds at InterWorks have developed a suite of essentials tools to help users do more with their Tableau workbooks. We call them Power Tools for Tableau, and they truly are a Tableau power user's dream come true. We'll be demoing them throughout the conference at our booth, so be sure to come try them out for yourself.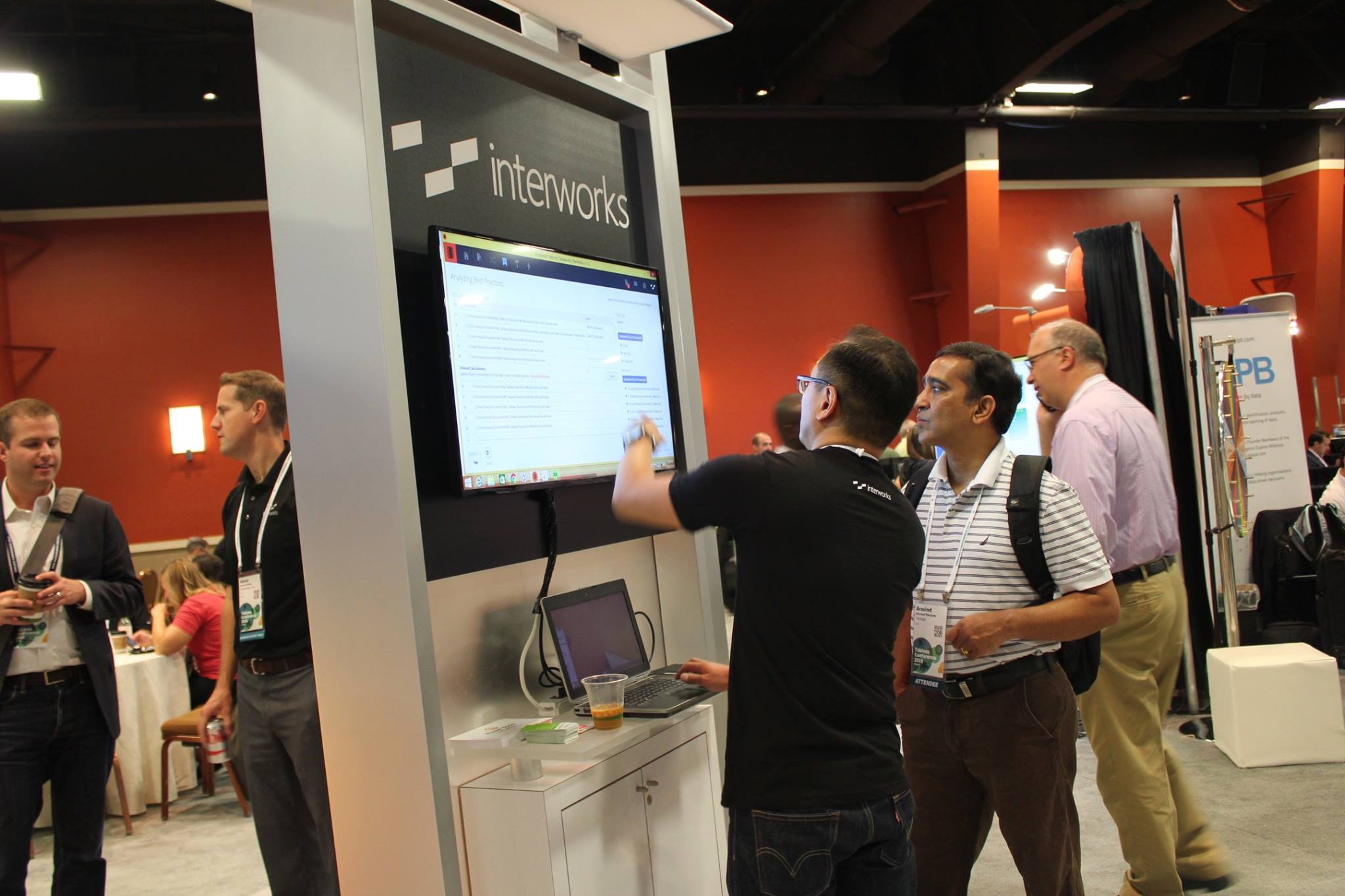 Above: Power Tools are a hit at every major Tableau event.
See You There!
If you couldn't tell, we absolutely cannot wait for this year's Tableau Conference on Tour in London. If you're an old friend, we'd love to see your face again. If this is your first Tableau Conference experience, we encourage you to find us all the more! We love that Tableau have done such a spectacular job of bringing new users into the fold, and it's our goal to help you get the most out of the software and dive deeper into Tableau's fantastic community.
In the meantime, discover more about how InterWorks approach the broader data journey at our official Data Journey page. You're welcome to shoot us your questions now or save them until the conference. We hope you have a blast, and we'll see you there!
Bonus: The TCOT: London Session Planner
In case you're still undecided about which sessions to attend or just need an aide in helping you find your sessions, check out the TCOT: London Session Planner created by our own Fabian Zimmer. Also included are some of London's top attractions, restaurants, bars, etc. Fabian is also working on another session planner for the upcoming TCOT: Munich event!