Most IT service providers have a set menu of offerings you can choose from. They define exactly how their technology will be delivered, and they don't make exceptions. That makes sense for them, but it doesn't really take the needs of the customer into account. The customers' needs are usually tied to broader goals, and often there's more than one way to achieve them. What does it take to find the best course of action? It's all about knowing the people.
We Take the Time to Listen
The primary way our service model is different from other IT service providers is that we listen first. We are focused on customizing offerings after hearing what you need. Many IT service providers come in with the technology hammer, and everything looks like a nail to them. They recommend rolling out several components when there may not be a need to deliver a comprehensive solution. In reality, the need at hand sometimes doesn't require a major implementation. It may just be centered around one critical component of the platform.
We would rather take the time to understand your needs because it allows us to deliver the results that are right for you. Accurately assessing the need before making a recommendation gives our customers confidence that we'll be able to provide the right solutions for the long haul.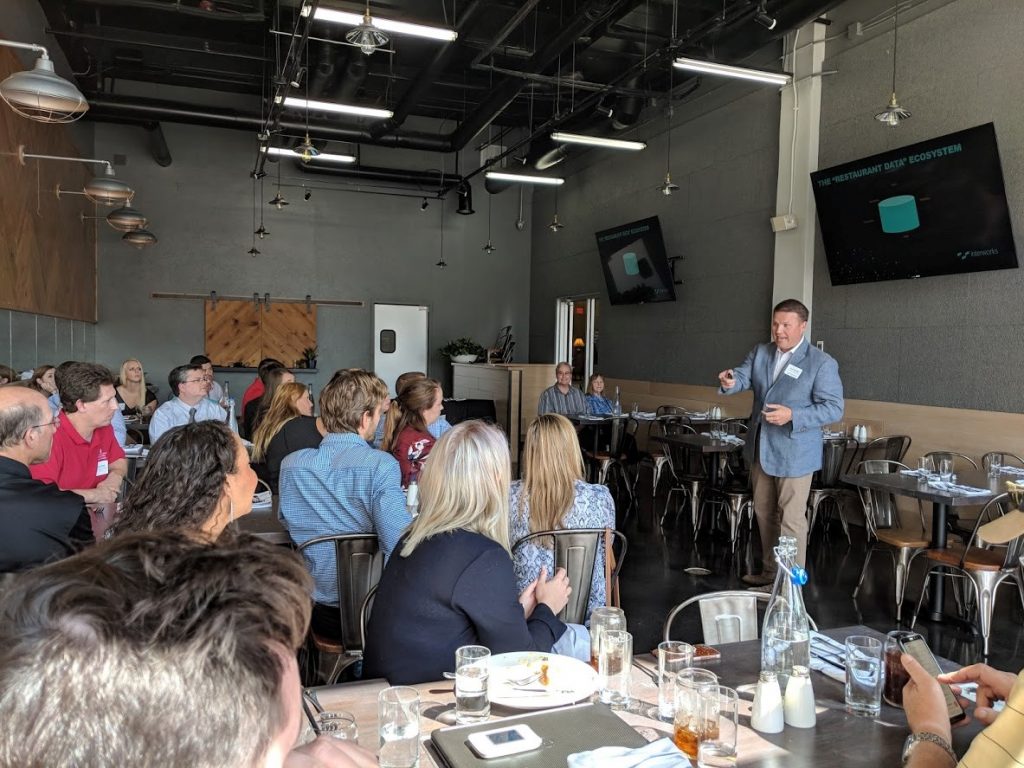 After we've identified the appropriate solution, the considerations around pricing can be important as well. We may be talking to someone who needs to see a flat-rate pricing option. Others may prefer a master agreement where there's a budget in place with an option to go over on the service hours, if necessary. In those cases, if hours are not used, they can just roll over into the next month.
Another model that customers sometimes prefer is break/fix. In that model, we handle the scenario only when they determine that our involvement is needed. These pricing models can shape the nature of how we go about implementing the solution as well.
Cutting Through the Tech Noise
A person used to be able to google a tech topic and consistently see the best solution at the top of their search results. If it wasn't a single solution, they'd have a decent chance at piecing together what they need. These days, there is a lot of bogus information showing up in search results and even more companies playing the SEO game. That creates a ton of excess noise in the buying process. The answers are there, but you have to dig through so many layers to get to them, and it can be very daunting to successfully sift through them all.
We live in this space on a day-to-day basis. Our customers rely on our ability to filter the options for them, but they also trust that we'll listen to them as we go through that process. This allows us to make the right tweaks along the way.
Easy Opt-Out
We work with customers of all sizes but have grown to work with larger customers over time. We tend to see the larger organizations surprised at our willingness to give them options. That's because most IT vendors just have a box of things that they're willing to offer. They want to lock you into a contract that requires you to pay even if you no longer need what they provide. Those scenarios often create conflict among the end user, the executive and the architect. When relationships have that kind of stress, it's not good for the long term.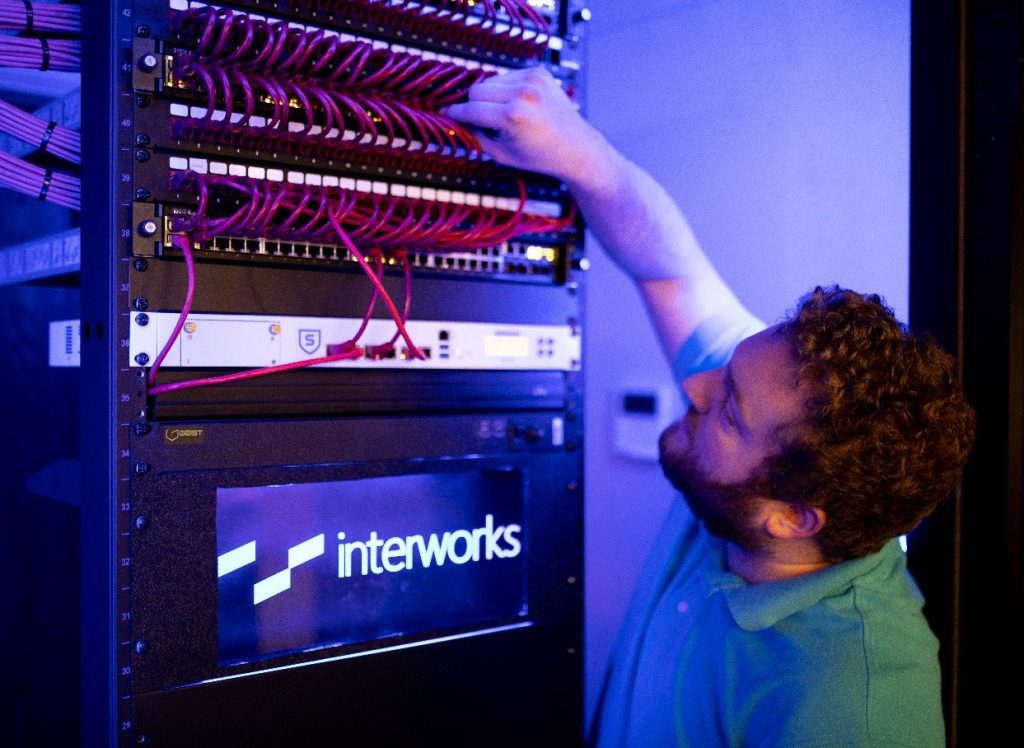 There was a situation recently where a customer had some confusion about the way we were handling their flat rate. They noticed a 30-day option in the terms and thought it meant that we reserved the right to drop them as a customer after that period of time. We were able to clarify that it meant the opposite. The language was actually giving them an option to part with InterWorks if they decided that made the most sense at that point in time. They were pleasantly surprised and said they'd never seen that before. It never even occurred to them that a vendor would give them the option to get out of something easily.
More Than Just an IT Vendor
When purchasing technology, it's not always about the latest and greatest. It's really important to also understand what makes the most financial sense. We take the time to understand great technology options at multiple price points. This allows us the additional flexibility to respond with more options. There are lots of IT vendors out there that will act like only a few options exist, and they're the ones that have already sent in the proposal. InterWorks is known for tailoring our recommendations regardless of where we're at in the discussion.
We have a basic list of technologies that we like to recommend because we know they're reliable and easier to support at a large scale. If a customer comes to us and requests that we look at some different hardware for them, we can take care of it. It may take some time to wrap our minds around the adjustments, but we're on it. We don't ever want to limit our customers' choice of hardware.
How Can We Meet Your IT Needs?
Whether it's general consulting on how an IT department can help the overall business or targeted help on specific technologies, we're ready to take on the IT challenges you're dealing with today. Are your biggest needs in the area of security? That tends to be top of mind for most of our customers. Maybe you've got the security piece figured out, but you need to get a better handle on virtualization, wireless or cloud options. Let's cut through the noise together and come up with the best option for your current needs.