This photo series takes you inside the homes and lives of InterWorkers as we navigate the world and workspace remotely.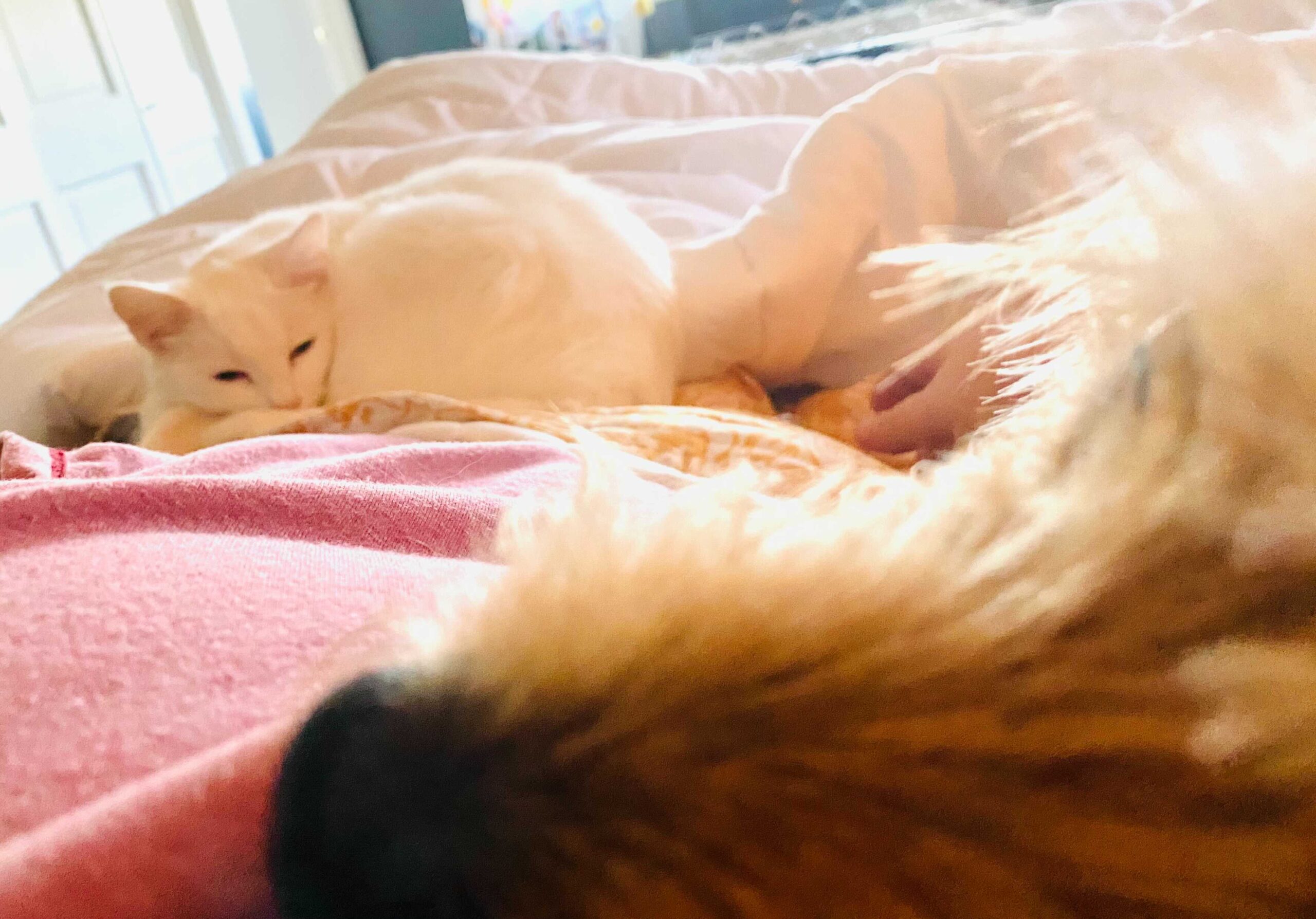 Above: Mornings have become my new favorite now that I work from home. Lots of snuggles with the pets, and no commute!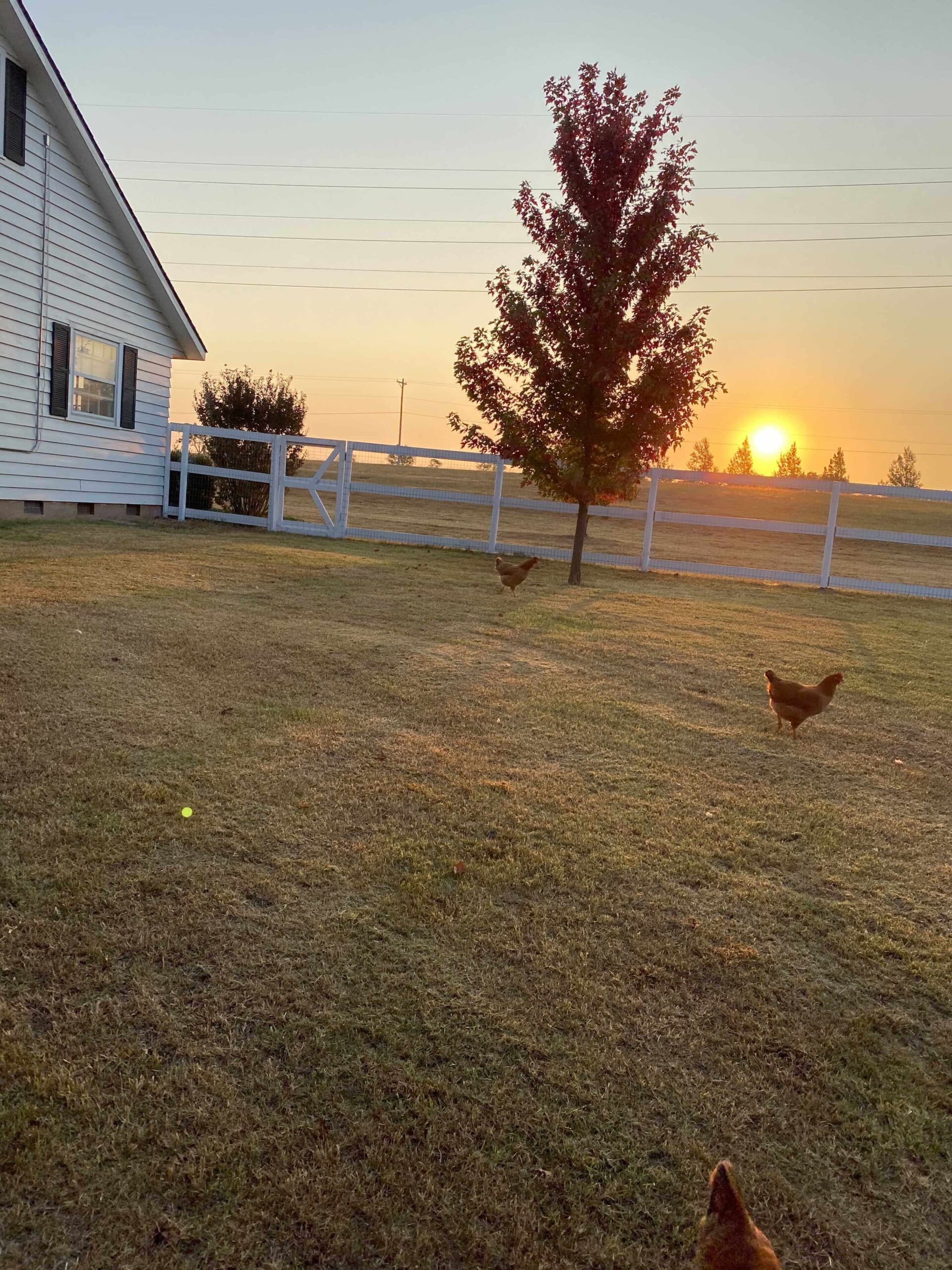 Above: The global pandemic brought out my inner homesteader. I now have chickens, and they have been amazing companions for our family during quarantine!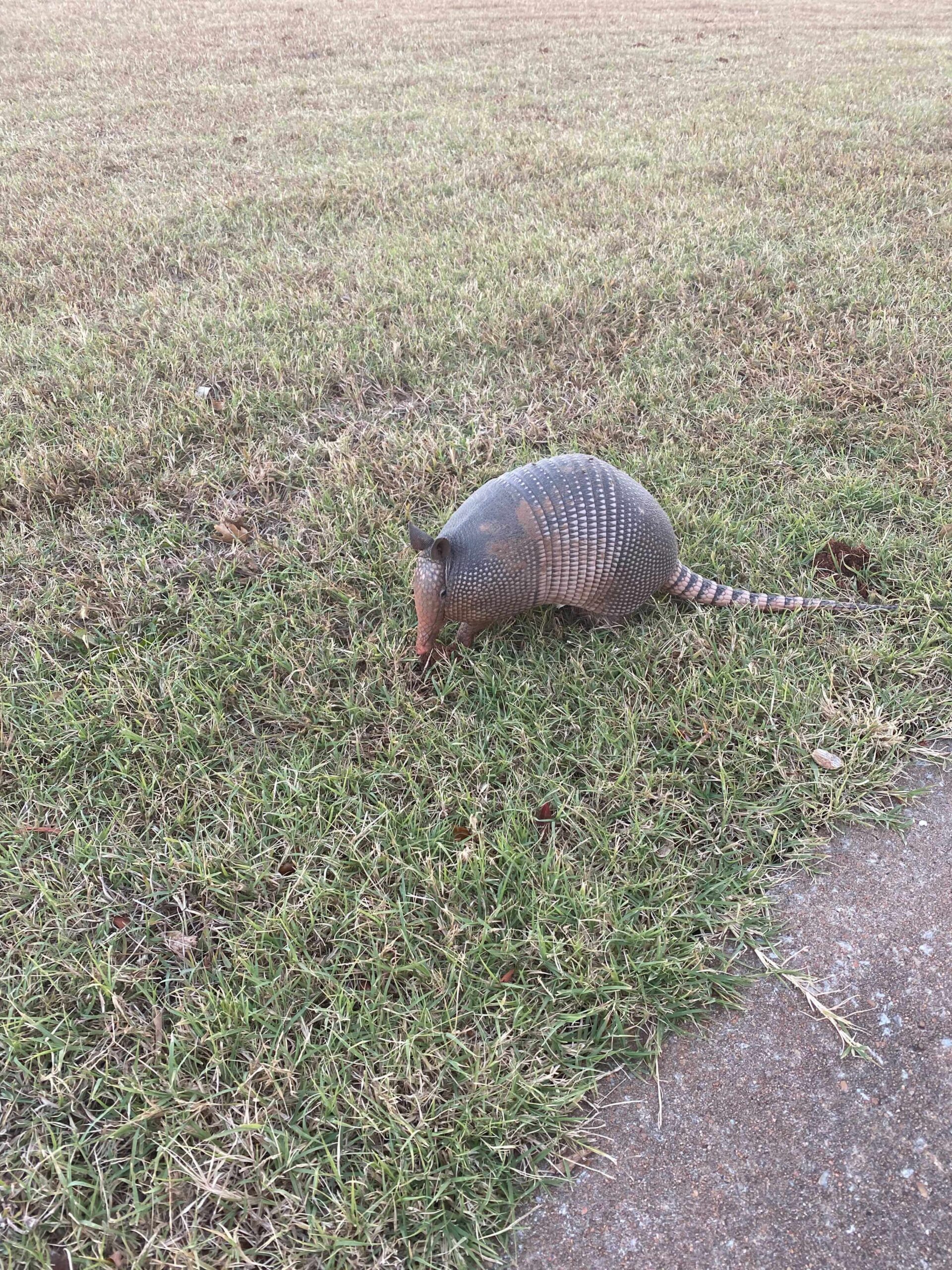 Above: Sometimes we get some unexpected visitors as well, like this very friendly armadillo.
Above: I've really been missing our fancy office coffee, but working from home means never sharing my coffee pot.
Above: I could fold laundry while listening to calls … but I do not.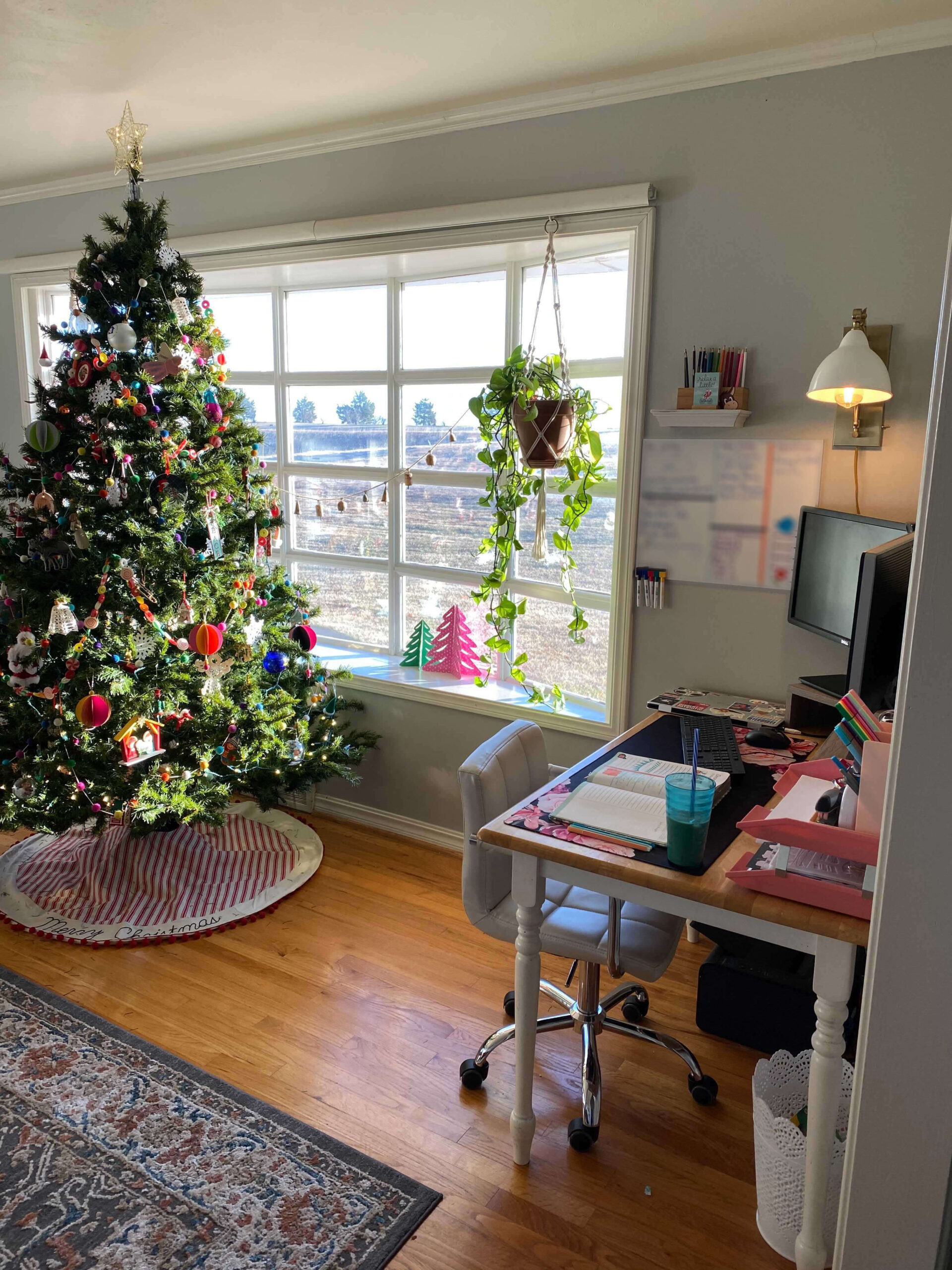 Above: My office space is now set up next to the Christmas tree – now I have a fun Zoom background full of cheer!
Above: My dog, Rupert, begging for attention; he likes the working-from-home situation.
Above: On nice days, a walk at the lake keeps me sane.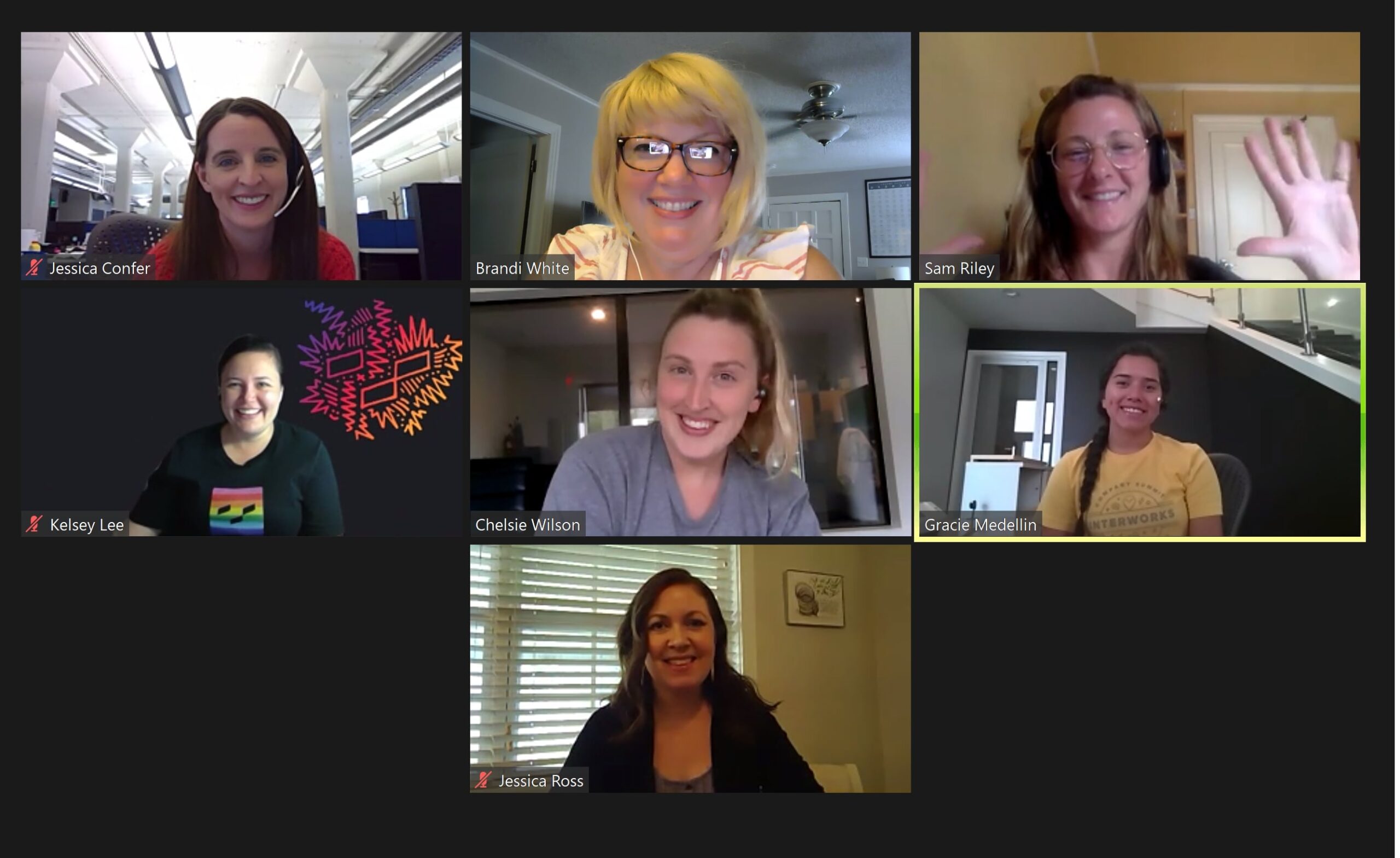 Above: Hello from the Employee Experience team call!