The InterWorks Company Summit 2019 is a wrap! Every year, we gather for several days to recap the year, celebrate wins and spend time with our best people. This is the only time of the year that we are all together, which makes it such a fun thing to capture on a camera. Here's a video of our shenanigans to prove it:
A Culture Worth Capturing
Northwest Practice Lead Ken McBride said it best: "It's like a party with your family, but you like your family." As a global tech consultancy, we have people located and traveling all over the world, but in spite of the distance, our company is made up of more than just coworkers.
During the Summit week, it is our job to take photos and videos that document the event well, and with two Summits under our belt, a few things have become very clear to us. These people are filled with a certain passion, kindness and energy that make up what we call the InterWorks DNA.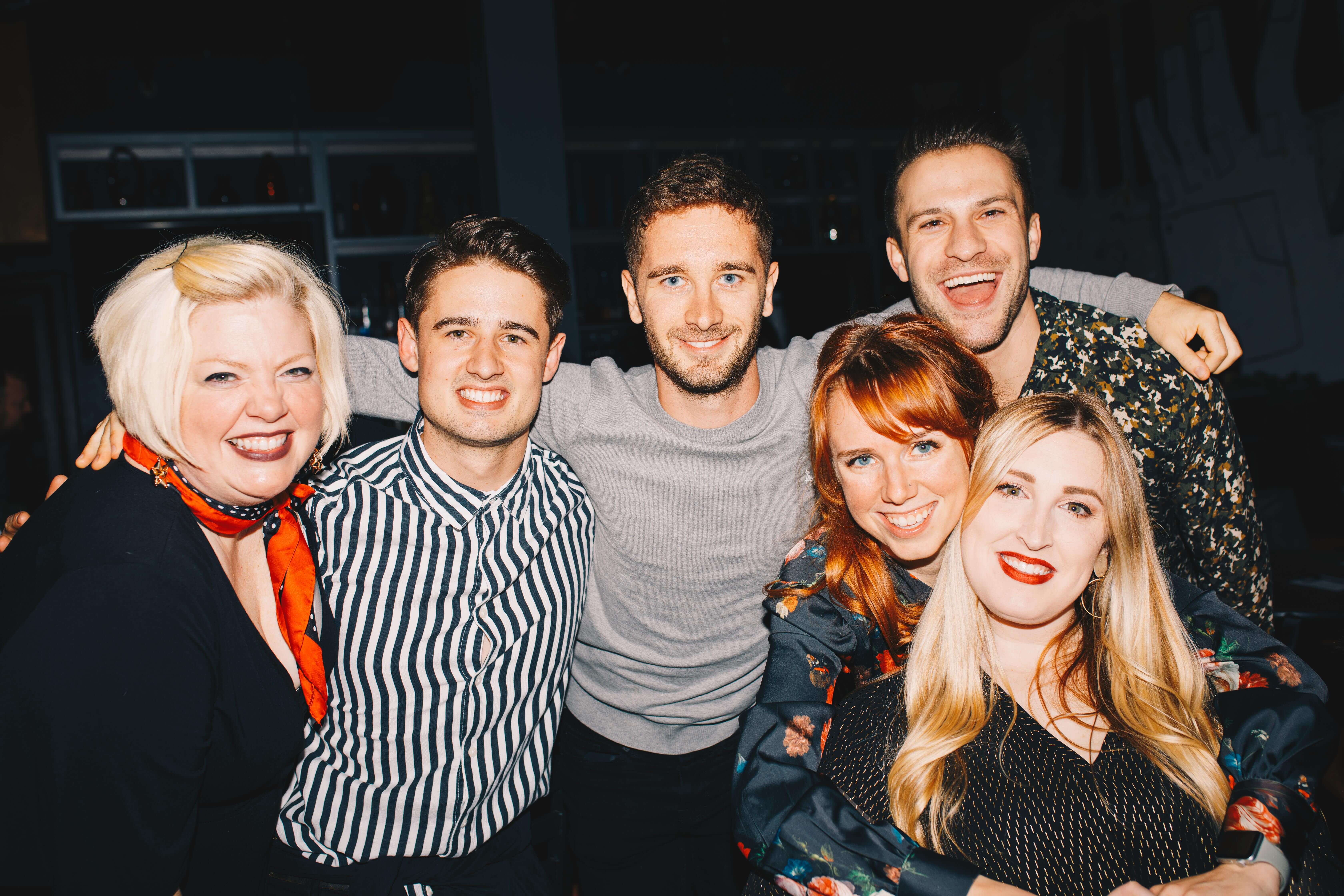 Above: Just a few of InterWorks' best people
The BI Summit took place on Thursday. There were sessions being led by everyone from 2019 hires talking about climate change to practice leads discussing their vision for 2020. Though we were hopping from session to session with our cameras, there were many times we became so engaged in the conversations that we had to pause for a few minutes to listen.
Summit continued into Friday when the whole company gathered for a message from our CEO, Behfar, and guest speaker Les McKeown. Les provided insight into the ways that highly effective teams operate in a mode of predictable success for a long period of time. He shared his thoughts on the life cycle of a business and the important roles that various archetypes play in an organization. InterWorkers sought us out for team pictures, we continued to capture video footage, and the day was another Summit success.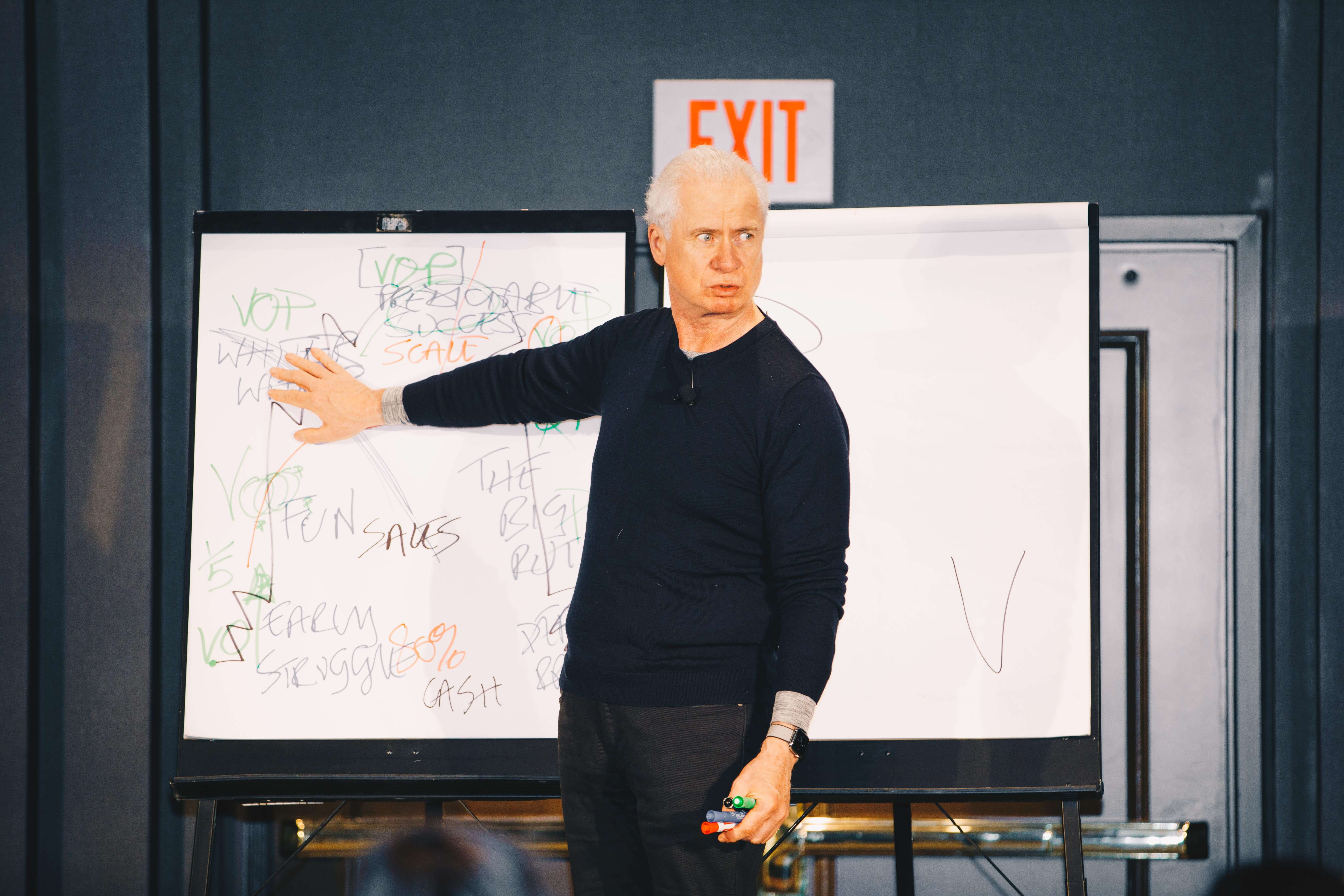 Above: Les McKeown giving his presentation on predictable success
Let's Do It Again Next Year!
The Saturday following the Summit, we made it our goal to create the video above for our friends to view at the annual Interworks Holiday Party. We collected and clipped the footage into a story—and in just enough time to dance the night away. To our fellow InterWorkers, thanks for being good sports. We can't wait to do it again in 2020!