Overview
Unfortunately, my co-wokrer spilled part of their soda pop on their numpad for their ShoreTel 230. When the soda dried up, it make a good portion of the keys sticky. To get to the keys, I had to dissassemble the entire phone to be able to clean the keys properly. If you're anything like me, you tend to forget how the hardware is assembled and the location of the screws; so I have taken photos of the reassembly process in hopes that someone might find this useful.
How I cleaned?
I cleaned up the dried liquid by applying warm water with q-tips. I cleaned off the keys with paper towels to remove any excess residue and to clean off the water. 
Note: If you would like to download the larger versions of the images (2048px x 1536px) the attachments/links are located at the bottom of the page.
Reassembly Photos
1 – Key's Removed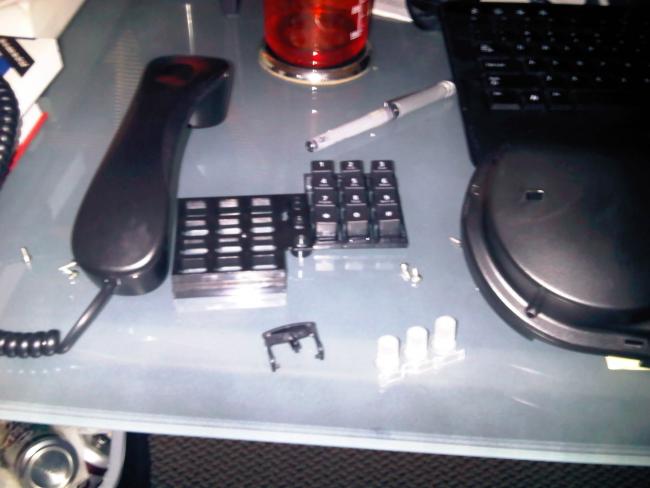 2 – Reassembly of Keys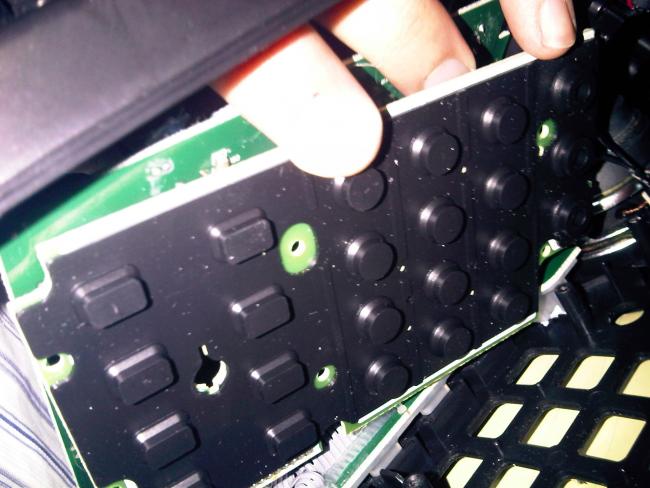 3 – Reassembly of Keys 2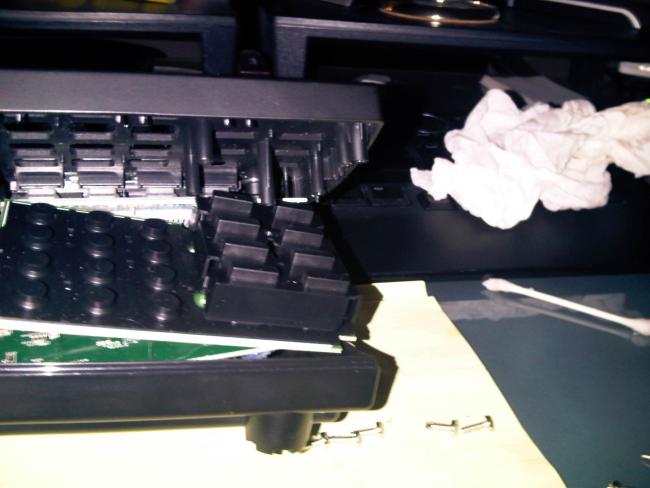 4 – Reassembly of Keys – Full View
5 – Key's Reassembled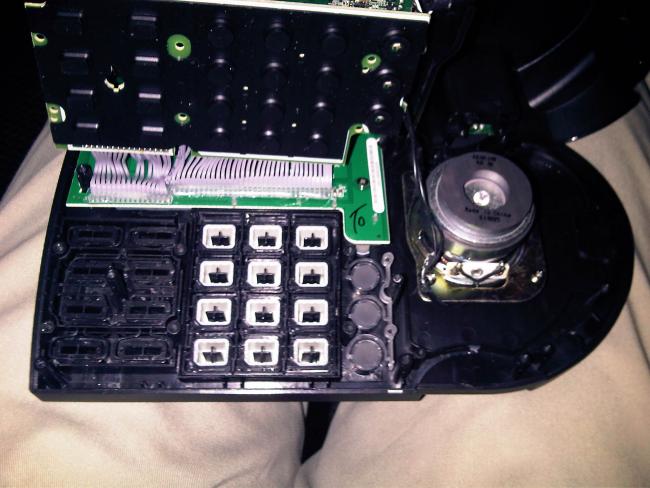 6 – "Brown Board"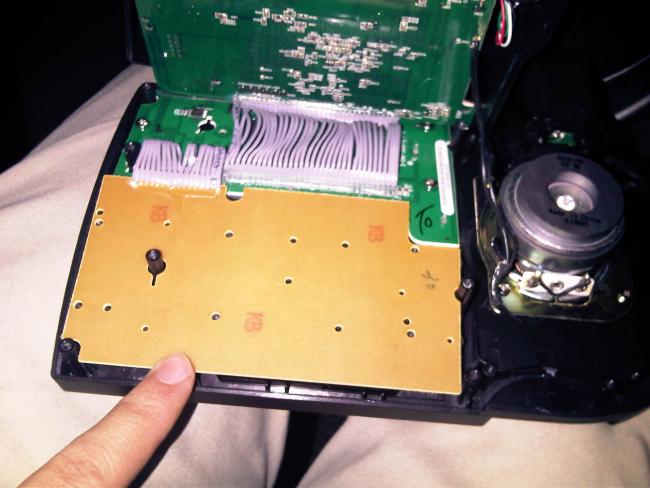 7 – "Brown Board" Placement with Screws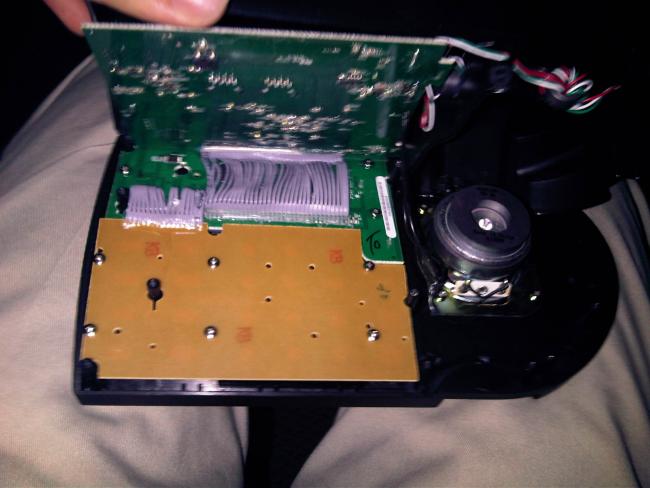 8 – Next Circuit Board Placement + "Speaker Case"
9 – Speaker Case
10 – Speaker Case 2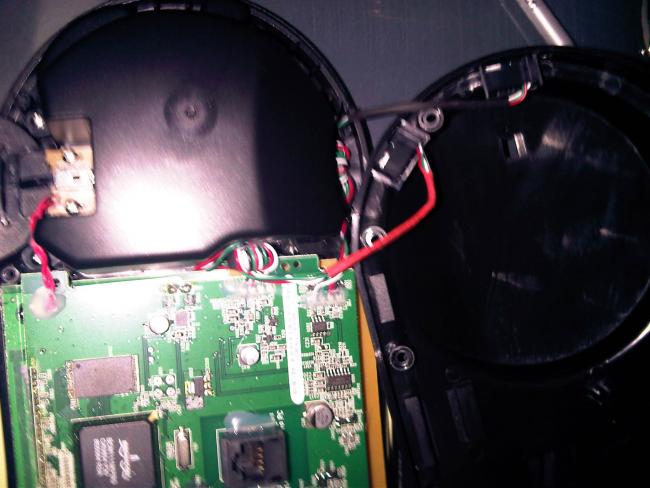 11 – Full Assembly minus the back cover