InterWorks was a proud sponsor of the Data Architecture Conference hosted by Corinium in Melbourne on 21 and 22 June 2023. Hundreds of data professionals gathered to hear about the latest trends, explore use cases and hear about the latest features in the future roadmap from the vendor landscape.
It was great to speak to data architects and data engineers about their challenges and opportunities. We always love sharing the success of our clients using amazing technologies like Snowflake, Matillion, Fivetran, dbt and more.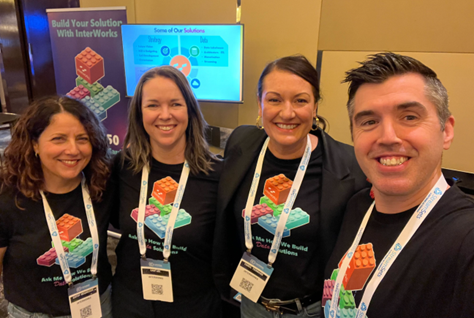 To celebrate the spirit of innovation and creativity with data challenges, InterWorks invited conference attendees to build their data solution with a kit of building blocks at our booth. Of course, no data solution is complete without the InterWorks block.
Below are some of the fun creations submitted by our friends that visited the booth: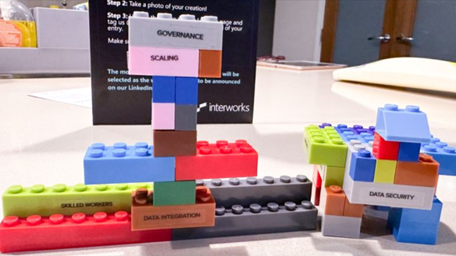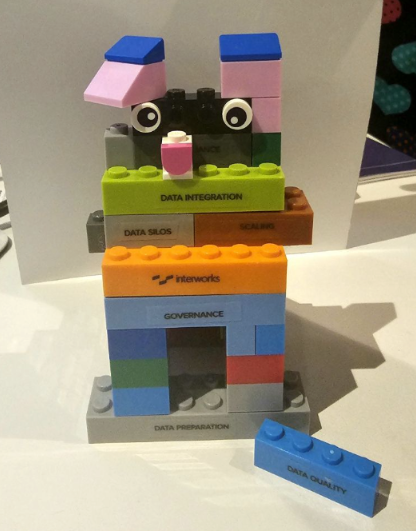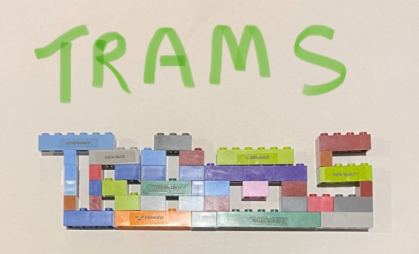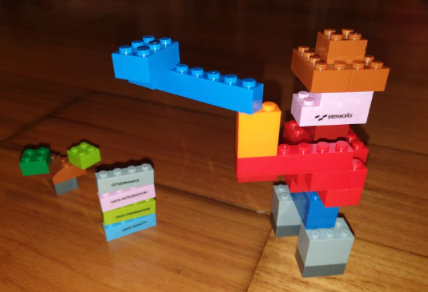 A big thanks to all those that participated and congratulations to the winners of our competition!
We Can Help with Your Analytics Needs
InterWorks will be sponsoring the Chief Data & Analytics Officer (CDAO) events in both Melbourne (4-6 September 2023) as well as Perth (24-25 October 2023). Please drop by and say hi to the team … and get some cool swag as well as an opportunity to win prizes!
InterWorks is the global leader in data and analytics solutions. If you need any assistance with data platforms, ETL/ELT, strategy, governance or analytics, then please contact us today.