2020 has been a slog. So many unexpected and troubling things have befallen our world, and those repercussions are far-reaching. One of the consequences has been lots of time inside of our homes, and for those of us working from home, on one side of a window looking out at the same view day in and day out. We don't know about you, but we could really use something new. Inspired by the amazing WindowSwap project, we decided to give each another a look (literally) at what we see all day. Take a safe and socially distant trip with the list below.
Views from the Middle (a.k.a. Oklahoma)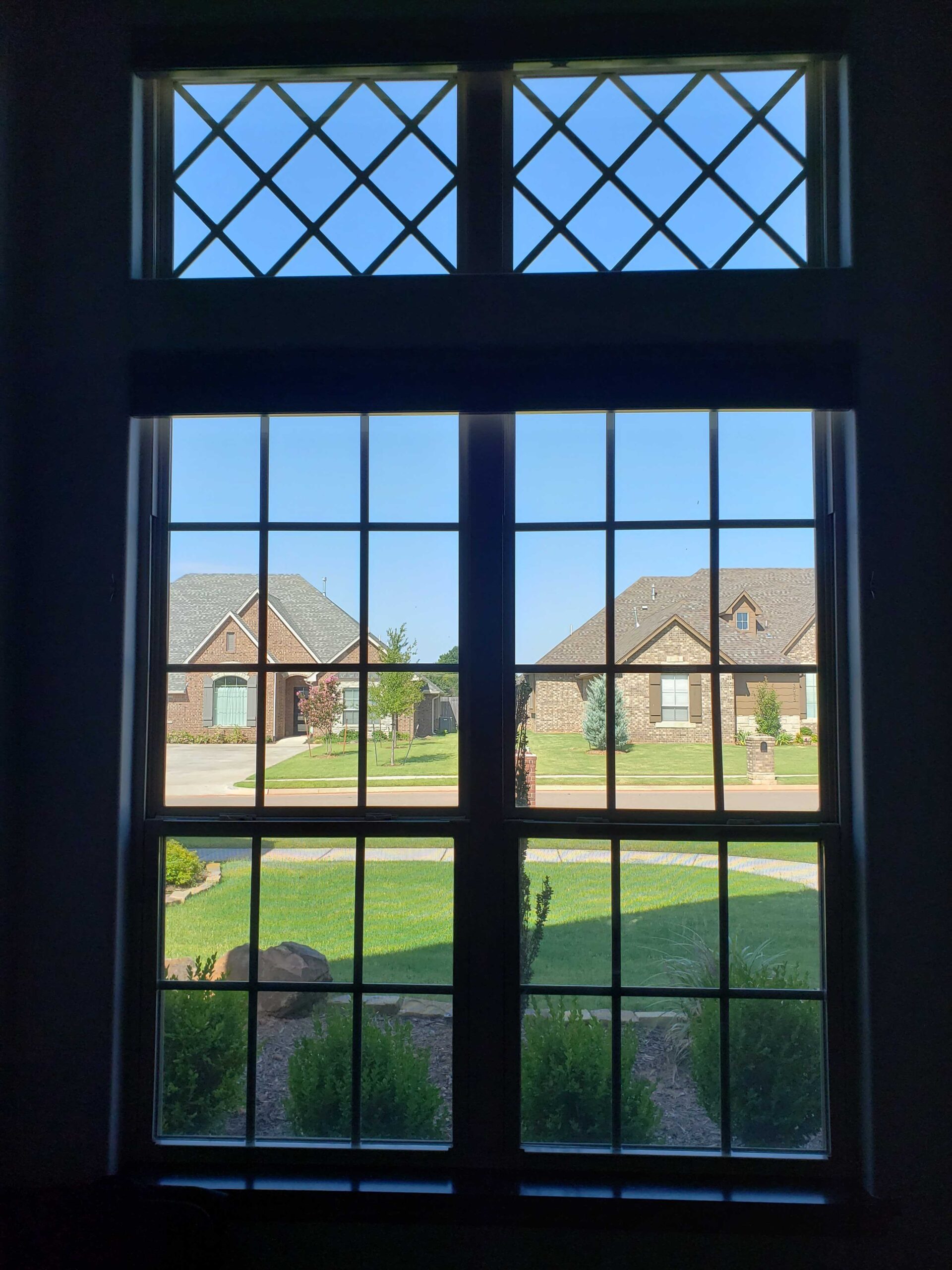 Above: Tyler's lovely (and symmetrical) view in Stillwater
Above: A picturesque peek from Pam's Stillwater patio
Above: This oasis belongs to Andrew in Tuttle, OK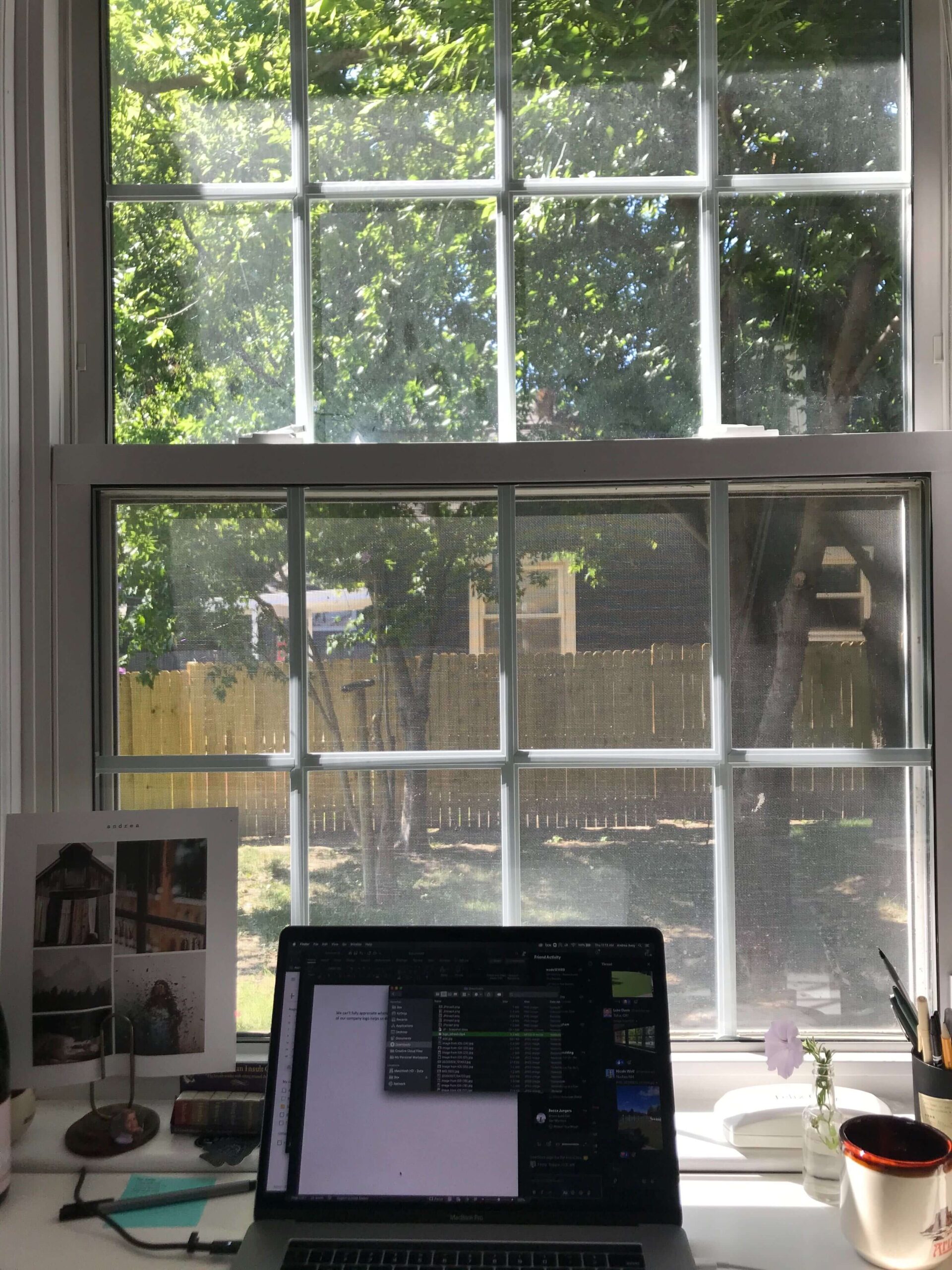 Above: My working-from-home window in Tulsa lets me watch squirrels raid the bird feeder all day
Above: Nothing but wide open Owasso spaces for Jenn 
Above: Luke looks out on his neighborhood street in Tulsa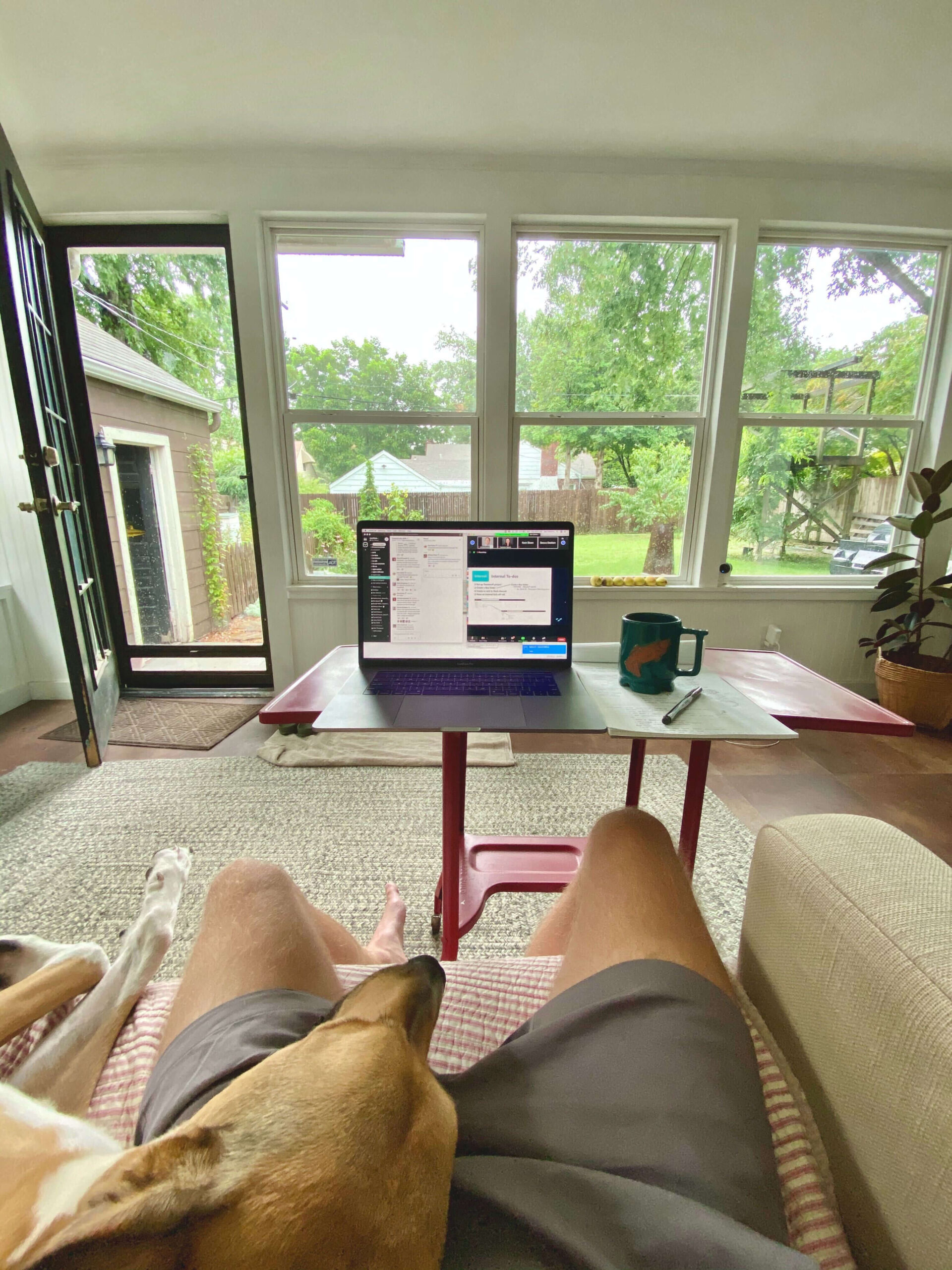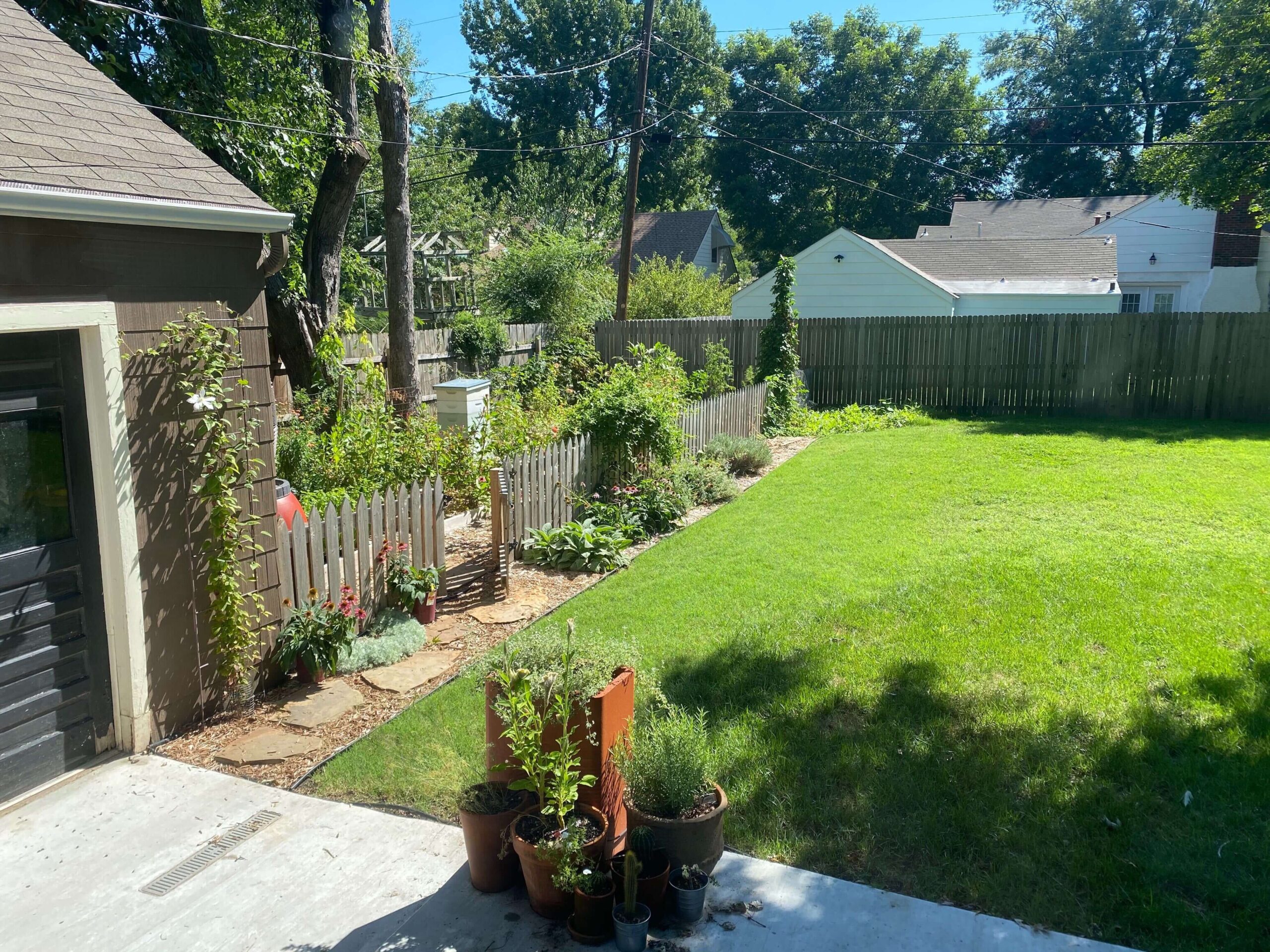 Above: Alex and Finn keep watch over their garden paradise in Tulsa
Above: Tracy looks out at her natural, purposefully overgrown backyard in Stillwater
Above: This window in Tulsa is what Carter has looked out of nearly every day during the 2020 pandemic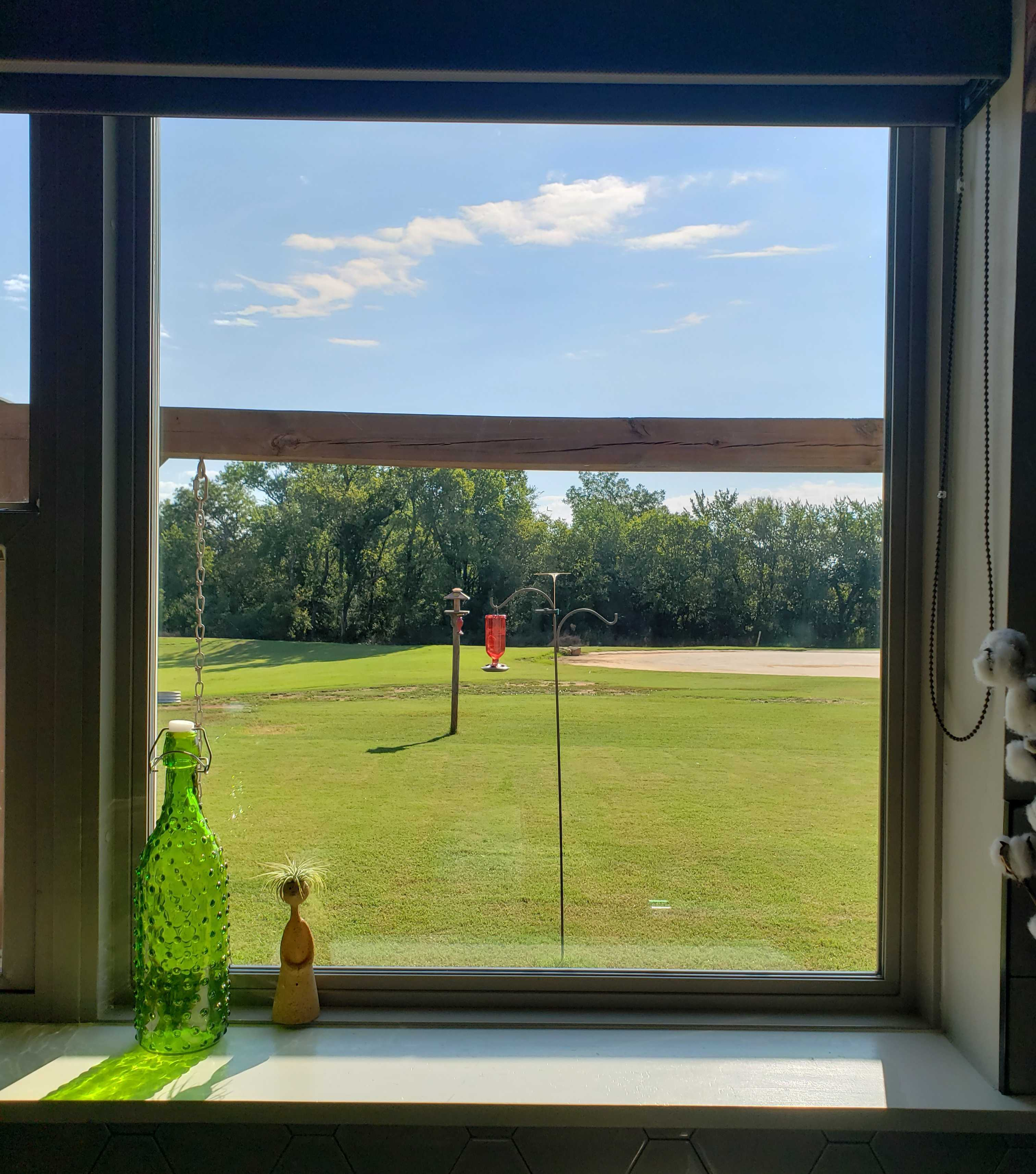 Above: There's nothing quite like some light combat to keep a workday interesting.
Keith looks out upon hummingbird battlefields as he works in Stillwater.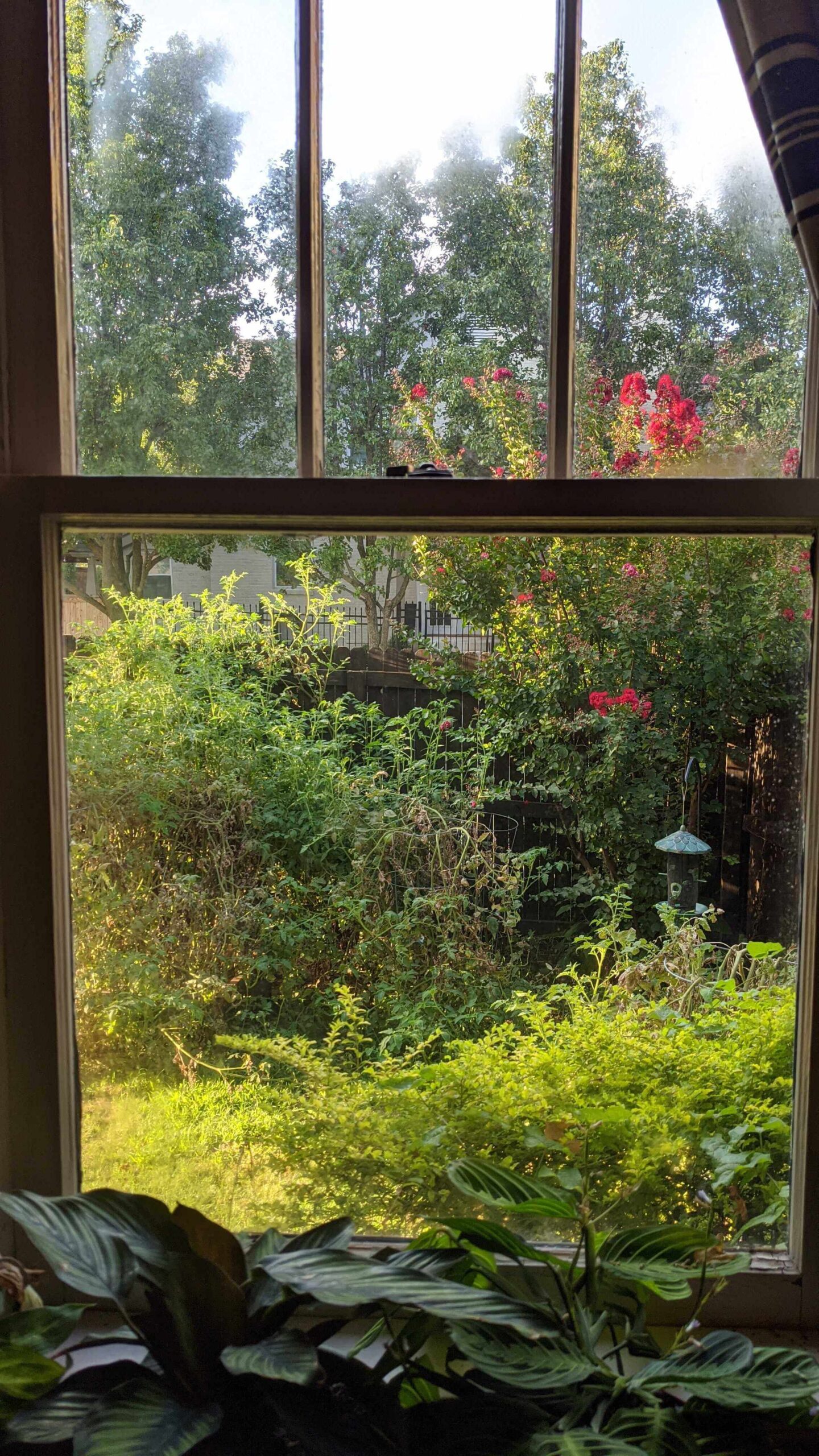 Above: Plants on plants on plants! Specifically, Amy's tomato plants in Tulsa
Views from the Rest of the World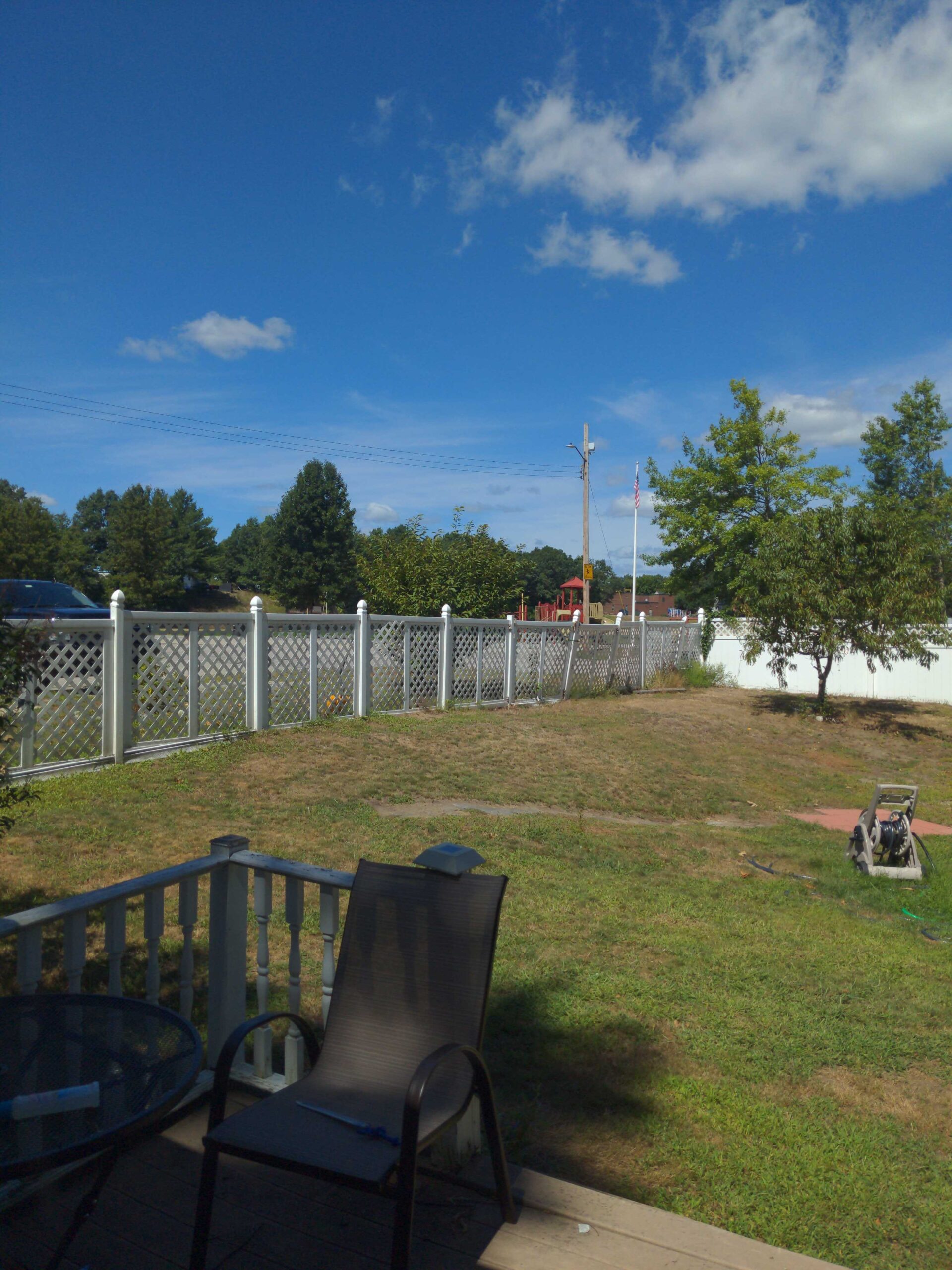 Above: Forecast calls for blue skies and shady porch hours for Nicole in Nashua, NH
Above: Kendra has a pot of gold to chase in San Jose, California
Above: Tony gets to take in some beautiful mountain views in Woodland, WA
Above: Helen gets a view of her gorgeous garden while she works in Christchurch, United Kingdom
Above: A peaceful morning view awaits Rachel in Seven Devils, North Carolina
Above: Robin's scenic overlook in Amsterdam