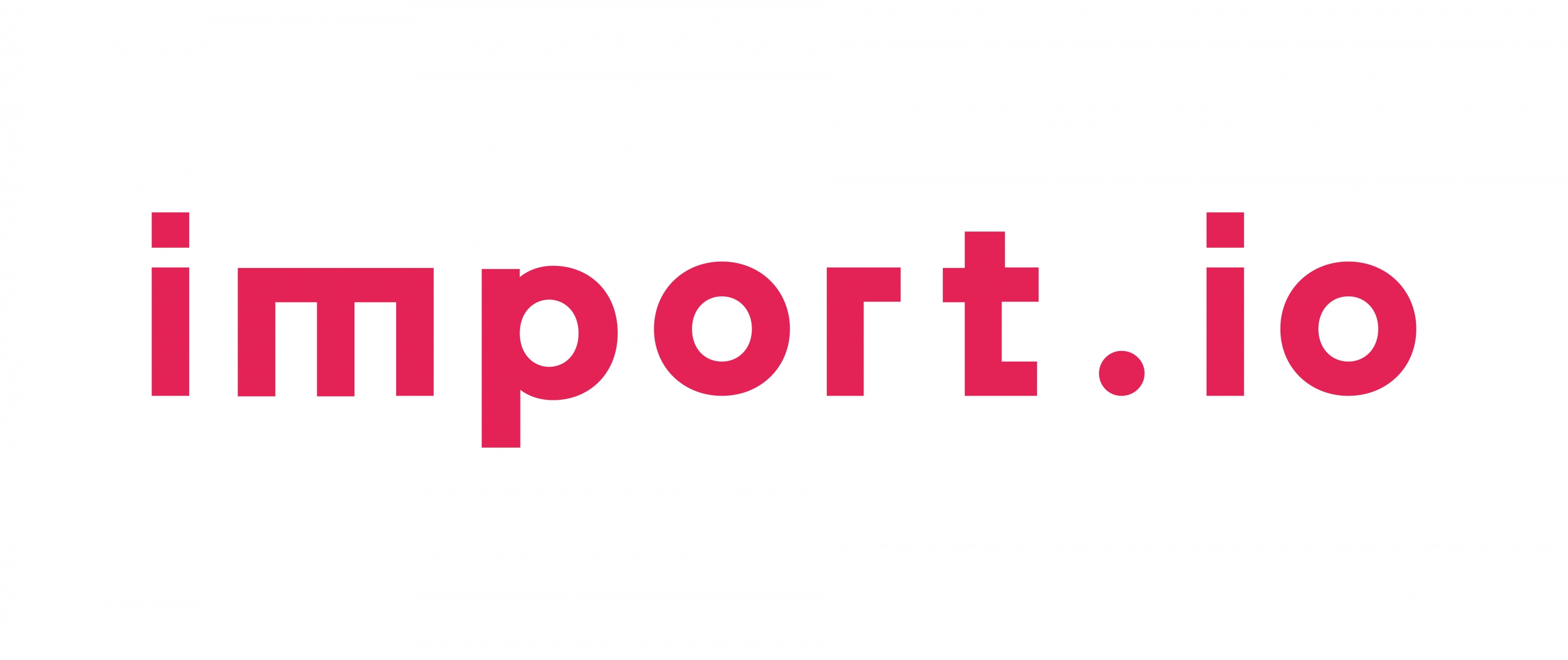 If you've kept up with import.io, you know that there were recently some changes to their service model. Unfortunately, free accounts no longer offer API integration, which means we must deprecate the Magic API. The good news is that despite the changes, we have rewritten our popular Web Data Connector to use new import.io methods.
Here's what it means for our users:
If you have a paid account, you can get the latest crawl results from an extractor straight into Tableau with our WDC.
For all others, import.io no longer supports API integration.
If you'd like custom functionality in this WDC for your enterprise, give us a call!
We still think import.io is a wonderfully useful tool, and we understand the changes in their service model. That's the nature of the tech world! We'll continue to adapt to keep step.