I have had the opportunity of being part of InterWorks for over 15 years, and one of the top reasons that I continue to love my work is that I get to be surrounded by a lot of great consultants. I have watched many of my colleagues receive a sincere thank you for a job well done or get an email with unsolicited praise for the professionalism and quality of the work performed.
What Makes a Consultant Great?
I decided one evening to dig into what behaviors and qualities are shared by my exceptional peers. Although there are some minor differences in each consultant's approach, I found that each superstar exhibited the same traits:
Always be positive
Listen
Communicate regularly and in the right way
Consistently deliver results
Empathize with a client's objective/situation
Always think of the client's needs
Remain objective and not let ego dictate next steps
Although I think most people would agree that the bulleted list above is common sense, I really wanted to dig into how my teammates brought the list to the next level, so I could apply the same skills to my own work. Below, I have summarized how I apply those qualities to my day-to-day work.
Always Remain Positive
Whether engaging with a client of 10 years or a new prospect, it's always a good idea to stay positive. Especially when walking into a new environment, there are going to be non-ideal setups that could make any consultant cringe. There may even be times when a client expresses a strong dislike for their existing solution; however, it is imperative to remain objective and respectful.
In an extreme situation, competing interests from the same company or the original architect of the non-ideal configuration might be actively working with you on the solution you are presenting. Badmouthing a client setup is a quick way to lose respect, especially when the how and why are not understood. Although the context for an existing system may be irrelevant when building something different, as a newcomer, it is best to avoid kicking dirt into what could be an open wound.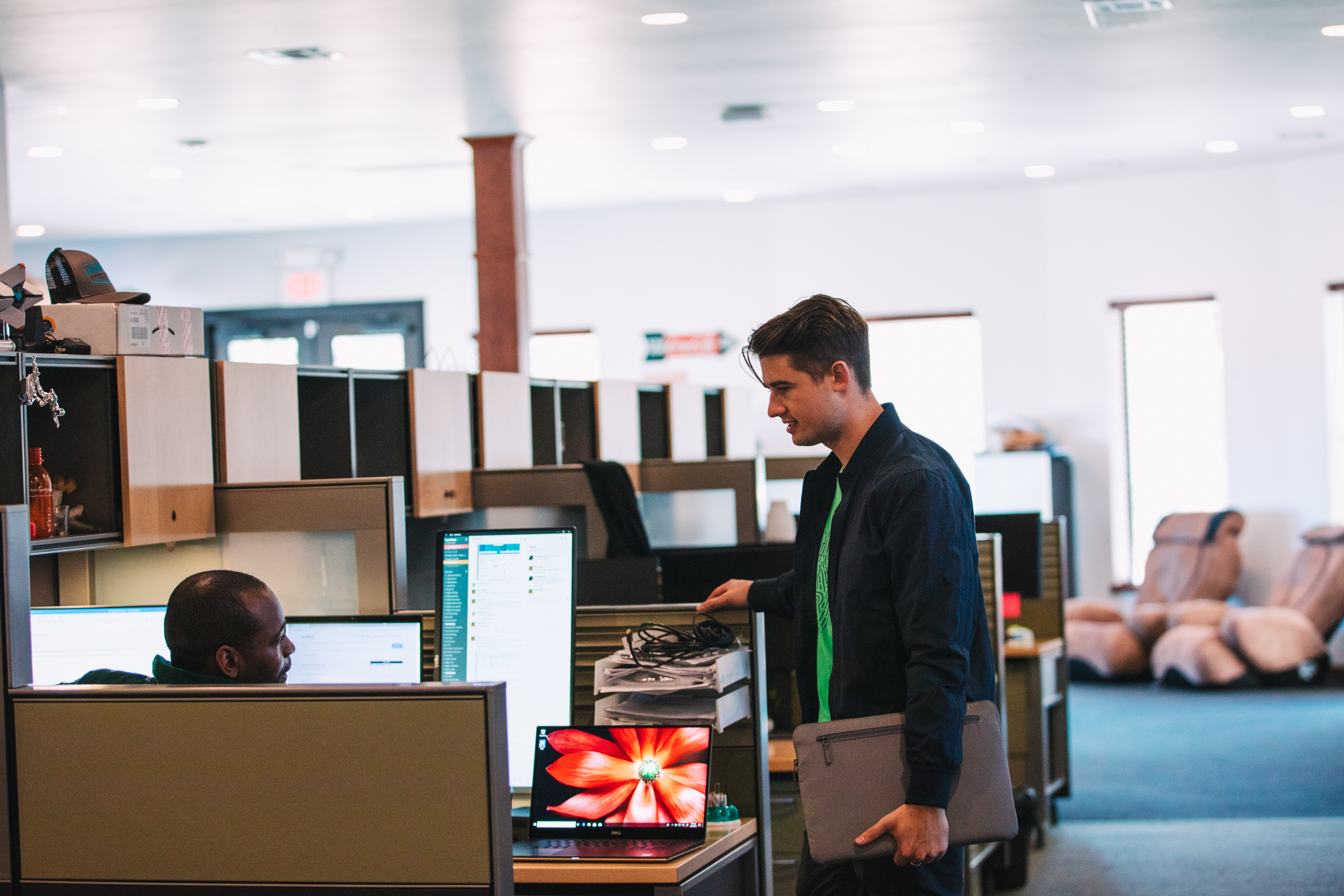 In cases where context is needed, asking questions in a subtle and non-confrontational way can help you gather information without offending anyone in the room. Ask about the goals that guided the client as they were setting up their current solution, and seek to understand the current challenges with that existing solution.
A common scenario that can pop up is being asked to provide an opinion on a competing or existing solution. Honest responses that avoid a negative undertone can speak a million words, so rather than speak to the solution itself, compliment the client's creativity in trying to solve their challenge. Or mention that there are lots of different methods for solving a problem, and another option may prove to be a better fit.
Listen
As a consultant, I define the core of my job as understanding my client's objectives and helping them get to a better place. Regardless of whether I am meeting with a client for the first time, reconnecting with a longstanding client or entering a situation where a client may be reactive due to a breach of security or proactively trying to prevent a breach from occurring, fundamentally the only way to tackle a problem is by listening and understanding the issue.
So what does it mean to be a good listener? It's all about the basics: showing that the speaker has your undivided attention through eye contact, responsive gestures and attentive posture. Asking questions also indicates that you're interested in what they have to say and are really seeking to understand their goals. A great rule of thumb when it comes to seeking clarity is to summarize what they've said back to them, thus ensuring that what you heard and what they said are the same.
Empathize with a Client's Objective or Situation
As a client is describing their objective or issue, it is crucial to put oneself in a client's shoes and empathize. Listening to a client is always a great start, but to take it to the next level, we need to look at more:
Understand how the current solution impacts the day-to-day operations.
Look at how a solution addresses the long-term needs and how it can scale.
Examine workflows for your audience and how they will be affected by a new solution.
Evaluate how your client/audience thinks currently.
Recognize that both emotion and logic are factors when working toward a resolution.
Empathy goes beyond the list above and is about understanding and listening. Verbal acknowledgement that an obstacle exists or that you understand what the client is trying to accomplish goes a long way. Acknowledge and affirm the difficulty of the challenge, and express to the client that you're ready to work together to figure out the right solution for their needs.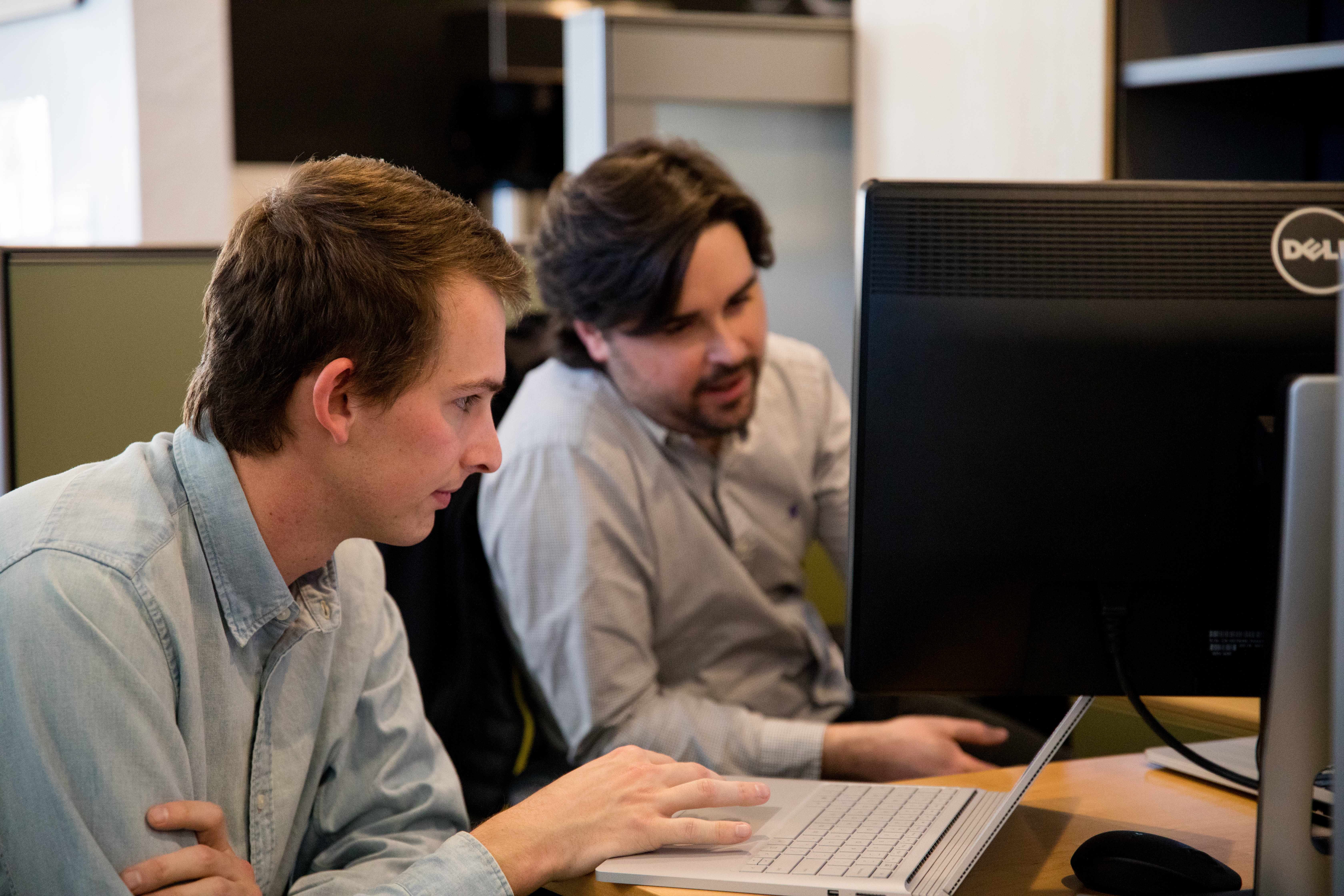 Stay tuned for the next installment in this series for an in-depth look at communicating with excellence and consistently delivering quality results to your client.