In case you've been living under a rock for the past two decades, tech companies have become some of the most powerful entities in the world today. Think of the most successful companies that come to mind. Odds are that half of the names you think up are tech companies. Thanks to massive leaps in technology, the people who are now shaping the future are the people who master that technology. You can imagine that a world built around technology benefits tech companies of all shapes and sizes, especially the opportunistic. 
InterWorks is a prime example of that.
In under a decade, InterWorks has transformed from a regional provider of I.T. services into a global data consulting firm. With each passing year, InterWorks, much like the technology we advocate, grows in ways we never could have imagined. Thanks to the booming business intelligence and IT Services industries, we've found ourselves in an extraordinary position. What position is that?
We're hiring. We're hiring a lot.
If you've found yourself wondering what it's like to be at the forefront of technology, then maybe it's time to consider InterWorks. We're sure you have a few questions, so here's a look at just a few of the big ones you may be pondering.
What Is It Like to Be an InterWorks Consultant?
It takes a special type of person to become a Business Intelligence or IT consultant at InterWorks. Our employees are very much like Mary Poppins, only with cutting-edge technology and less impressive musical numbers. They go from client to client, tidying up their infrastructure, working their magic with tools like Tableau and training that client's personnel to master such tools. Once they've achieved this, they float off to the next client in need.
In all seriousness, our consultants perform some really exciting work for some really exciting clients. We feel the best way to sum it up is through images.
We do work like this:
We go to awesome places all over the globe, like this: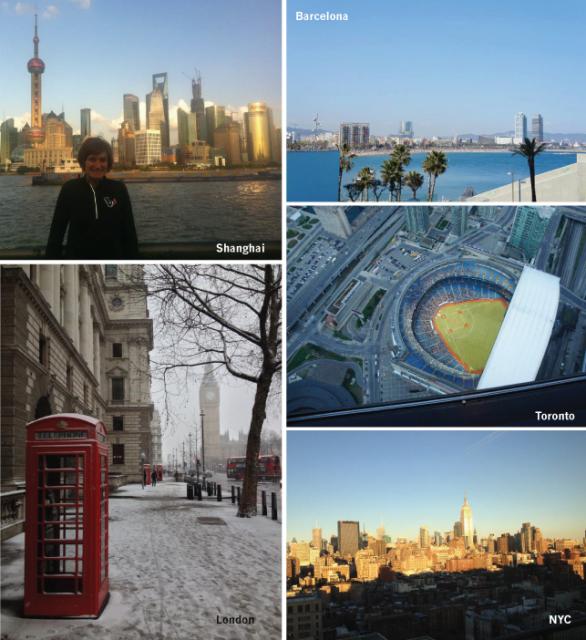 We talk about our work on stages like this: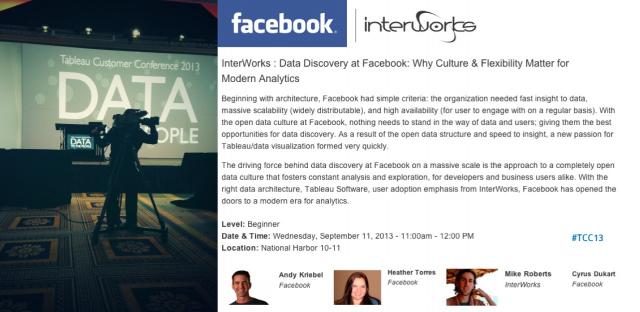 Then, we celebrate like this:
What Does It Take to Be an InterWorks Consultant?
Now, you might think that the best hires for a tech company like InterWorks are people with considerable experience in things like data analysis, storage solutions, database administration and the like. While tech talent is always a plus, we've found that our most outstanding consultants didn't start in tech at all. In fact, they came from a very diverse set of backgrounds. What makes them special is the way they apply themselves in everything they do. 
To highlight the type of people we like to hire at InterWorks, we've released feature pieces on some of our consultants entitled, "How I Went from ______ to InterWorks Consultant."
Here are our current stories:
If you think you have what it takes to be part of the InterWorks team, head over to our Careers page and apply for one of our many open positions. You can also discover more about our team of incredible individuals at the Meet Our Team page.