We're so thrilled to be a sponsor of Dataiku's EGG Conference 2018! This conference draws some of the leading pioneers, leaders and thinkers in the data science industry. Hear some of the brightest minds in tech discuss the role of artificial intelligence, the evolution of data-driven culture and how to strike the balance between the risks and rewards of new technologies.
What Is EGG2018?
EGG2018 brings together leaders in analytics, data science, and machine learning for a day-long exploration of what it takes to transform organizations around analytics so they can move faster at scale for the long term.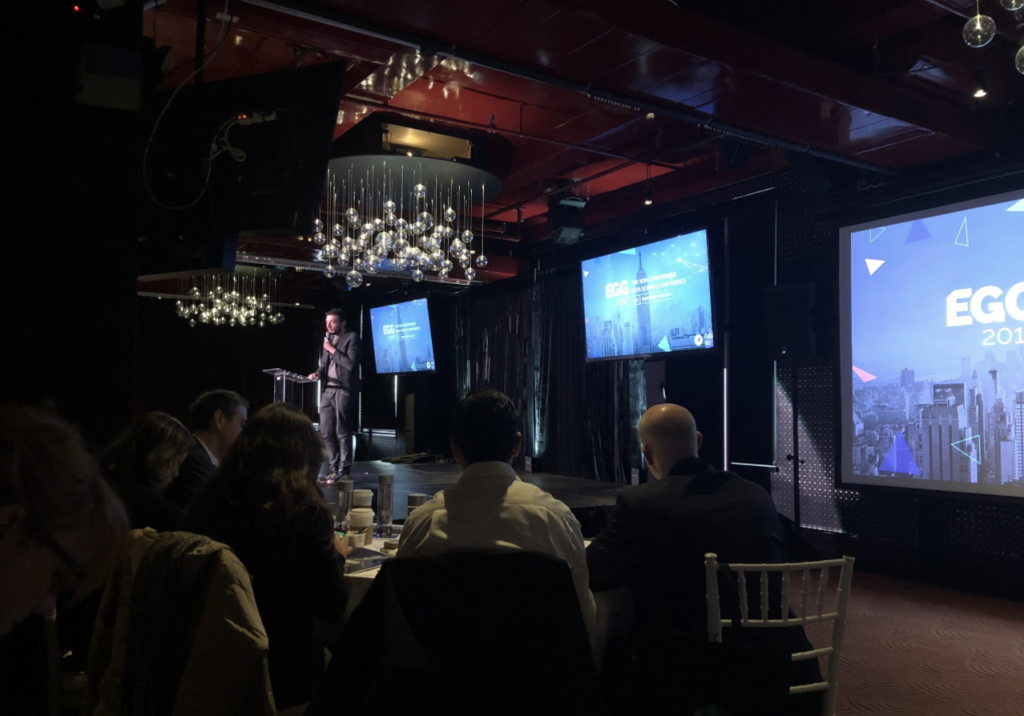 Above: Dataiku EGG Conference 2017
What You Can Expect from InterWorks
InterWorks is a proud sponsor of this event. We'll be there at the booth with some of our classic swag that you've gotta have! Swing by and see why we're so excited to be a part of this conference and participate in its conversation on the future of data science! This conference in New York City is sure to be full of valuable insights and cutting-edge innovation.
Interested in learning more about the role of AI in business and tech? Register below!
P.S. – If you're curious to try out Dataiku on your own, give their 14-day free trial a whirl.