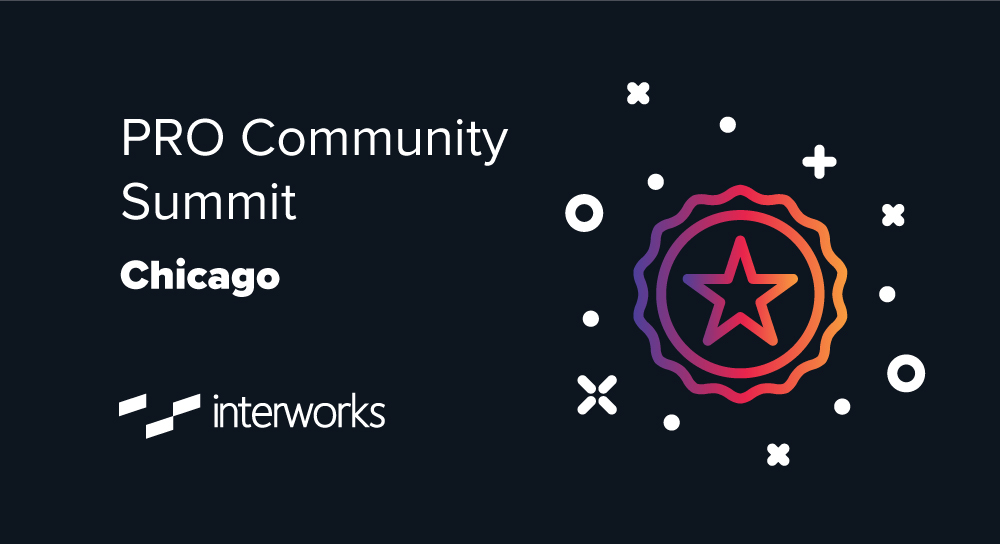 This event has been canceled.
Join InterWorks for our inaugural PRO Community Summit in Chicago.
We're excited to be joined by our Director of Strategic Innovation, Dan Murray, along with other local leaders in the community. We'll spend the day in conversations regarding Snowflake and the modern data stack, the integration of Salesforce and Tableau and the trends we expect to see going into 2020. Network with other like-minded, world-class companies like yours who also believe that analytics and the right technology are crucial to business success.