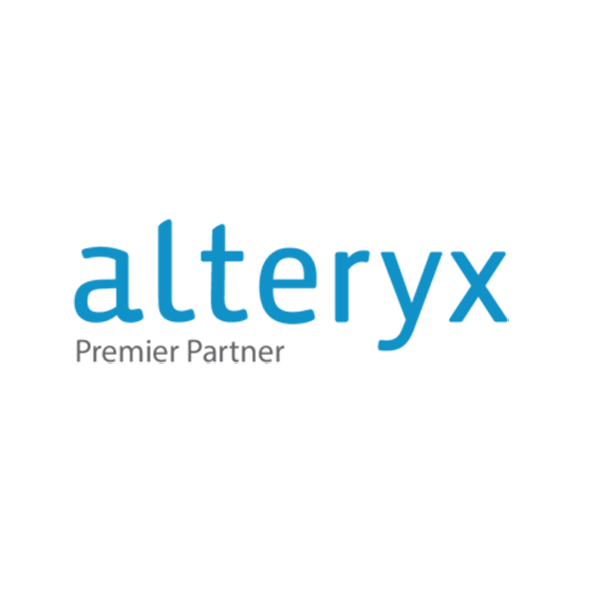 Alteryx, Inc. is leading the way when it comes to data blending and spatial analytics software. Their Alteryx Designer platform provides analysts with an intuitive workflow to blend and analyze data with ease – all in a single tool. Alteryx's strong connection to complementary tools like Tableau Software make it ideal for putting together rich datasets prime for analysis. Over 300 customers and 200,000+ users worldwide rely on Alteryx to make their data easier to work with.
For InterWorks, being an Alteryx Premier Partner means sharing a dedication to helping people understand their data. Alteryx tools are designed to make dealing with data less complicated and more insightful.
Likewise, InterWorks' primary goal is to do just the same through invaluable business intelligence consulting and training. The power and functionality of Alteryx Designer, combined with the savvy and know-how of InterWorks consultants, gives you a total data solution that simply can't be beat.