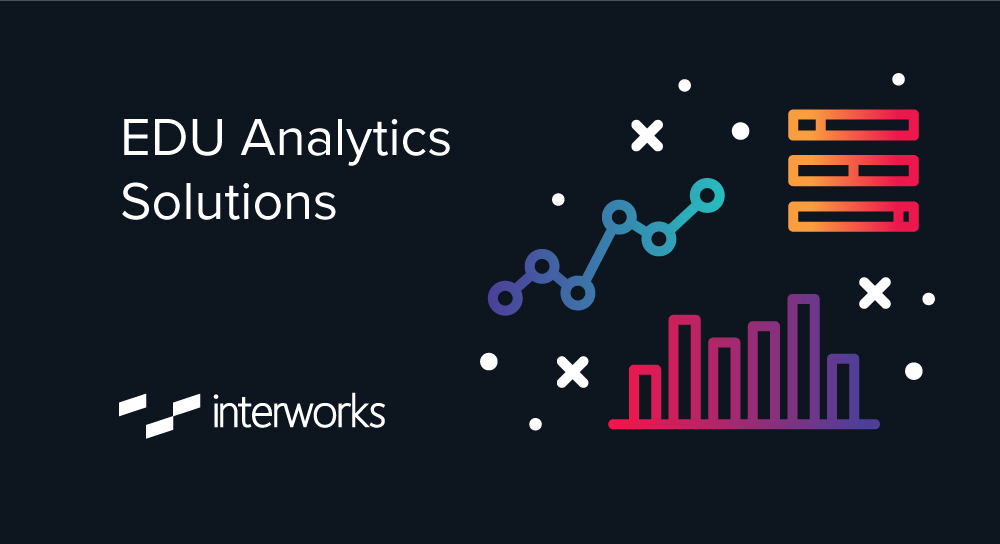 EDU Analytics Solutions
Educational organizations face several challenges when it comes to analytics, including streamlining a variety of data systems, the need to create very user-friendly dashboards, and the necessity of having flexible tools that allow for customizing reports that meet stakeholders' needs. Such challenges aren't unique to education, but there are variables and nuances surrounding them that require a bit of insider knowledge. Fortunately, there are several members of the InterWorks team with exactly that. In this webinar, we'll share stories of how we've helped clients bridge the gap between traditional data, IT and business divides through successful implementation of modern data processes and analytical platforms.
Our speakers have worked in all areas of education (EDU): K-12, public and private, colleges/universities and foundations. Join us as we identify common data challenges in this space, as well as the platforms utilized to improve efficiency and provide flexibility. We'll also discuss why impactful dashboard design is key to the success of a project. Lastly, we'll share tips on how to engage users and increate adoption of dashboards and, ultimately, data across education organizations.
The end goal is that you'll leave this event with a clear idea of what YOU can start doing to become truly data-driven and start painting a clear picture of success for analytics in your organization.
Technologies Used:
Tableau Desktop
Tableau Server
AWS EC2
Snowflake
Matillion
Portals for Tableau