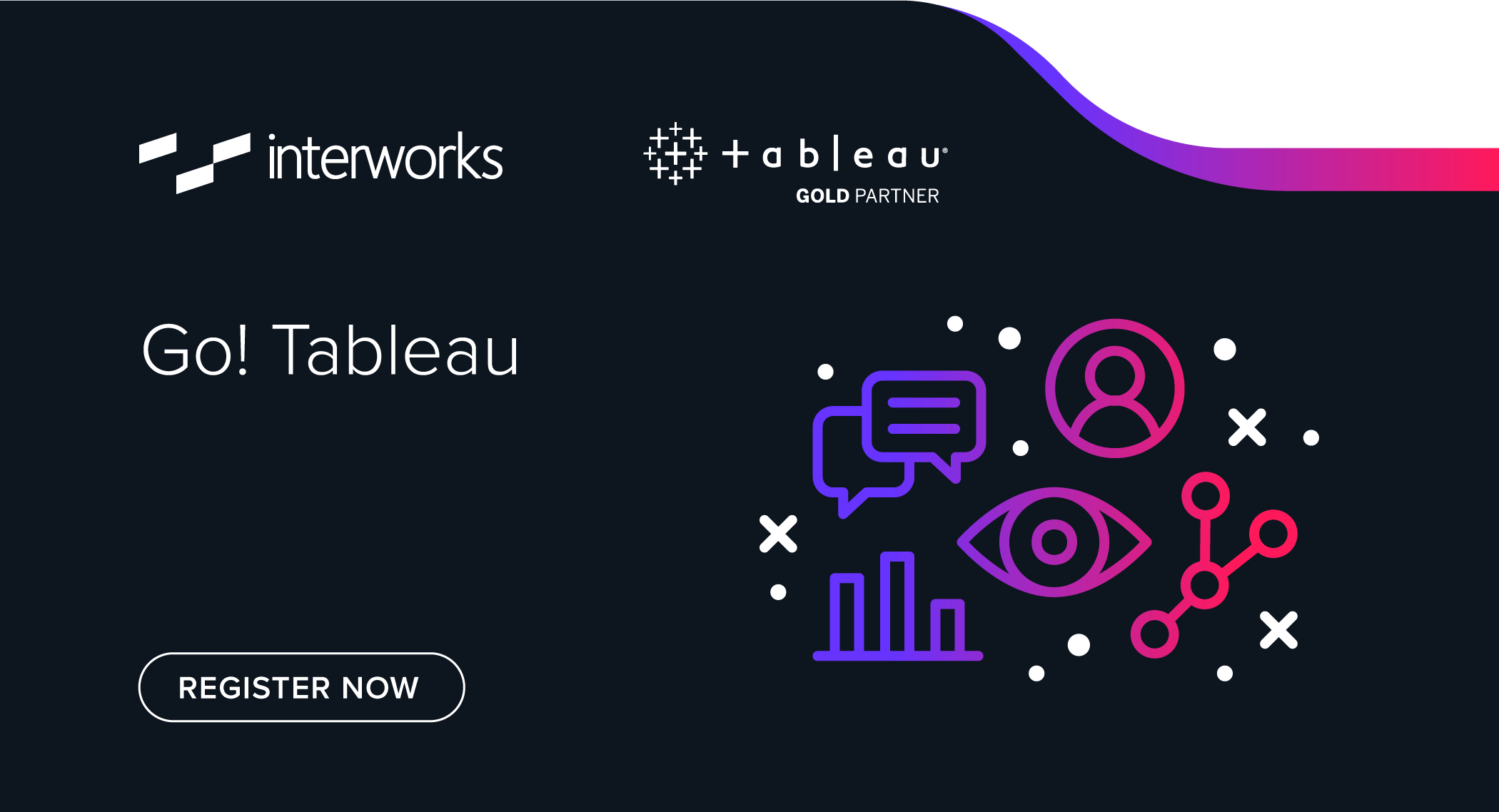 Join us for a free, 90-minute hands-on introduction to Tableau Desktop and learn how self-service analytics can evolve and transform your business. Whether you're an Excel wizard or completely new to analysis, this interactive webinar will have you ready to Go! Tableau.
In this webinar, we'll cover:
· What is Tableau?
· Data connections and preparation
· Analytics basics
· Intro to visualisation
· Building worksheets
· Calculated fields
· Dashboarding overview
When you register for the event, you will gain access to both the webinar link and a download link, so you can access the materials you'll need to participate in the exercises.
Think this is better suited for a friend or colleague? Pass it along! The more the merrier.