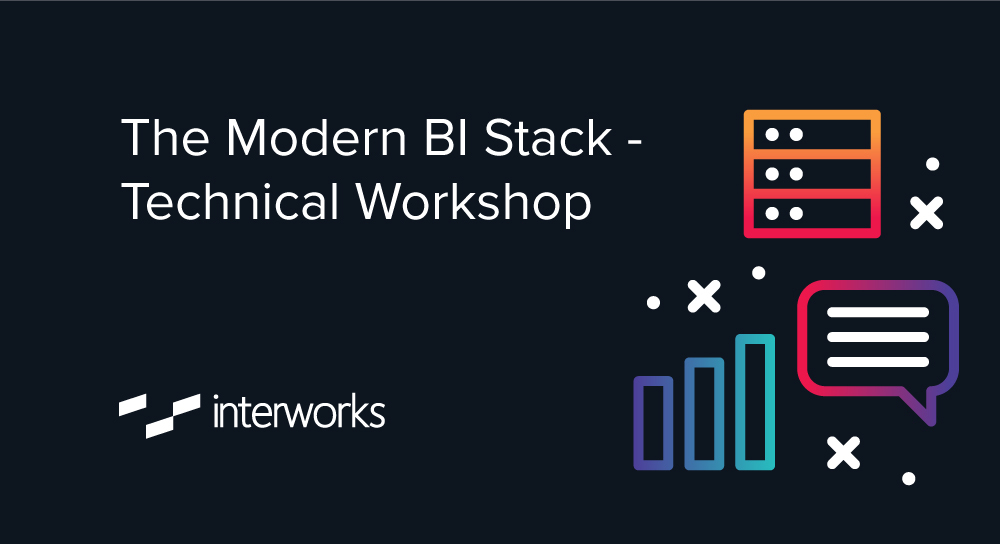 Following on from our webinar "The Modern BI Stack in Operation" we'll take a deeper dive into the "how" Matillion, Snowflake, and Tableau come together to unlock insights and provide trusted information.
Why should I attend?
– Escape the restraints of legacy technology and embrace the cloud.
– Deliver all the insight from all your data to all your business users.
– Create your own data sharing economy.