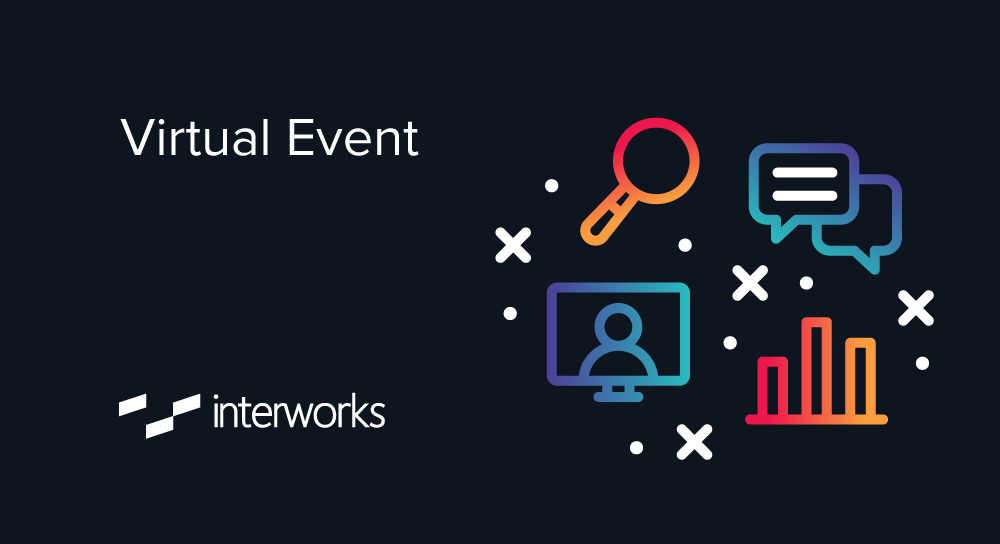 Join us for a virtual lunch, and hear why the data industry is moving towards the Modern Data Stack.
Legacy approaches including traditional ETL are prone to course correction and are cumbersome to maintain. With the modern data stack and fully-managed ELT, you're able to free up your engineering time and resources, so your data teams can be more agile and responsive.
Learn how your organization can easily reap the benefits of this approach!