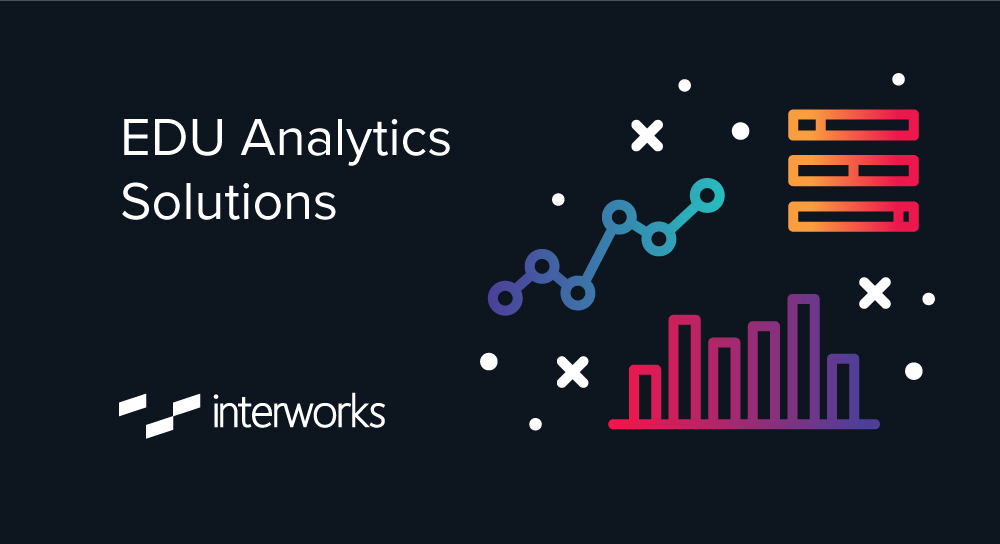 Educational organisations face several challenges when it comes to analytics, including streamlining a variety of data systems, the need to create very user-friendly dashboards, and the necessity of having flexible tools that allow for customizing reports that meet stakeholders' needs. Such challenges aren't unique to education, but there are variables and nuances surrounding them that require a bit of insider knowledge. In this webinar, we'll talk you through how we have boosted adoption of analytics within education through the use of Portals for Tableau. We will demonstrate how to successfully bridge the gap between traditional data, IT and business through successful implementation of modern data processes and analytical platforms.
The end goal is that you'll leave this event with a clear idea of what YOU can start doing to become truly data-driven and start painting a clear picture of success for analytics in your organization.
Paul Michie, Business Intelligence Manager from Coventry University joins us to talk about their experience of transitioning from a traditional BI landing page to a fully integrated and customised portal. Paul will discuss the reasons as to why this transition was important, the journey to completion and what's next for Coventry University.
With the power of Portals for Tableau, your team can have complete flexibility over the look and feel of your reporting hub without ever touching a line of code. InterWorks and Tableau will show you just how easy it is to integrate your dashboards into everyday flows and drive more traffic to your visualizations.