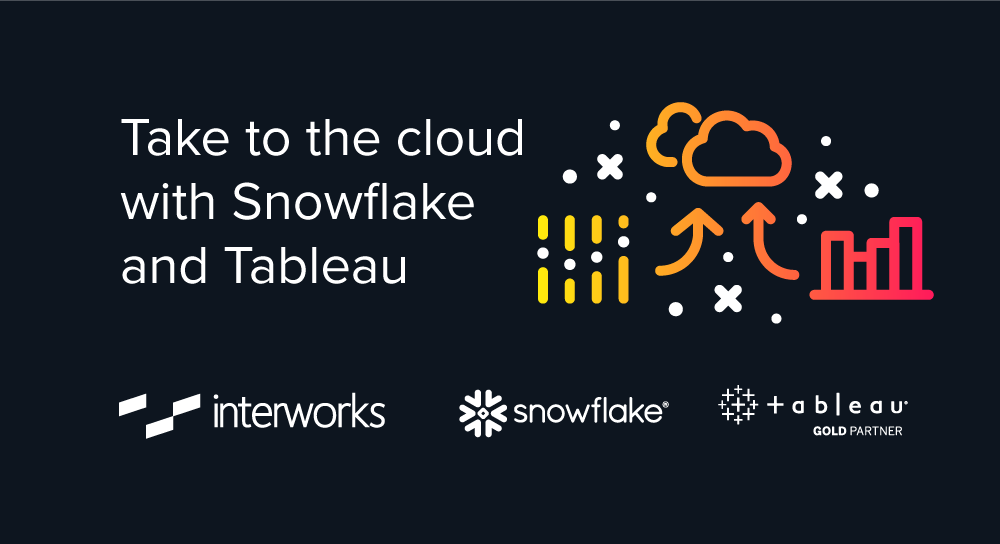 Join us for this webinar where we will show you the advantages of migrating to the cloud. We'll show you just how easy it can be to leverage functionality that is only possible with cloud-based technology, and how to get started ingesting and querying data.
We'll be discussing:
What are the key advantages to cloud platforms compared to legacy on-premise systems
How to scale up, down and out with instant elasticity to improve performance and/or concurrency
Steps to enabling your business users without eroding performance
The common pitfalls to avoid
We'll be looking to wrap up the session with a hands-on demo highlighting Snowflake and Tableau's ability to visualise data performantly at scale, you'll learn how you can apply its power to your own analytics and make the most of your data!
Can't make the live webinar? Register and we'll send you the replay!