Join us for lunch and learn how self-service data analytics empowers analysts and other business users to simplify and automate the process to prep, blend and analyze data – leading to faster and better decisions.
Event Agenda:
11:30 AM  Registration and Lunch
12:00 PM  Empowering the Data Analyst – Learn how analytics has evolved from brittle spreadsheets and complex coding to a more efficient way to prep and blend data
12:45 PM  Demo: Applying Self-Service Data Analytics – See how a repeatable workflow for analytics in Alteryx delivers deeper insights in hours, not weeks
1:30 PM   Wrap Up and Q&A
Why Should You Attend?
Learn how you can:
Connect to and cleanse data from spreadsheets, data warehouses, cloud applications and more
Easily join data from multiple sources, and repeat the process on demand using new data
Perform predictive, statistical and spatial analytics using an intuitive user interface, without writing code
The practical, educational and networking benefits of attending this event will help you advance your career and enable your organization with better decision making through self-service data analytics.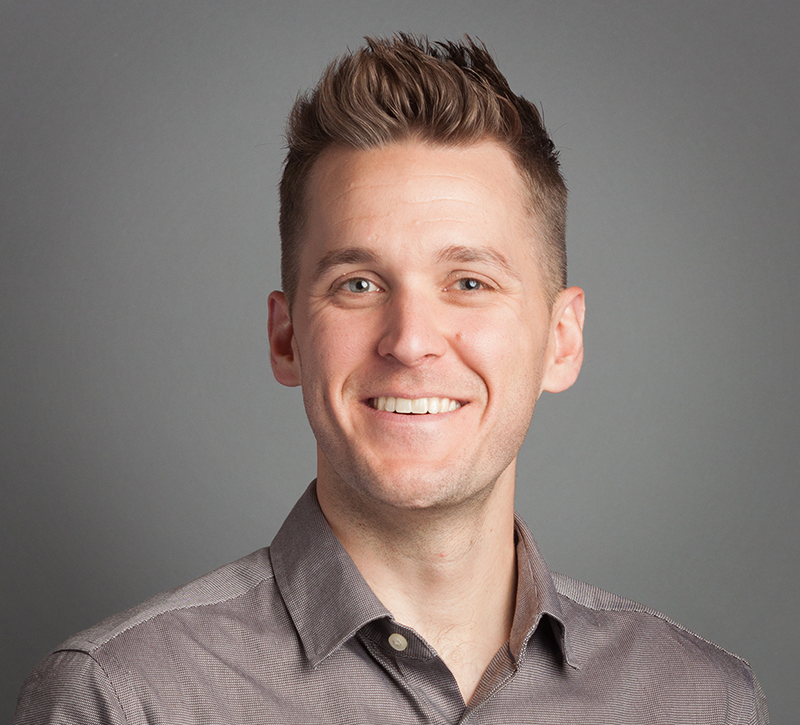 Speaker: 
Michael Treadwell
InterWorks Analytics Consultant
Alteryx ACE