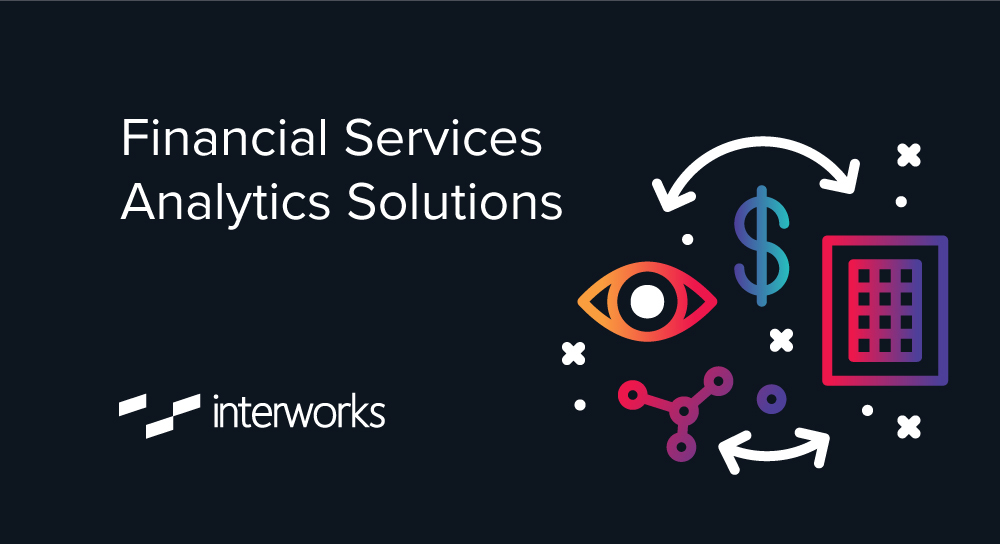 Too often, conversations about financial data turn traditional tools against visual analytics platforms like Tableau. Which is truly better? Excel is ubiquitous, but Tableau brings spreadsheets to life. In this webinar, Jimmy Steinmetz explains how the two cannot only coexist but greatly enhance each other. Relevant for everyone from analysts to directors, this webinar covers:
The ideal analytics flow from Excel to Tableau
Reporting use cases on visual analytics, interactivity and enterprise readiness
Live demo of financial analytics in Tableau
Roadmapping for Excel and Tableau in your organization
As a Solutions Lead at InterWorks, Jimmy Steinmetz has worked with a variety of clients across many verticals, helping clients implement Tableau to better understand their data and make better decisions.