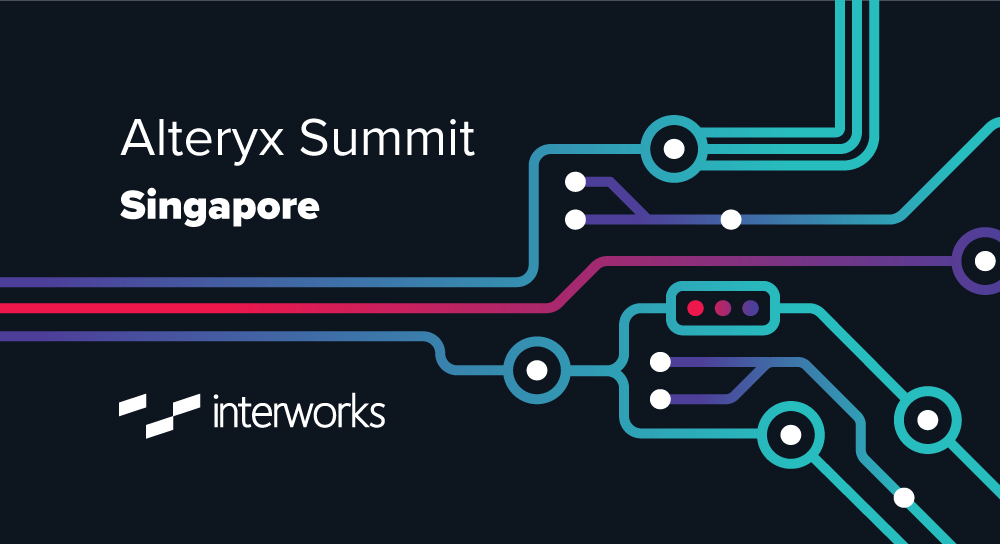 GEARING FOR THE FUTURE OF ANALYTICS WITH SELF-SERVICE PLATFORM
Data is apparent in all organization across multiple departments. In the future of analytics, data needs to be accessible for all analysts within the organization, empowering them to be citizen data scientists, allowing everyone to experience the thrill of solving with faster business insights.
Spend the afternoon with analytics leaders from Alteryx and industry experts to get advice on breaking through your biggest data and analytic challenges as we navigate the future of analytics.
Why you should attend:
Understand how changes in the digital transformation of data impacts analysts and analytic organizations
Discover how you can empower your team with self-service analytics to build a more efficient data-centric organization that delivers tangible business value
Learn from various organizations along with their use cases on how they have tapped into the power of data
Network with other analytics professional like yourself
To register, go to the official event page.