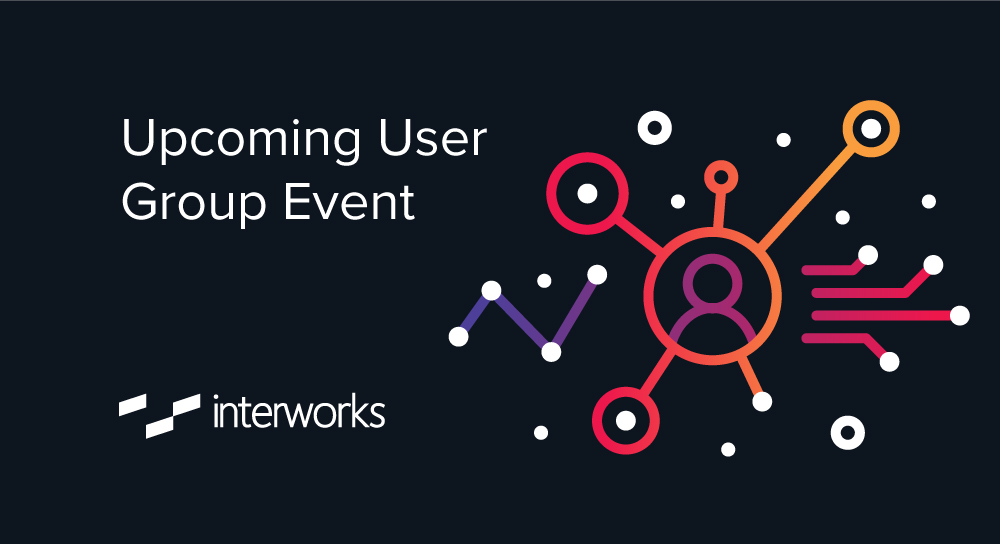 There's nothing quite like being a part of a team, and we want you on ours!
Join us for the very first Tableau User Group aimed at data professionals in Sports and Entertainment! This virtual event will connect you with other Tableau users from around the world to share tips and talk through the industry-specific challenges you're facing.
This will be a place to learn and grow in your analytics practice. You'll be able to share common use cases, challenges, solutions, strategies and more with others involved in the Sports and Entertainment industry.
This virtual TUG will feature sessions geared for your growth and networking. Featuring a variety of formats, including presentations, panels, interviews, etc., these engaging sessions will ensure you walk away informed, encouraged and ready to apply new knowledge to your organization's analytics.
Check out the registration page for more information on our guest presenters from the Oklahoma City Thunder and the National Hockey League!

About the Sports and Entertainment Tableau User Group
The Tableau Sports and Entertainment User Group was created for and is hosted by the members of global sporting teams, leagues and organizations. With the purpose of sharing ideas, best practices, victories and challenges faced within the sports industry, this community is an inclusive hub for all things sports and analytics.