Why attend?
This conference will explore the management and strategic impact big data can have on a company or organization. This cross-industry conference brings speakers from industries throughout the region to share their experience using big data. Participants will learn about how to put big dtat to work and deliver strategic value through developing new organizational solutions.
Our session: "Data Visualization – The Last Mile of Business Analytics"
Join InterWorks' Dan Murray as he talks about data visualization in the context of big data, privacy issues, and data governance. You will hear ideas regarding analysis in environments where analysts and less technical information consumers have greater acces and more freedom to create visual analytics and dashboards.  Concepts will be discused using the idea of empowerment with acocuntability.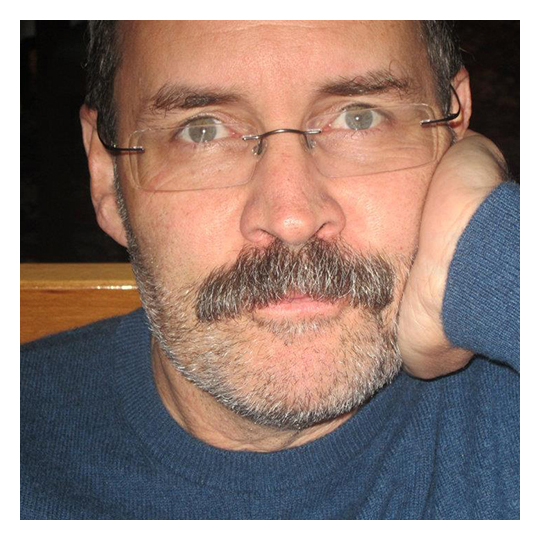 Dan Murray
Director of Business Intelligence Services, InterWorks
With over 30 years of experience and holding positions such as CFO,CIO, COO, VP Planning and VP of Operations at a global manufacturing company, Dan Murray gained a unique and diverse background for building data-driven solutions.
Following the publication of his book, "Tableau Your Data!", Dan spoke to over 30 Tableau User Groups across North America and Europe. Along the way, companies like Facebook, Nike and Cisco invited Dan to share his excitement for Tableau's unique abilities.
In his spare time Dan enjoys jazz music, wilderness treks and offering his opinion on solving any of the world's major challenges. The most insightful question he's ever heard was by one of his daughters: "Daddy, are there any mommy long-leggers?
Want to join this event? Learn more and register here.