2017 seems like a lifetime ago and we are super excited by all of the projects that Tableau and its partners are launching in 2018. With that in mind, we wanted to share with you some of the great news in our latest D+I+Y offering taking place in Tableau's Blue Fin building, the heart of BI.
If you work in data you know that successful analytics comes from weaving together lots of skills: asking the right questions, understanding needs, visual best practice, wrangling data into the right shape, technical skills with Tableau. There's a lot to learn! The D+I+Y event is the opportunity to share best practice, learn new tips and tricks and hear some inspiring stories from the best in the data community.
Here's what we have lined up: 
 Andrew Kemp, Sales Consultant – Tableau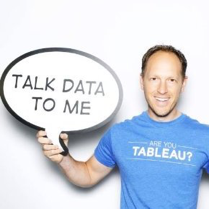 We are here to talk Tableau, right?  Hyper, Maestro and all the exciting plans Tableau have for 2018 right here!
Anthony Schneider, Partner Solutions Architect – Snowflake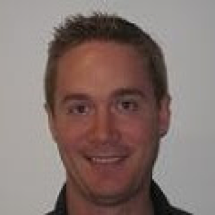 In this session, Snowflake will demystify the world of cloud data warehousing, and give you guidance to start planning your organisations move to the cloud. You'll learn the terminology, technology, and tactics you'll need to confidently navigate your analytics into the future.
Sian Davies, Analytics Consultant – InterWorks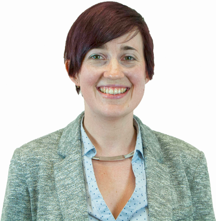 "In the age of robots…be as unlike a machine as possible".
Do you have a challenge you'd like a little help with? Bring along any questions you have and book a free 1 to 1 support session with one of our InterWorks Assist Consultants who will be there to support you.
Afterwards, it's time to meet up for a little networking with your fellow data enthusiasts for pizza and drinks, what's an event without food…….?
We'll always want to make sure that these events are relevant and something you look forward to, so don't be shy about coming forward with content or themes you'd like to see in the future.